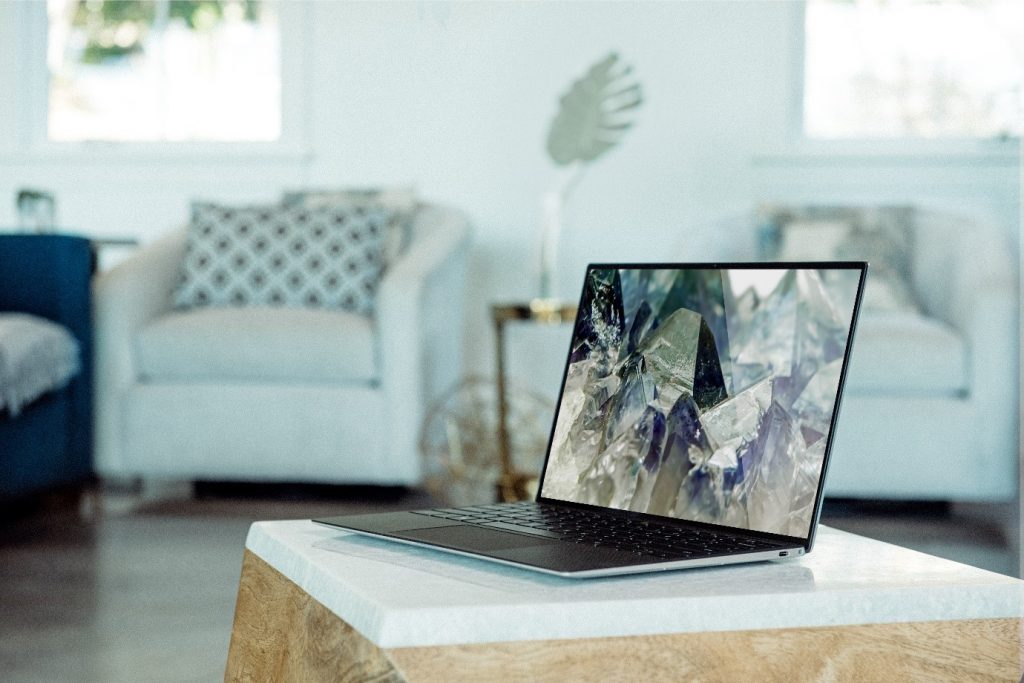 The Top 5 Tech Solutions In 2021 For Small And Mid-Size Businesses
The modern technology solutions in business have already pushed into the background of banking operators and investment managers. The cost of automation around the world is growing from year to year – 2020 is no exception. Only part of this money is spent on replacing or upgrading hardware. Technical solutions related to in-depth data analysis, artificial intelligence, cost optimization are becoming a prerequisite for successful business development in 2021. Are you a business owner and are not yet familiar with the most advanced technology? Dive into our article and pump your business.
Use Mobile Cloud Computing
What is the latest technology in business? Mobile cloud computing is gaining in popularity in 2021. Cloud computing is a resource that a user receives as a service and works with it remotely. This means that you do not use your computer's power but third-party ones to do calculations and process information.
To understand how cloud technologies work, imagine a cool room where servers are located in special cabinets – powerful computers with plenty of memory and disks for storing and processing information. For the user to access these computers, network equipment is installed in the switches, routers, switches.
You can easily take your business to a global level because there is no break in collaboration and the hardware requirements are nearly zero. This way you save money and time. Cloud computing is perfect for a start-up business that does not have enough capital to invest in the necessary hardware and software in advance. Companies like Microsoft 365, Google Workspace have long been using cloud-based services to improve productivity and believe that this tech in business is the best solution.
Invest In Artificial Intelligence
How can technology improve your business? Artificial intelligence, of course. Tasks that a person used to spend hours, days, and even months on, artificial intelligence can complete in a few seconds. Already today, with the help of AI, they open bank accounts and make purchases dozens of times faster, develop new drugs, invest in the stock market, and can determine the time of flight delays with an accuracy of minutes.
ABBYY confirms that AI-based solutions are already helping to complete labor-intensive operations two to three times faster. For example, stores can place orders and keep track of purchases from various suppliers. Resource companies – to collect data on the construction of facilities. Energy holdings – to analyze information on the production and sale of electricity. Such solutions provide large-scale resource savings: only with intelligent ABBYY technologies, large organizations in more than 200 countries save $ 4.8 billion a year.
In October 2017, the vice-president of the American research company Gartner Peter Sondergaard said that by 2020 artificial intelligence will perform the work of 1.8 million people, but at the same time will create 2.3 million new jobs. His prediction came true and is gaining momentum in 2021. Alibaba founder Jack Ma believes that robots will not be opponents but human partners. Microsoft CEO Satya Nadella is confident that a technological breakthrough in AI will solve the global problem of economic recession. Therefore, invest in artificial intelligence and make your business more successful.
Use VPN To Optimize Your Probable Purchase Price
How can technology help small businesses? Use VeePN and get better deals! The profit of the store depends on the purchase value of the product. If the store manages to purchase the product for very cheap money, the sales margin will be higher.
Stores look for suppliers in different ways: via the Internet, at wholesalers, and from manufacturers. However, more often than not, search engines show vendor sites that match your geolocation. Sometimes, shopkeepers do not see cheap trading platforms, as the country blocks Aliexpress and Alibaba's well-known suppliers.
Aliexpress and Alibaba are among the largest trading platforms globally, which rivals such giants as Amazon and Rakuten in terms of the number of products and sellers presented, the number of customers, and money turnover. The main advantage of the trading platform is low prices. If you want to open a store with clothes or accessories and save, you should shop at Aliexpress. But how to do this if sites are not available to you?
VeePN without logs here to help you! No log VPN service allows all your Internet traffic to pass through their servers and allows you to bypass blocking for any application or website. You can connect stationary computers and laptops, mobile devices, and even home routers to such a network. The company offers a free version. Thanks to the trial, you can test the program and understand how well it works. VPN provides access to any content. Open your own business and earn big money with a VPN!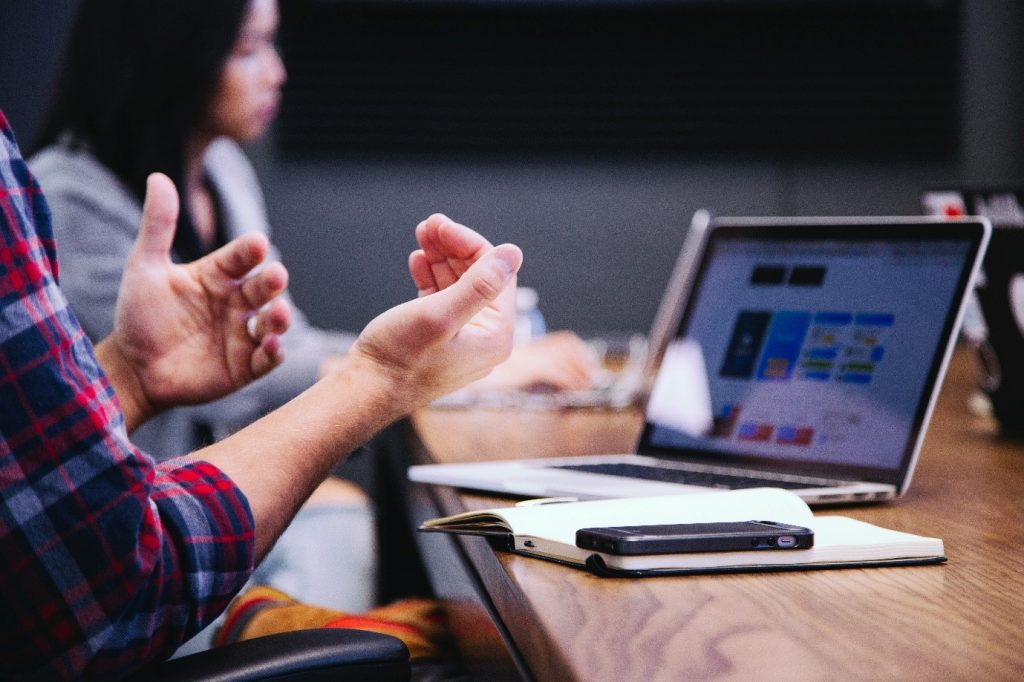 Use The Possibilities Of The Internet Of Things
According to Statista, in 2017, the number of devices connected to the Internet was over 20 billion. In 2020, according to Cisco, the number increased to 50 billion. In 2021, the number of devices connected to the Internet will double if we compare previous years' statistics. The concept of IoT has arisen for a long time, but most business owners do not think about its advantages.
IoT unites several phenomena at once. These include devices that connect to the Internet and communicate with each other. The connection method is machine-to-machine, where no human work is required. Big data that analyzes devices. IoT can provide powerful insights and motivate you to grow your business more effectively. You will always be ahead of the competition with valuable information about your service or product.
Most of all, IoT is used by agricultural and smart cities. The technology remotely monitors the status of objects or collects information and transfers it to business owners. Thus, companies save on equipment because the tools show their condition, and repairs can be carried out when necessary.
Focus on Big Data Analytics
The Forbes expert believes that companies that will not invest in analytics in 2021 will not do business successfully next year. Real-time data processing and in-depth analysis allow you to identify problems, trends and make reliable forecasts.
That is why there is now a trend towards the consolidation of analytical capabilities: the acquisition by Salesforce of the Tableau analytical platform and the Microsoft Power Platform development. According to research by the CNews Analytics agency, big data analytics became the first technology in demand.
For example, a B2B company uses analytics to analyze customers. They know who pays for the count on time, who does not need special attention, ready to develop. This way, you can also analyze your customers and adapt to their requirements to develop your business.