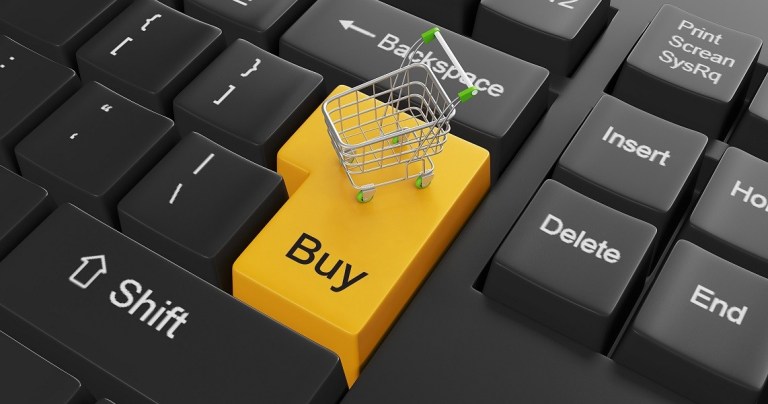 Recent trends in digital payments say a lot more about our modern consumerism habits than we might think. There has been a massive shift over the last decade from paper to electronic payments, with technology being the one sector that has affected our payment behavior the most. Because technology itself has made everything more accessible, our demand for faster and easier services has grown as well. As a result, it is the consumer habits that are driving the new wave of payment trends forward.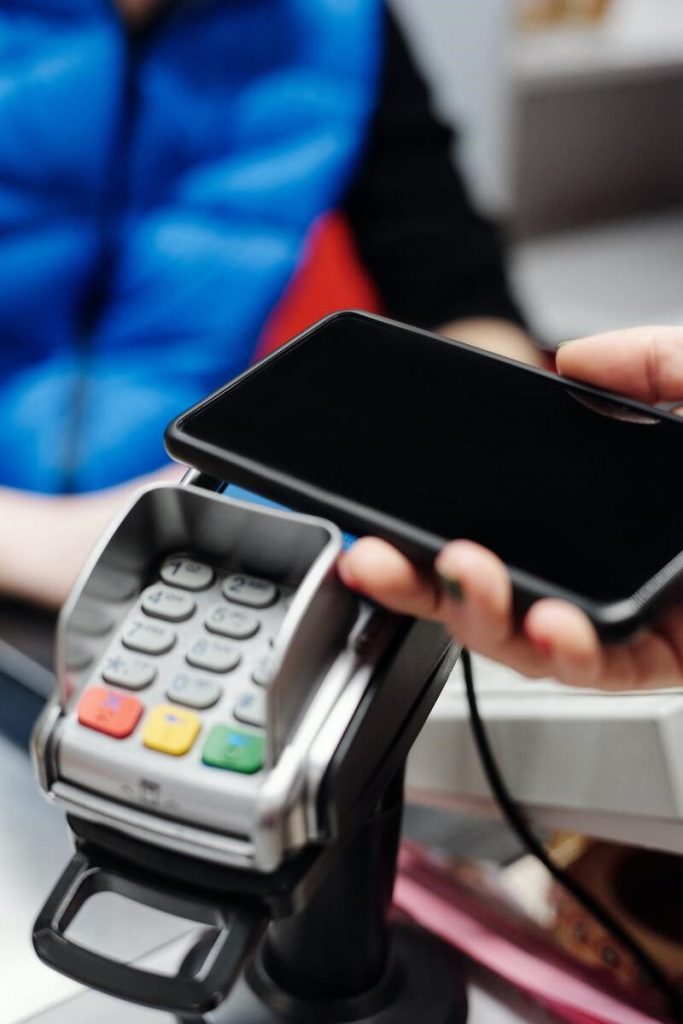 Technology's involvement in the process
The way people shop and pay has changed drastically. Electronic payment methods have allowed us to purchase products and services at the simple touch of a button, saving us valuable time and adding extra safety and protection to the transaction. In the beginning, people were skeptical about debit and credit cards and buying online, because our first instinct is to resist change. However, we have enjoyed its advantages so much that we have fully embraced the changes created by this industry.
In the UK, cards and digital wallets, such as PayPal and Google Wallet, are the preferred payment methods. UK consumers are known for adopting trends fairly easily, with a growing minority of them having started to use wearables for contactless purchases. As the use of technology is becoming more advanced, it is imperative that the transition remains smooth and that consumers feel like they can trust all parties involved, from fintech companies to banks and payment providers.
New consumer expectations
The changing consumer habits, as well as expectations, can be best observed in two different industries: e-commerce and online gambling. The worldwide value of e-commerce sales amounted to $4.28 trillion in 2020 and it is believed to keep growing in the years to come. The UK alone accounts for over $93 billion of those sales. The major drivers behind the rise of e-commerce are the use of mobile devices, the improved and personalized consumer experience, and the low cost of running a business of this kind. Actually, e-commerce and fintech rely on each other for mutual expansion.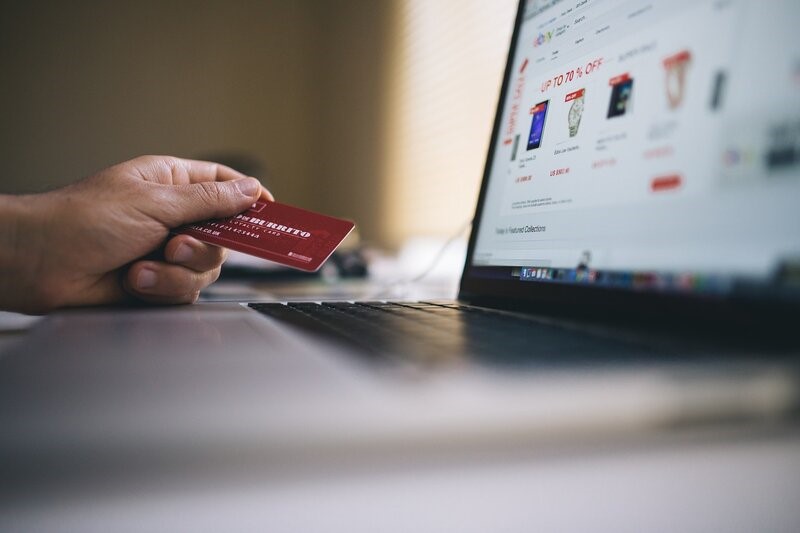 Another industry that has taken notice of the changes in modern consumerism is online gambling. Because payment methods have advanced so much, players have high expectations of online casinos and how they can manage their investments and winnings on those platforms. One thing in particular that has brought frustration was that they had to wait a few days before they could access their winnings. But, thanks to technology, players have access to casinos with fast withdrawals. Instant withdrawal casinos generally transfer the winnings straight to a player's digital wallet the same day. Just like many other industries, online gambling has had to adapt to the new consumer expectations.
Now, the challenge for the fintech industry is to move towards payment methods that are based on machine learning and artificial intelligence. Companies that are working on this transition believe that by using the already available data, they can understand and predict consumer behavior. If they manage to do that successfully, the path towards even more innovative payment methods will be full of personalized and immersive options.