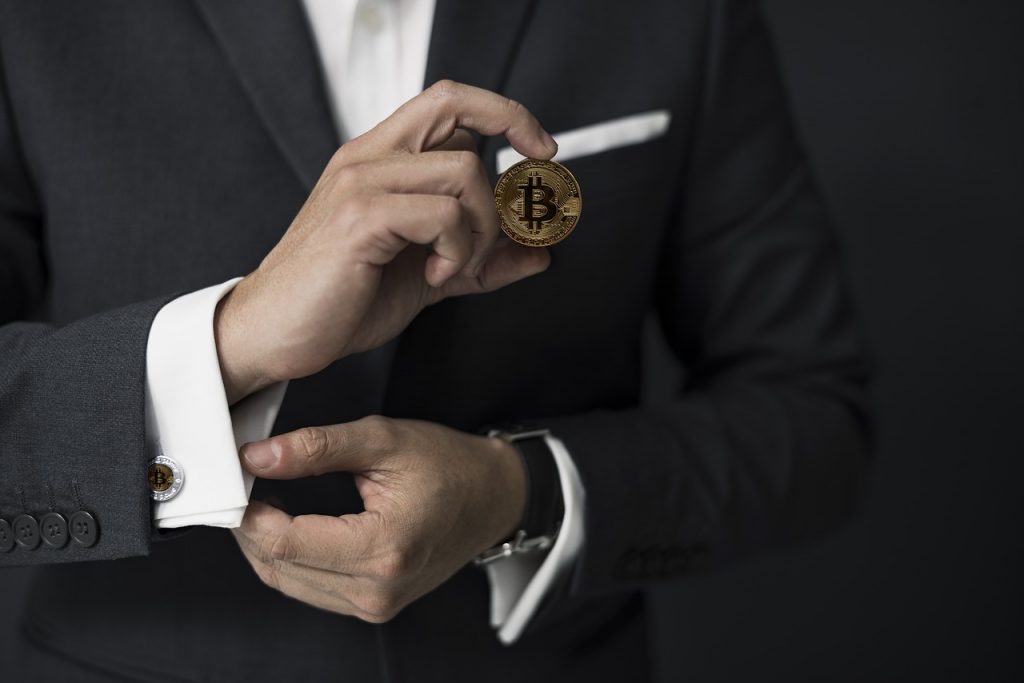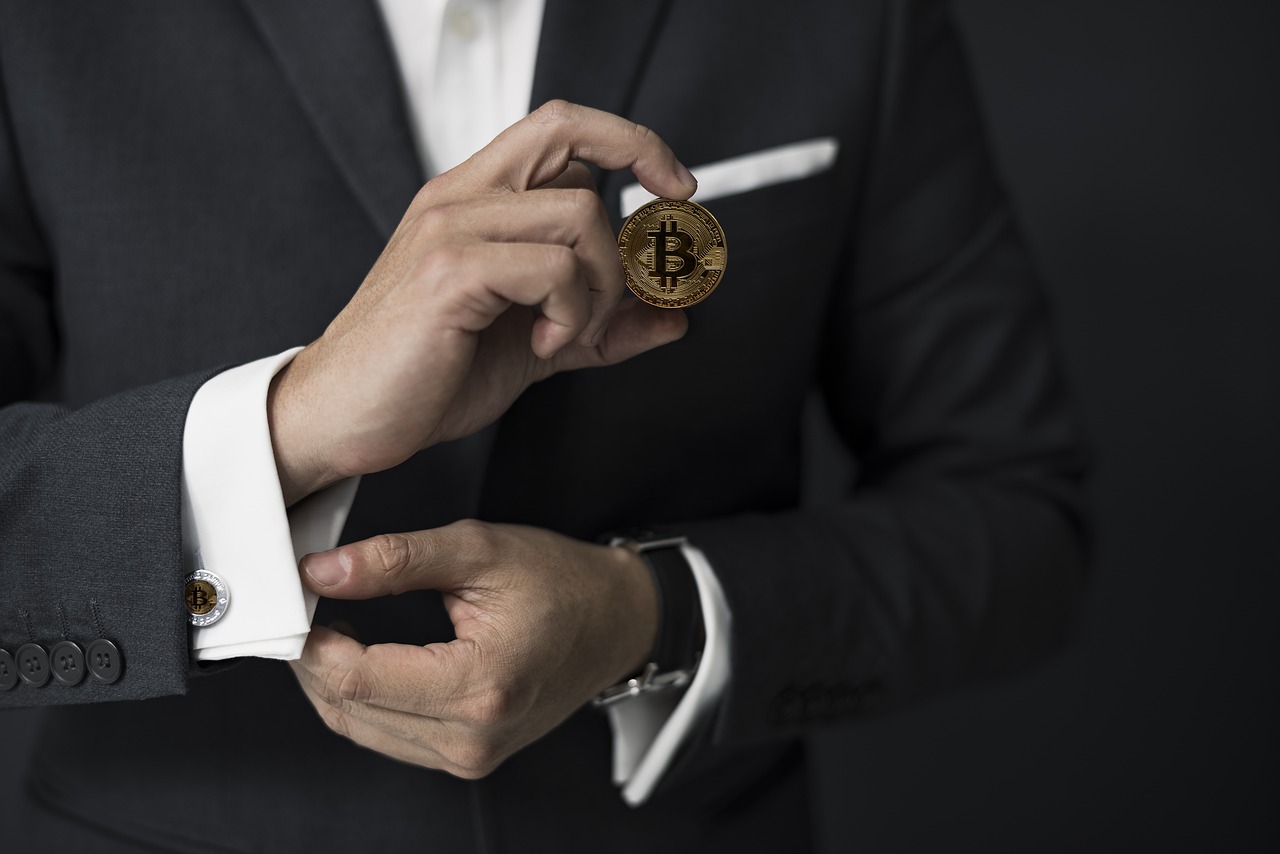 Cryptocurrency came into the digital world in 2009 after the recession that led to an unexpected move in the currency market. The move was to create digital cash and an entire digital transaction system that was not controlled by anyone. A hard fork is the result of certain changes that are made to an existing protocol. A fork can be termed as offshoots of the same tree.
While in Bitcoin, its blockchain is also split into two different branches as a result of the changes made in its protocol. Such a split results in the formation of a fork, one with the old version and the other with the new one. In a hard fork, the software is upgraded that is implementing the Bitcoin and the procedure followed for mining. The old transactions are not accepted once the software is updated to a new one.
That is why we have seen so many similar currencies with similar names. All these new coins are a result of a fork taking place while there is a change in the existing protocol of a cryptocurrency.
When a hard fork comes into play its mining procedure also changes or rather updates. The new version discards all the old transactions associated with the old software. However, the participants who carry on with the old protocol and do not allow changes as per the update, continue with that version only. The blockchain allows two types of transaction to process at the same time parallel.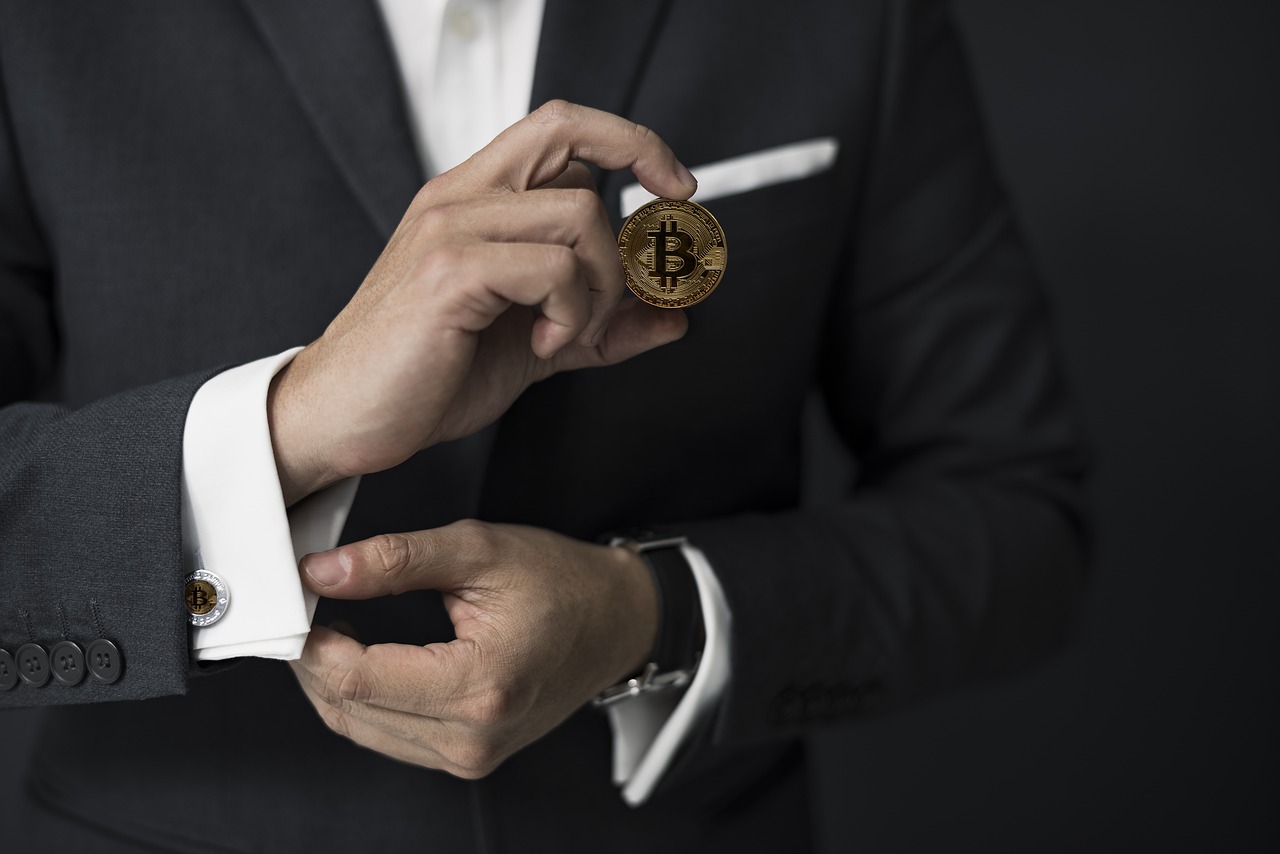 BITCOIN HARD FORKS
BITCOINXT
BitcoinXT is the first such hard fork to come as a fork in the bitcoin protocol. Its proposer had laid some features to add to its fork. Mike Hearn launched it in 2014. He proposed to add some new features to the currency by increasing the numbers of transactions taking place per second. The transaction processed by Bitcoin per second is seven at a time and it is aimed at processing 24 transactions at a time. Secondly, it also proposed to enhance its block size from one megabyte to eight megabytes.
But now this fork has become dysfunctional because of the least interest of the users. Although it was quite successful during its initial days.
BITCOIN CLASSIC
After the failure that BitcoinXT faced after a point of time, there was a certain bunch of developers that still wanted to deal with Bitcoin's block size issue. As a result, Bitcoin classic came as another fork of Bitcoin in the year 2016. This project focused on increasing the block size to just 2 megabytes. It also got famous for some time but in the present time there are few supports left and users have moved to other options that they find more viable for them. It still exists in the crypto market. All you have to do is click on this link and you will be able to do this business perfectly.
BITCOIN UNLIMITED
It is another fork of Bitcoin but its terms of use were not fully specified and as a result, it failed to achieve the acceptance of the users.
SEGREGATED WITNESS
This fork was working to enhance the processing to allow more transactions at a time. It wanted to reduce the time of transactions processed by Bitcoin.
BITCOIN CASH
Bitcoin cash is the most successful fork of bitcoin. As per market cap, it stands on 11th number. It was formed to avoid future updates in its protocol.
BITCOIN GOLD
Bitcoin gold came as a fork in 2017, to make mining possible through GPU's as well as mining pools etc. have made it too expensive.
I hope the article gave the essential information on the Bitcoin hard forks. I wish the knowledge provided would prove beneficial for your crypto journey.