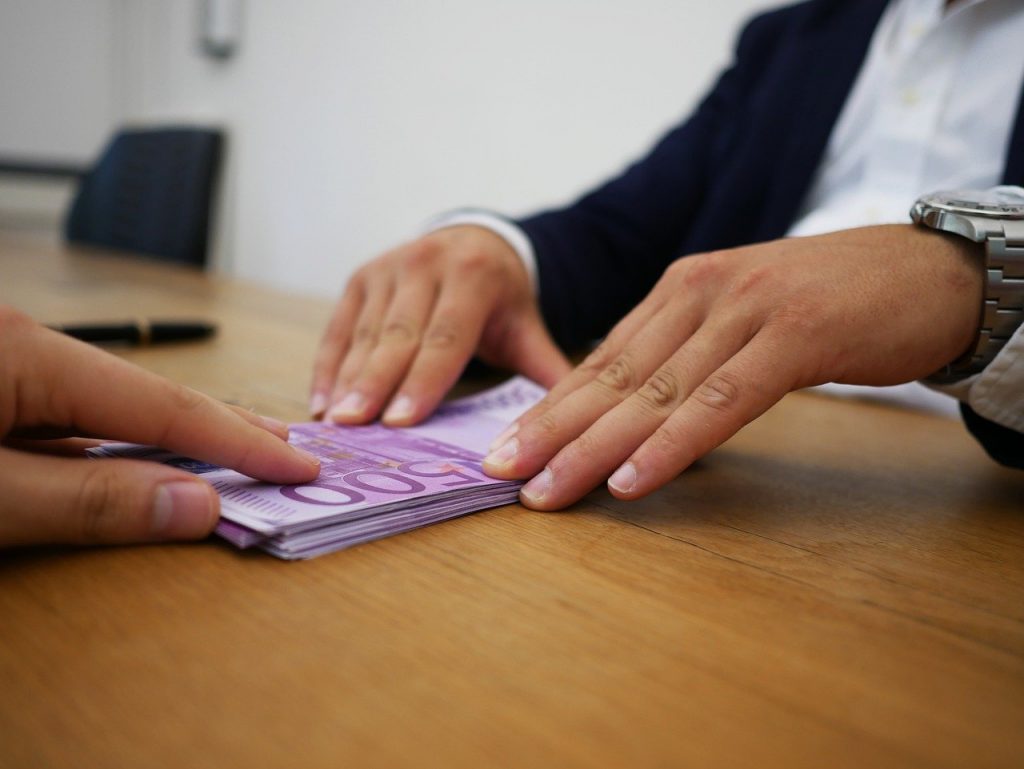 There are many financial loan management software solutions available on the market which automate many fiscal processes, simplify budgeting and offer other advantages to banks and financial institutions.
One of the solutions that greatly simplifies financial management procedures for creditors is loan management software. This is the type of software that helps lending companies simplify loan origination and handling, as well as making it easier to comply with growing regulations and more. That's why loans software are rapidly growing in popularity among banks, credit unions, and other organizations.
How Loan Management Software Solutions Help Lenders?
Loan Management System is a digital platform that helps lenders computerize loan processing from application to closing. It allows banks, credit unions, mortgages, payday lenders, and other financial institutions to collect and verify customer data, offer new loans, manage existing loans, calculate interest rates, and much more quickly.
When you apply for a loan, the majority of lenders will require some form of evidence of income before they will even consider giving you a loan. So here the presentation of a check stub which you can easily create by using the paystub maker is the most reliable evidence that one has a consistent and regular source of income.
Above all, the loan management systems for personal or business loan include tools to generate quick reports with detailed analytics, offering lenders invaluable information.
Loan administration systems are especially popular among financial institutions in North America, contributing to the market growth of the credit servicing market to 48%, followed by the EU, Japan, and other economies.
To work in a comprehensive and efficient manner, credit management systems should include features that cover all the stages of the credit management process as well as provide tools for comprehensive analytics. These are the main functions that these systems should include.
When a customer files an application for credit, the creditor has to process it properly. To do that, they do the following:
Obtain various documents from the customer, including his or her credit rating, identification card, information about current occupation, payroll statement, and others;
ask the borrower further questions;
check the data for any errors, send the documents from customer service to the lending department, and supplement the missing information;
process all collected data and evaluate risk scores, credit rating, etc.;
Make the lending decision and sign the paperwork;
finance the loan.
If all of the above steps are done on paper and manually, financing a loan can take up to a week. Fortunately, many of these processes are automated today. On the other hand, they often occur in non-integrated systems, resulting in longer processing times.
Loan management systems allow you to collect all of each customer's data in a single system and make it much simpler to perform the complex steps of loan origination on one or two tabs of an application page. This way, the lender can make quick decisions about lending to a particular Business or customer and check their credit history in an Integrated CRM lending system.
Because the credit is funded, it must be monitored and managed by the lending company. A lot of data must be collected on each loan, such as types of loans such as Commercial, Mortgage, Personal, Student, etc., the interest rates, payment dates, and other information. Credit companies can simply track each loan and make any corrections, such as recalculating the interest and fees and more.
In addition to the processes and data management, the system can automatically collect funds from various sources, such as Credit Cards, Bank Transfers, and others, and automatically adjust the data for each customer. If you would like to know more then, comment below and don't forget to share it with others.