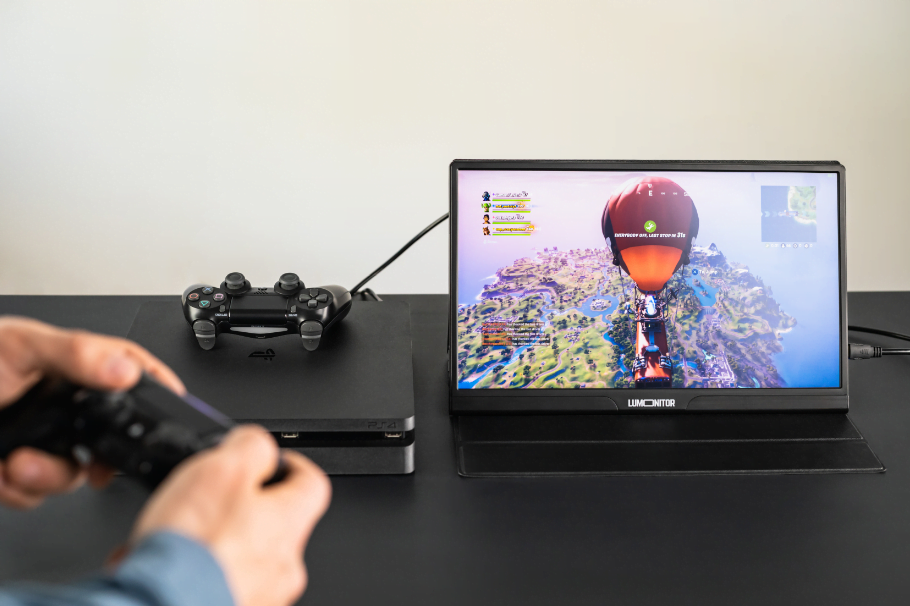 Thanks to their enhanced utility, portable monitors have taken the world by storm. They're light and compact, and users can attach them to different devices such as laptops, CPUs, and others. There's no need to be limited to one workplace anymore – everyone can take their daily workload wherever they go.
This is especially important in today's fast-paced working environment. In particular, remote workers need to figure out innovative and practical ways to boost their productivity and get more work done each day.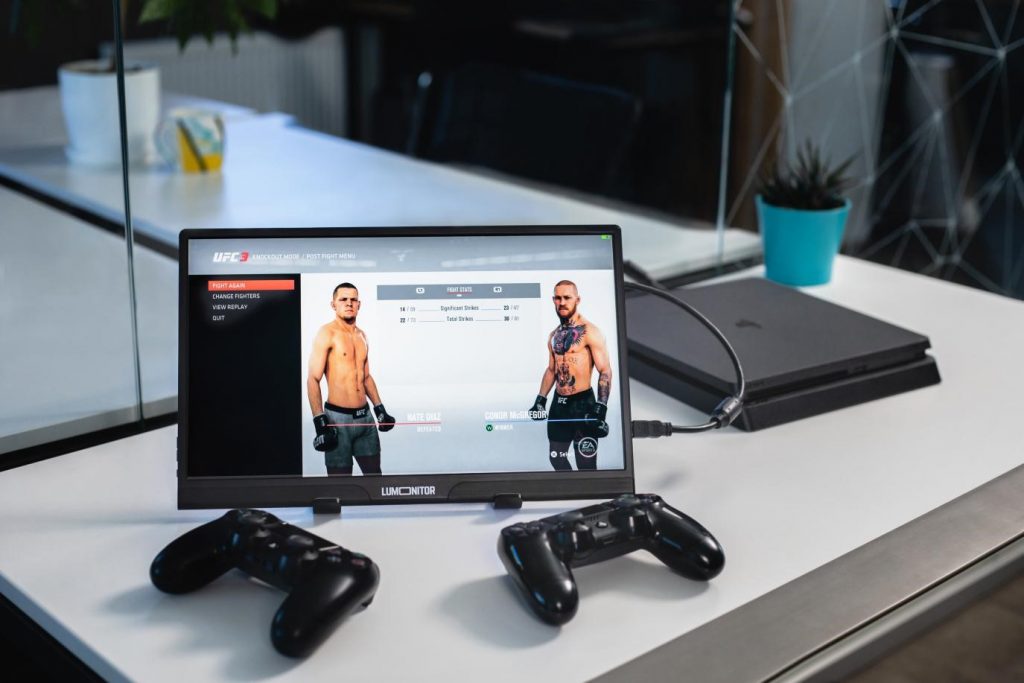 Making Remote Work Simpler
A good gadget is one that makes lives easier. People often disregard software, devices, or even people who make their life complicated. Designed by engineers who had simplicity in mind, Lumonitor is completely optimized for a world without wires. This portable monitor can turn just about any device into a 4K powerhouse with an integrated power source inside the product.
Many people rely on their phones to complete essential work tasks. They often lack proper working space or equipment to bring the smartphone screen to a bigger display. Thanks to instantaneous connectivity, Lumonitor seamlessly mirrors the content from users' devices the moment it's plugged in. The Plug and Play technology means there's no need for setups, apps, or software downloads to get the monitor started.
Thanks to portable monitors, many remote workers can squeeze more tasks into each day. An essential feature these monitors need to have is compatibility. Lumonitor, for example, offers seamless compatibility with most operating systems and devices. iOS or Android, Mac or Windows, it makes no difference – both tech camps can find their share of utility with this portable monitor.
In the modern age, we depend more on remote work, but we also move around a lot. A typical workday for most employees used to pass inside the four walls of the same office. Today, many people tend to switch between working places way more often. This movement often involves inter-city trips, long train rides, or late-night flights. Having a lightweight device to carry around is essential in keeping up with the daily workload. Weighing only 1.3lbs, Lumonitor can be an excellent fit for a worker-traveler.
Using Smartphones as Powerhouses
It's true, we've become so attached to our smartphones, we almost consider them as part of our bodies. Whether it's for texting, shopping, task planning, gaming, or working, we rely on our phones to complete most of the tasks in our everyday life.
However, phones have their downsides. Gaming on such small screens often strains the eyes. Also, drawing and other tasks that involve a lot of screen precision could benefit from a larger monitor. Thanks to a seamless connection with Lumonitor, users can take their tasks to a broader surface. Regardless of the smartphone, Lumonitor mirrors the content the moment it's connected.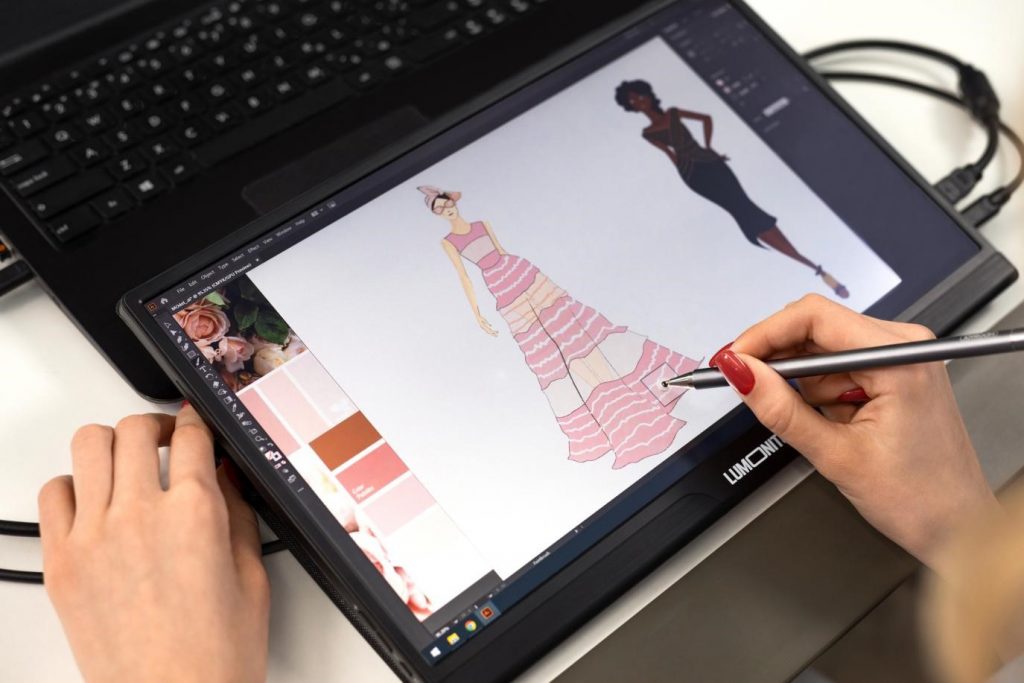 Bringing Gaming to the Next Level
The more the game industry develops, the more the electronics behind them need to follow up. Passionate gamers often invest thousands of dollars into the perfect game setting, and displays often make for a good percentage of the investment.
However, there are monitors that don't break the bank but offer an impressive gaming experience. Lumonitor is a flexible, portable monitor equipped with premium features such as PinPoint touchscreen technology, universal compatibility, an ultra-fast response time of 10ms, and more. Gaming with Lumonitor is as immersive as it gets with a regular standard monitor, and it even includes a 4K resolution. Gamers will also love that they can seamlessly connect their Xbox, PlayStation, and Nintendo and fully lose themselves into their next gaming adventure.
Need a Portable Monitor? Check Out Lumonitor
Portable monitors come with endless possibilities. Pairing them with a smartphone makes for an excellent screen mirroring device. Using them as an addition to a laptop or a desktop makes for a great dual setup office.
Lumonitor is packed with features, and its ease of use and enhanced compatibility make it an excellent solution for boosting productivity for both remote workers and gamers. You can visit Lumonitor's official website and find out more about the device by clicking on this link.