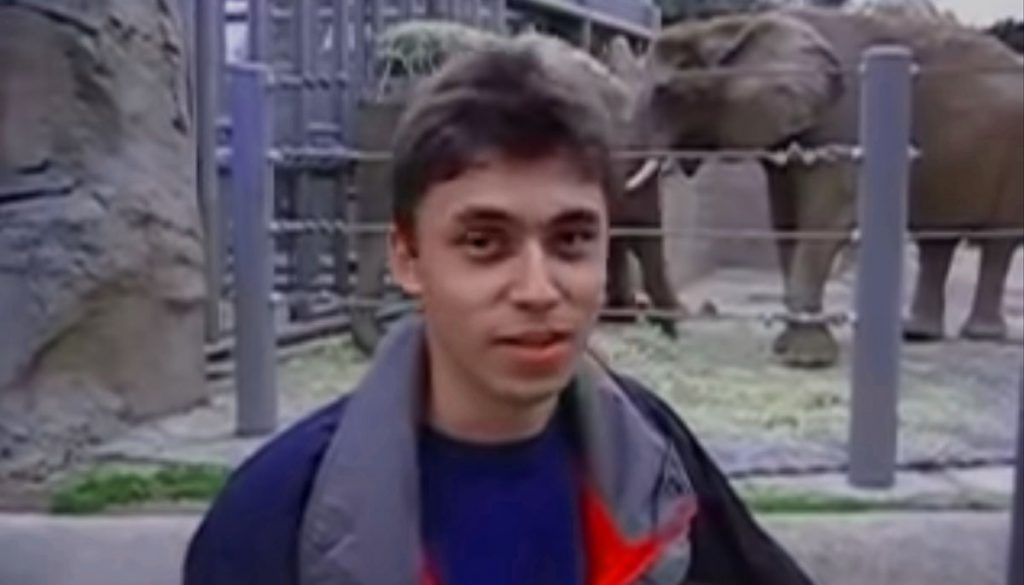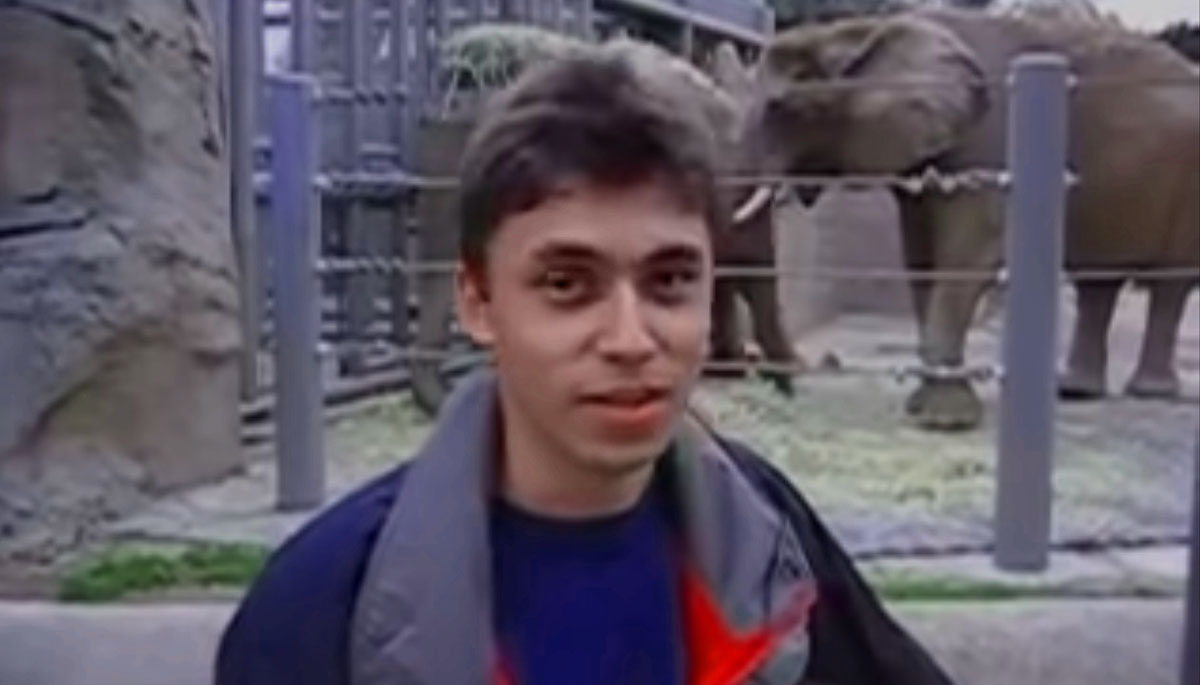 YouTube is a big video streaming platform but guys do you know about the oldest video on YouTube? Yes, we are talking about the 1st oldest video – not the second, not the 3rd oldest! So if you are excited? and would like to watch it then keep reading and don't forget to share it with others mates!
When you search you will get 100 oldest YouTube videos regarding this is the first uploaded oldest video on YouTube. But guys that's not the truth! We have researched a lot and find out the oldest video on YouTube which you can watch now in few seconds. So let's dive in explore more about it.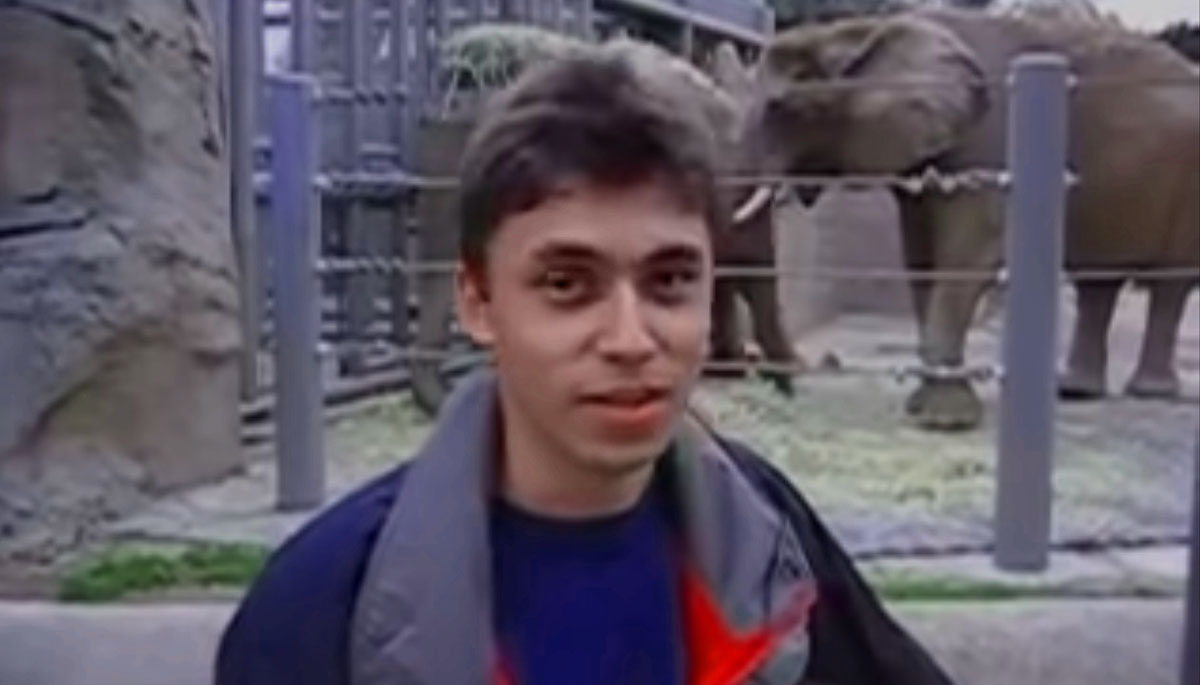 Watch Me at the Zoo the oldest video on YouTube
The first video uploaded to YouTube was "Me at the Zoo" on April 23, 2005, at 8:31:52 p.m. PDT, or April 24, 2005, at 03:31:52 UTC. It shows YouTube co-founder Jawed Karim, who was 25 at the time, standing in front of two elephants at the San Diego Zoo.
It was recorded by his high school friend, Yakov Lapitsky, who was a PhD student at the University of Delaware at the time and was in San Diego to present his research to the American Chemical Society.
It is just a ~20 seconds video but it explains a lot. You can see this video below and the interesting fact is that no body has disliked it yet. As it is the first and oldest video on Youtube so everybody watch it like a masterpiece.
So far the Me at the zoo video has been watched by 244 million viewers worldwide (despite the poor video quality) and it is also heavily shared on others social media platforms.
Jawed Karim YouTube Channel
The interesting and fun fact about the Jawed youtube channel is that it is the first YouTube channel, where so far he has just uploaded 1 video only. For last 17 years he hasn't uploaded any video on the Youtube.
And guys as you know, these days your channel will not grow if you won't upload new videos. But here in Case of Jawed this rule doesn't work.
As you can his channel has only 1 video which has been watched by 244 million viewers. That's mind blowing and quite good number for a 20 seconds long video.
And if you think it is first YouTube video to hit a billion views no that's not. The first video that hit the mark of 1 billion views was Gangnam Style.
At present if you check this channel you will find that it has been subscribed by 3.1 million subscribers. I don't know whether this guys has YouTube silver button or not (if you know you can comment below).
Subscribe his channel from here: https://www.youtube.com/c/jawed/
So now finally guys if you haven't watched Jawed Karim oldest video on Youtube yet then I would recommend just watch it once on your mobile and don't forget to share the link of video with others.