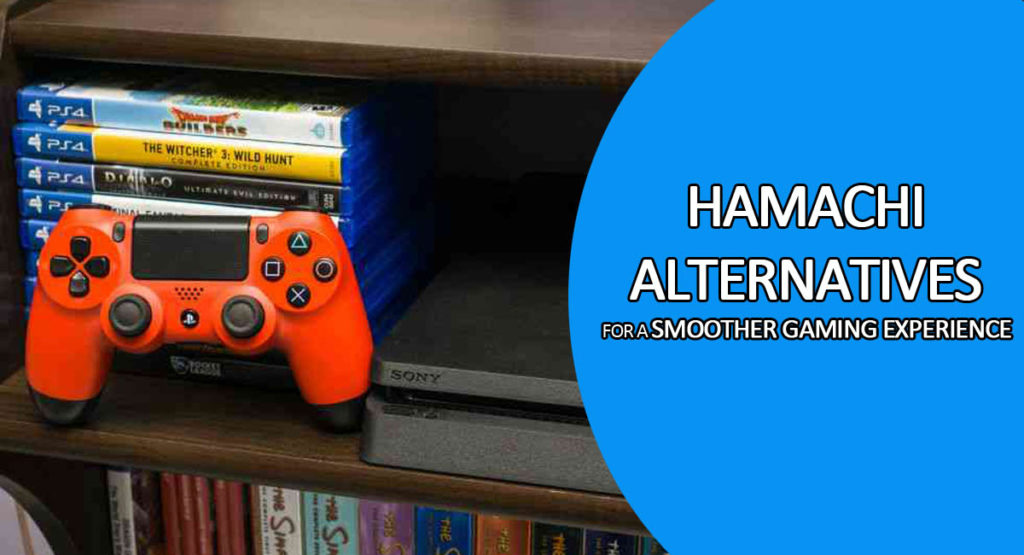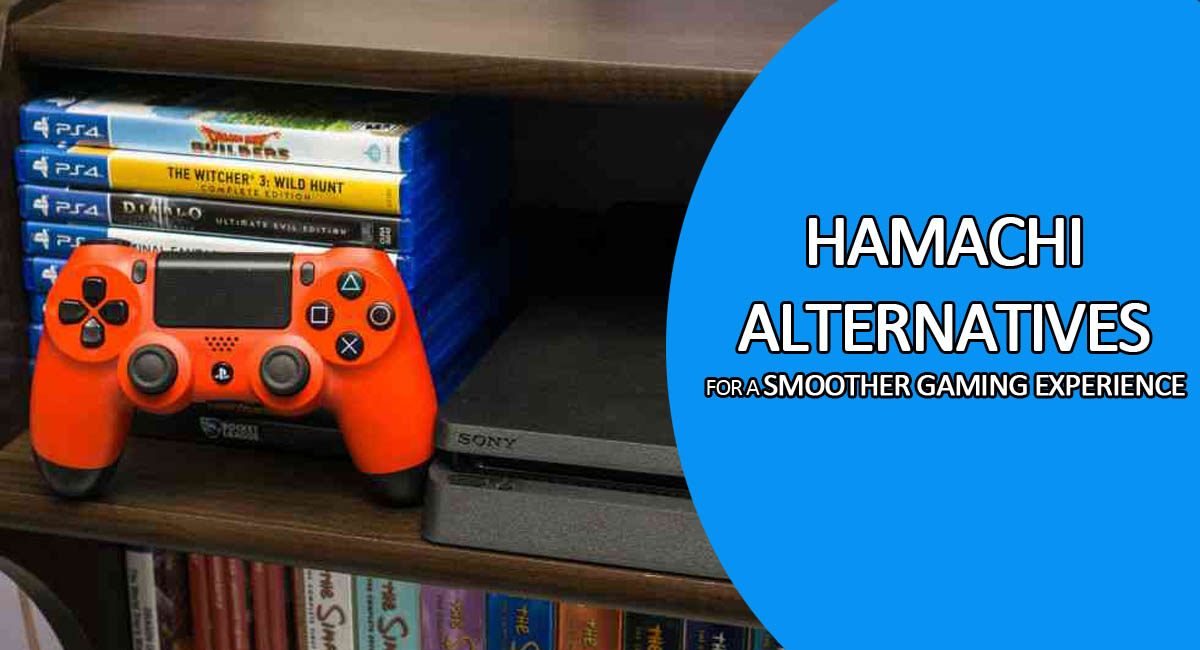 Hamachi has been the preferred choice for LAN parties for quite a while now and it has developed a cult following across the globe through the years. So, why would a Hamachi alternative come into the picture?
Well, because Hamachi does come with its own downsides. The most significant one being that on a free subscription any specific VPN can connect only five clients at most, including the host. Also, there have been complaints about lags and latency spikes. So, we bring you a list of the best Hamachi alternatives for a smoother gaming experience.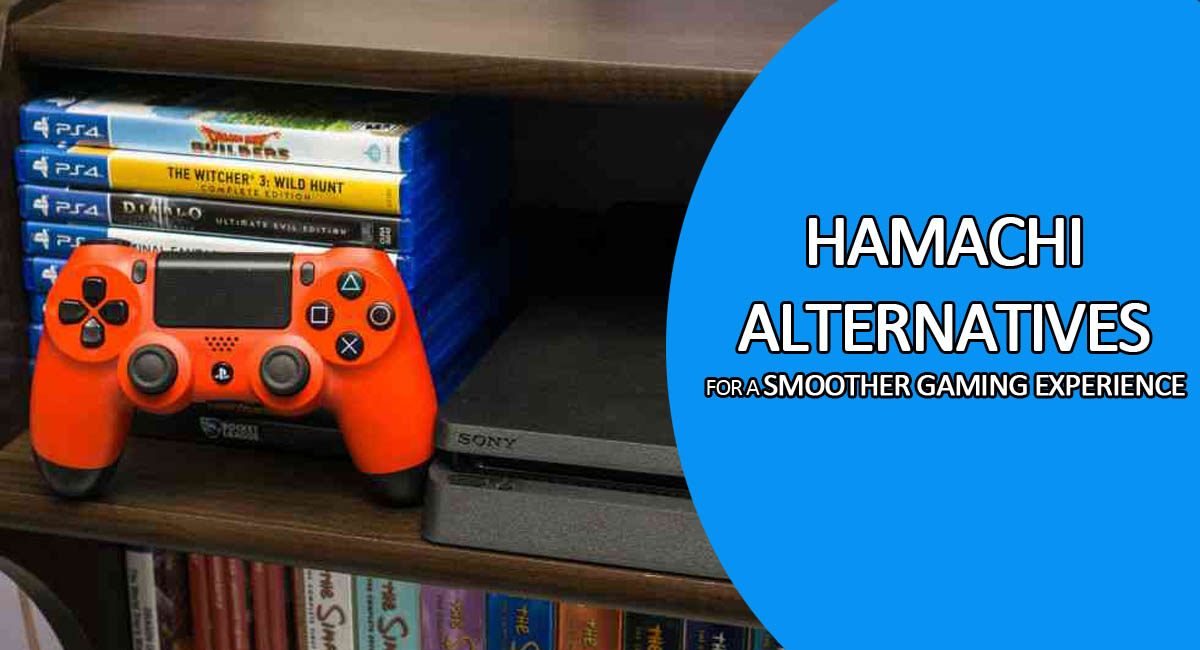 The Best LogMeIn Hamachi Alternatives
1. GameRanger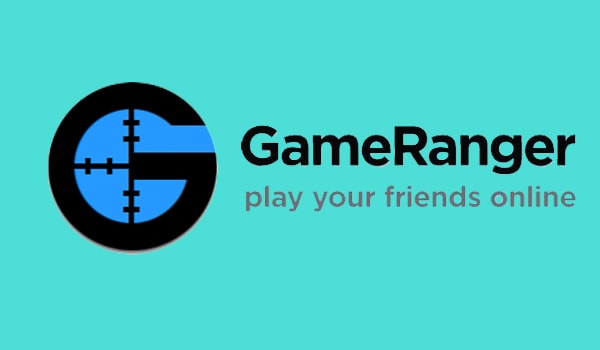 GameRanger is one of the most trustworthy LAN gaming Hamachi alternatives. Although it offers less number of features in comparison to its competitors, the level of security and stability provided by GameRanger is unrivaled. This is because unlike other Virtual LAN gaming clients, GameRanger does not utilize various drivers to emulate LAN gaming but achieves the same internally via its client. The advantage is that there are very low pings and high security.
However, while Hamachi can be used to play any LAN game over the internet, GameRanger only works with its list of supported games. This is because support for each game has to be added to the GameRanger client. So, if your game is supported and you are looking for a user-friendly option, GameRanger is your go-to Hamachi alternative.
2. NetOverNet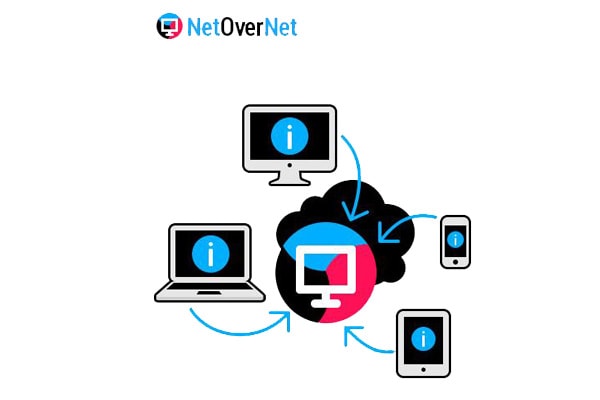 NetOverNet is basically a simple VPN emulator that can be used for hosting private gaming sessions. With this easy yet powerful tool, you can connect multiple devices using the internet. Each device has its individual login/password for a connection and is accessible in the user's virtual network by an IP address defined in the private area.
NetOverNet allows one to get direct access to remote computers that are a part of the VPN, thus making data sharing across all systems possible. The number of max clients you get is only 16 on the advanced payment plan. It does not work for public sharing but works quite well for hosting private LAN gaming sessions, making it a good alternative to Hamachi.
3. Wippien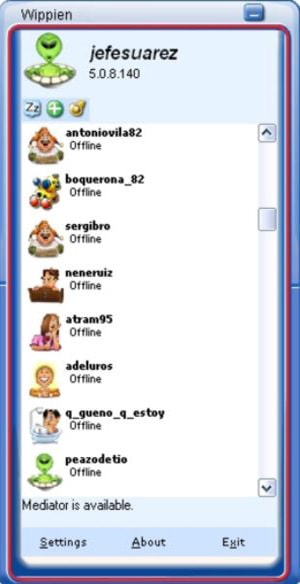 If you are a game enthusiast who does not like to install unnecessary bloatware onto their systems, Wippien is for you. It is an easy to use the tool and at just 2 MB this software is one of the lightest VPN creators out there. Not only is the app absolutely free, but it is also open source.
Wippien uses the WeOnlyDo wodVPN component to establish a P2P connection with each of the clients in order to establish a VPN. However, there is a small constraint as the application works well only with Gmail or Jabber accounts, and it does not support other email services for registration. Nonetheless, it is undoubtedly one of the best alternatives to Hamachi.
4. FreeLAN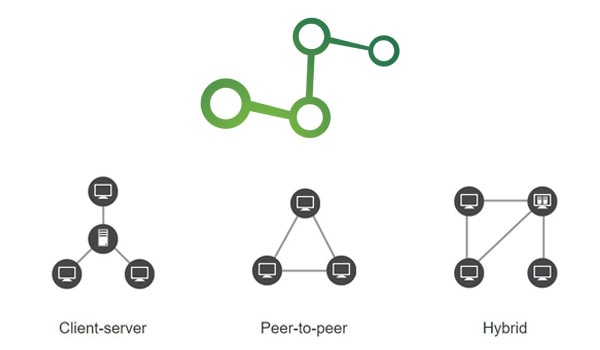 FreeLAN is one of the most famous and straightforward application to use for creating your own Virtual private network. It is completely open-source and can be customized to create a network following different topologies such as client-server, peer-to-peer, or hybrid.
You can modify it all as per your preferences but the software offers no GUI. You need to manually configure the FreeLAN config file in order to run the application. Nevertheless, the community behind this project is highly active, so you will always have support. It offers a smooth gaming experience without any lag, and there are no unexpected ping spikes.
5. ZeroTier One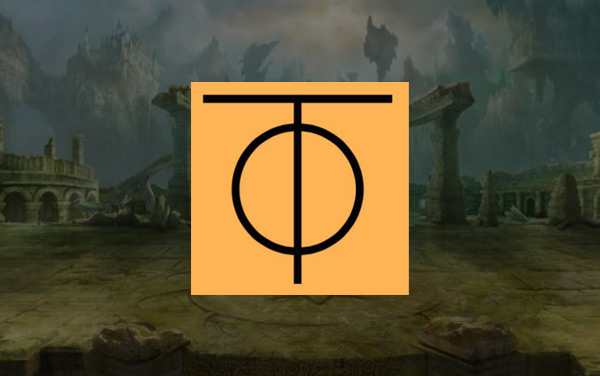 ZeroTier One is an open-source software that permits you to arrange controllers which can be used to create and oversee agreeable web control boards. It can be used to create and join virtual VPN servers and associate it with any gadget as swiftly as making a phone call. It finds physical system ways between devices whether they are in the same building or over the world, and re-finds new ways when the physical location of devices change.
ZeroTier virtual systems are encoded end to end. Information streams particularly from gadget to gadget at any feasible point for security, proficiency, cost, and enhanced versatility.
6. SoftEther VPN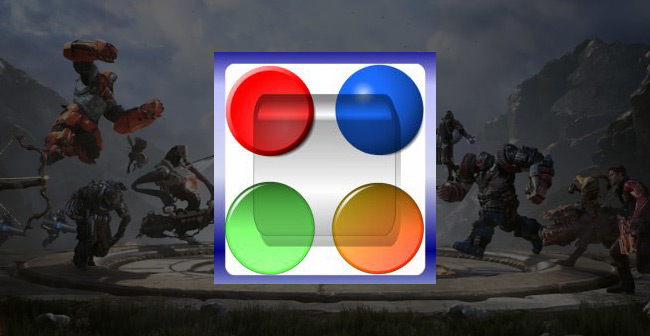 SoftEther VPN is one of the most efficient and easy to use multi-conventional VPN programming software for hosting virtual gaming sessions. It is free open-source, cross-platform, multi-protocol VPN client and VPN server software.VPN protocols such as SSL VPN, L2TP/IPsec, OpenVPN, and Microsoft Secure Socket Tunneling Protocol are offered in a single VPN server.
SoftEther VPN can be used on Windows, Mac, Linux, Solaris, and FreeBSD operating systems. It supports NAT traversal. It optimizes performance by using full Ethernet frame utilization, reducing memory copy operations, parallel transmission, and clustering. Together, these reduce latency normally associated with VPN connections while increasing throughput.
7. NeoRouter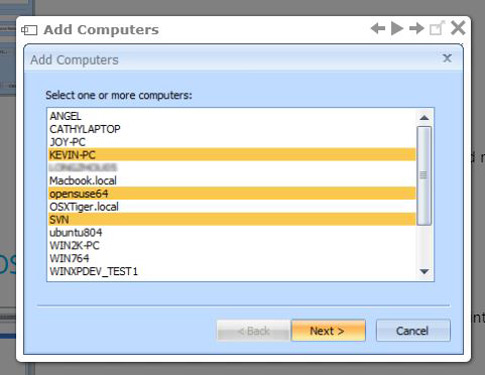 NeoRouter is a zero-setup VPN arrangement that gives you a chance to create and oversee private and public servers through the internet. It offers enhanced web protection and unblocks a limited number of websites by overriding your IP address with one from a VPN server.
NeoRouter supports Windows, Mac OS X/iOS, Linux, FreeBSD, Android, and switches firmware. It utilizes the same encryption as banks. You can trust secure interchanges using 256-piece SSL encryption, over open and private systems.
8. DynVPN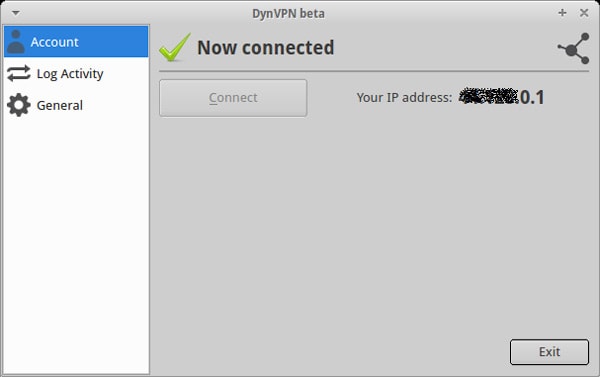 DynVPN is an online platform that permits you to create your own particular virtual private system (VPN) with the objective to keep it simple for everyone. When you sign into DynVPN, a dashboard displays your private systems.
A private system is an arrangement of hubs that are permitted to associate with every other by means of shared encoded channels. As it is NAT and firewall neighborly, DynVPN can be used without any adjustments to your system.
9. UltraVPN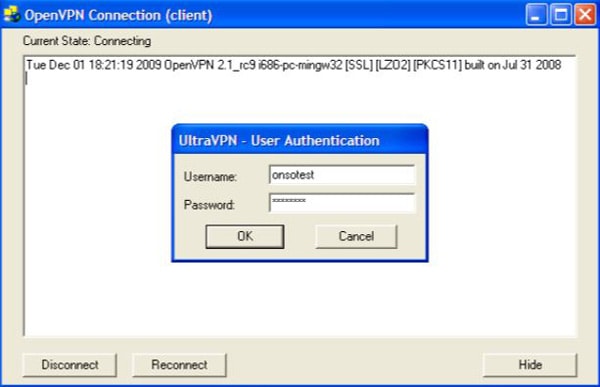 UltraVPN is a free client/server SSL VPN solution based on OpenVPN. It encrypts and anonymizes your network connection meaning that it hides your connection from unwanted users and permits you to use blocked application.
The interface of the application is simple and allows you to associate with the VPN by entering a client and address. It is a lightweight application, its traffic quota is unlimited and bandwidth is up to 500Ko/s depending on network conditions.
10. OpenVPN

OpenVPN establishes a tunnel using the TCP shipment and presents better internal security which is why it is one of the best Hamachi alternatives. But there is a disadvantage, this is not enough to play games via OpenVPN.
More supportive transports like IPX and UDP are essential for multiplayer games. It means that you should use the 'bridging mode' to get the things working. This tool performs some authentication via some elementary documents so that the gaming participants can hook up to the private network, bypassing the password queries without any security issues.
11. Remobo
Remobo creates an Instant Private Network (IPN) between users. It is very much similar to a chat client as it is easy to add and remove users. So, even the most novice programmers and users can use it easily. It allows you to play games online in a more secure fashion. It requires virtually no configuration – just a few instructions and it configures itself automatically according to your system settings and connection details.
You are required to register by providing a username and password while using it for the first time. You can also create an account following a particular process. Once you are a registered user you will get a fabulous LAN gaming experience because its pinging time is quite better than other alternatives to Hamachi.
12. Shrew Soft VPN Client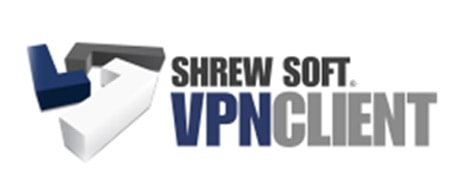 Shrew Soft VPN Client is one Hamachi alternative that in spite of being a very lightweight application, gives you a great number of elements. It offers you some advanced features including Split Tunneling, Split DNS, Nat Traversal, IKE Fragmentation, Packet Pre Fragmentation, Dead Peer Detection, Hybrid XAuth and automatic client configuration.
It is a true VPN client as it connects to an existing VPN server, whether that is from the big titans such as Cisco or Juniper, or from smaller players such as Cisco's Linksys. You should definitely consider Shrew Soft if you already have a VPN server, otherwise, you can use other alternatives to Hamachi.
13. Comodo Unite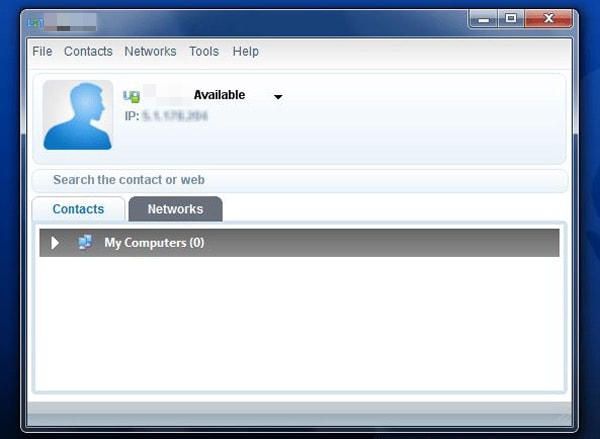 Comodo Unite (free) allows users to smoothly create a Virtual Private Network for a group of computers to share files and applications over an encrypted connection. Users can create secure, private networks to share files, applications, and desktops. They can also team up online and communicate over secure instant messaging sessions.
Users are required to register an account with the Comodo servers before they can create the virtual networks on the fly. All data transfer is protected with 128-bit SSL encryption.
Hamachi Alternatives: Final Thoughts
We hope our list of Hamachi alternatives will come handy to you and enhance your multiplayer gaming experience. Although there are a number of programs like Hamachi, we tried covering the most stable and reliable ones. In case, you know a good Hamachi alternative that we missed mentioning here, feel free to let us know in the comments section below.