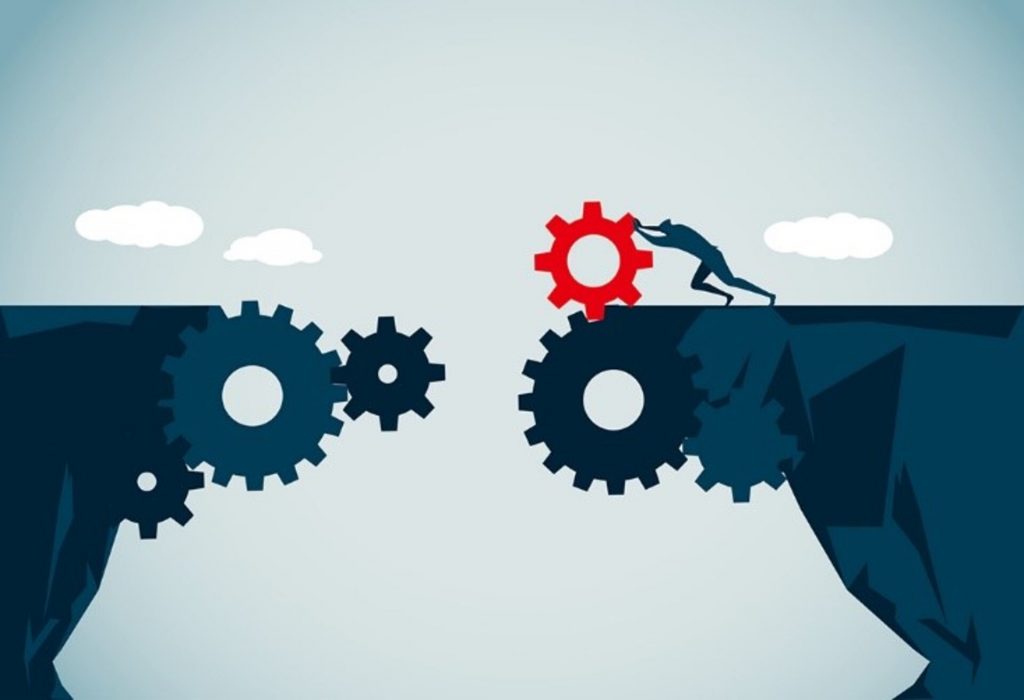 In today's rapidly changing technological landscape, collaboration in research and development is becoming crucial. Collaborations between academia and industry can create opportunities that lead to the discovery, development, and application of new technologies.
This collaboration can be fostered and coordinated by technology transfer offices (TTOs). These offices play a critical role in promoting the exchange of knowledge and technology between research institutions and commercial entities. In this blog, we will explore the main function of a TTO in collaborative research and its significance.
A technology transfer office is responsible for managing intellectual property, licensing, and commercialization of research inventions for an academic institution. Their primary role in collaborating with industry involves facilitating the transfer of technology and knowledge between academia and industry partners. This transfer can involve the transfer of intellectual property, licenses, confidential information, joint development agreements, research sponsorship, and other engagements. Additionally, a TTO can assist in identifying funding and provide expertise in commercialization strategies.
Moreover, TTOs act as mediators between the academic world and the business world. They carry out due diligence, assessment, and analysis of innovations to identify potential profitable applications and commercialization opportunities. They work closely with the researchers to identify and prioritize research projects that have both commercial potential and scientific merit. They also help researchers protect their intellectual property interests while collaborating with external partners.
One of the significant functions of a TTO is to negotiate the contracts and terms of agreement between the academic institution and industry partners, ensuring both parties' best interests are served. This function includes drafting, reviewing, and negotiating licensing agreements, collaborative research and development agreements, technology transfer agreements, equity agreements, and other legal contracts. In summary, the TTO's fundamental function is to facilitate the collaborative research process from conceptualization to commercialization.
Furthermore, TTOs provide entrepreneurship programs, mentorship, capacity-building workshops, and business incubator services that help researchers and students to develop their entrepreneurial ideas, validate their market needs and commercialize their inventions effectively. Through these programs, TTOs provide guidance to young entrepreneurs and startups that promote growth and economic development.
Conclusion
In conclusion, technology transfer offices play a significant role in supporting collaborative research by facilitating the efficient transfer of technology and knowledge between academic institutions and commercial entities. They help researchers protect their intellectual property rights, identify commercialization strategies, negotiate contracts and agreements, and provide valuable resources to entrepreneurs. Ultimately, the TTO fosters a collaborative culture, encouraging the growth of innovative research ideas while creating economic opportunities and social impact. They are essential in bridging the gap between academia and industry and ensuring the successful translation of innovative ideas from the lab to the market.