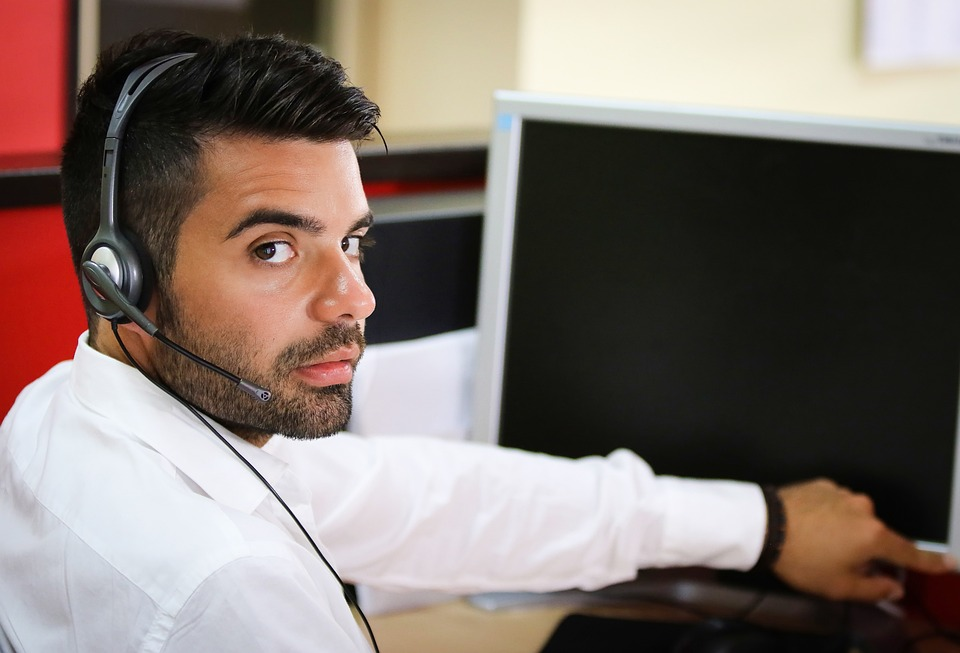 Regulatory compliance exists in every sector, as it helps in preventing unethical practices and business while promoting better consumer experiences, and contact centers are no different. However, just as they're subject to many regulations, keeping abreast of each one is difficult, resulting in potentially costly fines and legal fees. To that end, we'll explore some of the most common compliance concerns that companies in the industry experience and tips on how to remain compliant at all times.
Violating dialing restrictions for outbound calls
Regulatory bodies like the TCPA or the Telephone Consumers Protection Act have laid down specific directives regarding outbound calls to ensure that consumer communication remains agreeable. Some of these include but aren't necessarily limited to the following:
Consumers may withdraw consent whenever they want.
Telemarketers must never contact consumers via reassigned numbers without consent.
Pre-recorded and AI telemarketing calls are not allowed.
Numbers that are on the DNC list must never be called.
Representatives should always introduce themselves and state their reasons for calling.
One way to avoid violating dialing restrictions is by adopting a predictive call center dialer instead of having agents do it by hand. In this way, they'll avoid accidentally calling numbers that they shouldn't be dialing since it'll be automated. Moreover, it'll enhance their productivity, enabling them to make and take a greater volume of calls.
Monitoring and recording calls without prior consent
Countries like the United States and Australia often require consumer and agent consent when it comes to monitoring and recording calls. Whether they're inbound or outbound, contact centers must always disclose their intention of keeping track of the calls and allowing all parties involved to opt out in case they're not comfortable with the idea.
This is important, especially if the contact center makes use of monitoring software to stay on top of the performance of their agents, as some countries will have laws in telemarketing prohibiting eavesdropping. Fortunately, it's an easy problem to avoid. By ensuring that your employees sign a consent and notice document verifying the agreement and including consent in their verbal scripts when communicating with consumers, you'll be able to maintain compliance.
Sharing health-related information
Apart from financial details, there are acts protecting health information like HIPAA or Healthcare Insurance and Portability Accountability. This exists to prohibit health data exposure, especially among patients. There need to be strict communication protocols in place to remain compliant with HIPAA. Furthermore, you must have robust network security that prevents unauthorized access of any kind.
Failing to protect consumer data
Contact centers must always ensure the protection of consumer details, such as their social security, photos, geographical identifiers, and any banking or financial information. The use of security tools like anti-virus programs and network firewalls is a must to keep the aforementioned information protected. Automating the payment process or choosing to outsource to a PCI-DSS service provider can also help.
Conclusion
It's never a good idea to take compliance concerns for granted, as they can have massive repercussions on a contact center business. Not only can these issues lead to considerable financial losses, but they can also ruin your reputation. So make sure that your operations are always compliant.