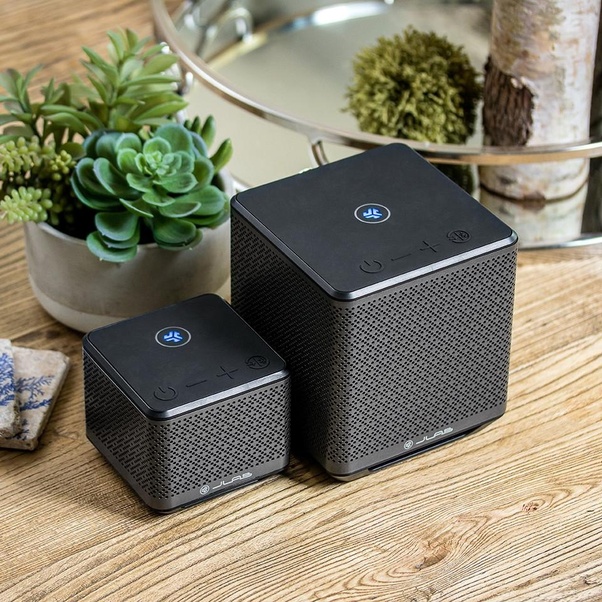 Today everyone wants a speaker that is handy, cheap and provide good bass, vocals. There are several products in the market that satisfy the needs of customers. But it really is cumbersome to find a speaker that is really good and provides the best feature, also in budget. Here we are providing you top Bluetooth speakers that are below 5000 and have a plus point as compare to others.
Google Home Mini
The search engine giant really introduced a speaker that can literally fit in our pocket. This speaker is really stylish and has a very sleek design. The best feature of this phone is it is voice-enabled and can be controlled by your voice.
dimensions are 9.78×4.2 cm and weigh around 173gms. Apart from music you can search items on Google, add entries in the calendar, make a to-do list, track package and many more.
Price 4499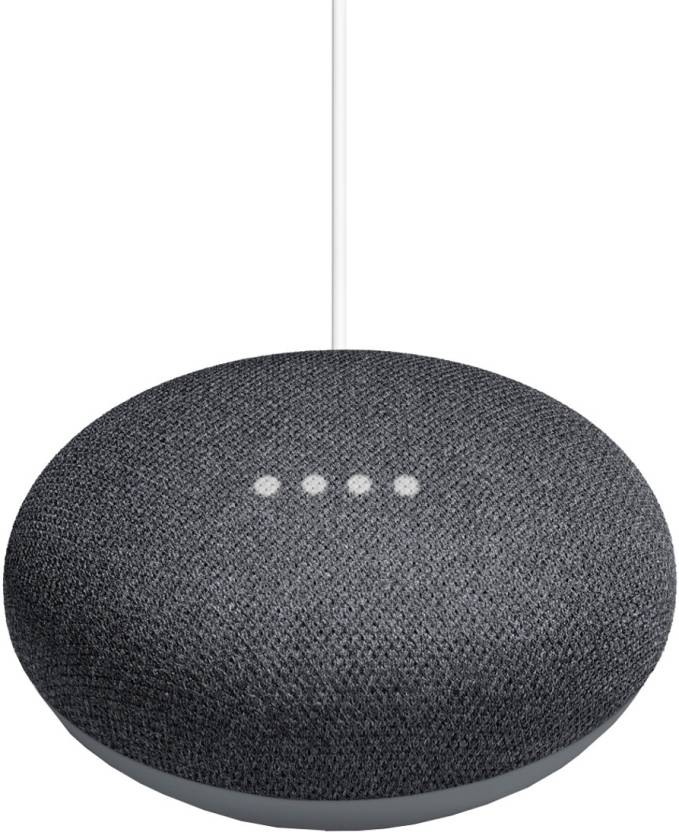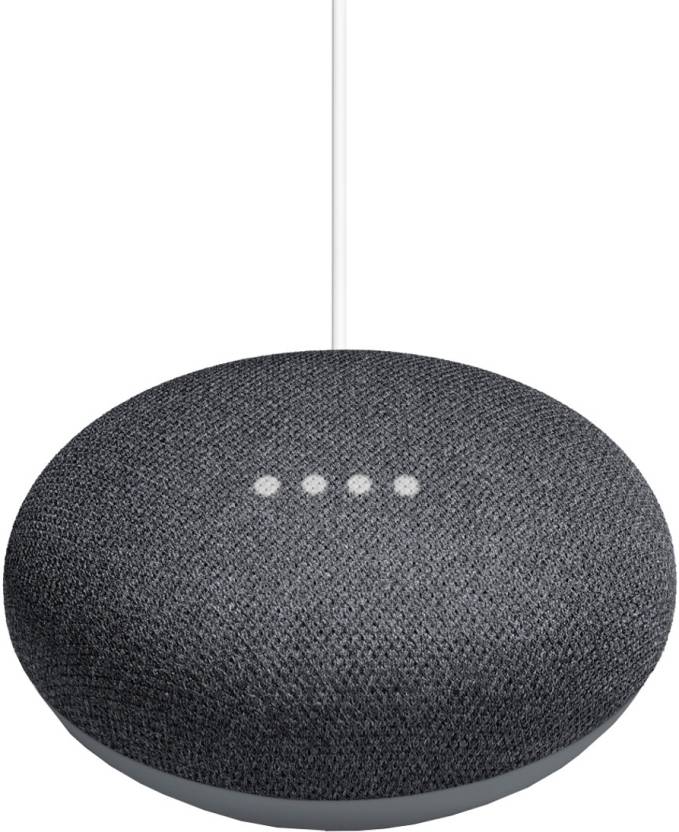 2. Amazon Echo Dot
It is another Bluetooth and wifi enabled smart speaker that comes under 5000rs. It comes with 3rd generation stereo sound and also 3.5mm audio cable. If we compare in sound quality with Google home mini, They are somewhat similar. Weigh 300 gm
Price 4499rs
Cons: plugged in power supply because it doesn't have a battery.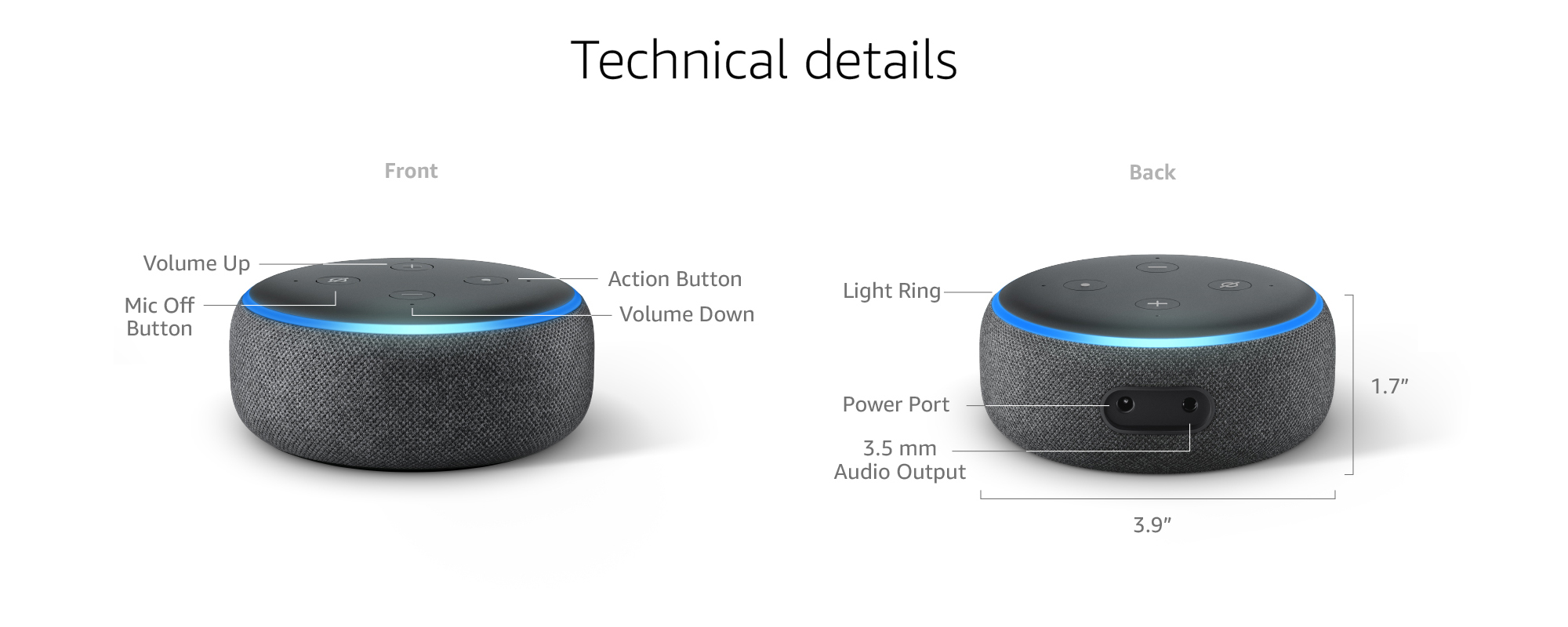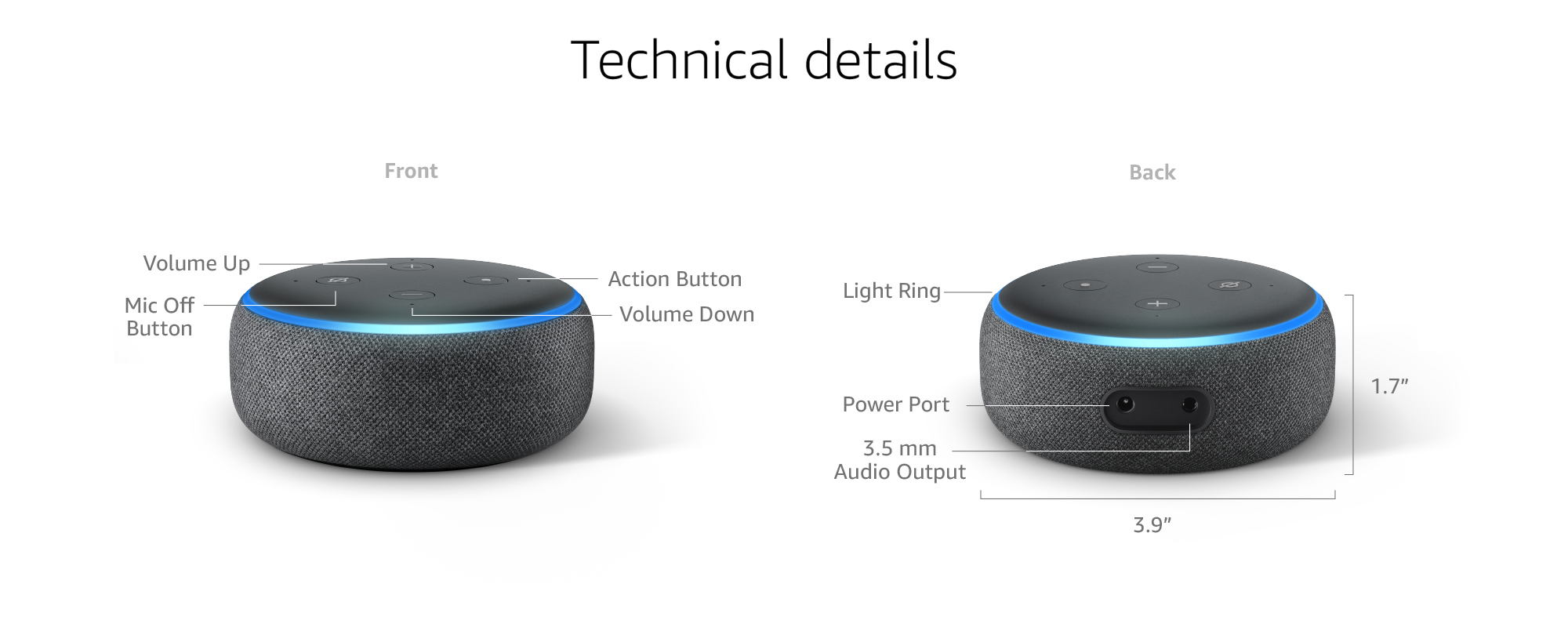 3.Eufy Genie AK-T1241211
It is slightly less expensive as compared to Amazon dot and Google home. As compared to the above two devices it only supports wifi, no Bluetooth.  It has built-in 2W speakers that provide a sleek and really nice sound. Eufy Genie also supports Amazon Alexa and you can listen to music on an app like saavn, Gaana. Genie Eufy uses an AudioSmart far-field voice processor. The AudioSmart voice processor detects sound in 360°, isolates and removes noise, then utilizes echo cancellation to hear your voice during music playback or voice prompts.
Dimensions 9x9x4.9
Weight:- 259gm
Price:-3079Rs.


4.Logitech X300
Logitech X300 is surprisingly powerful in terms of sound is we compare size vs sound. You can also add this device in your list if you are looking for a speaker that is small yet powerful. Although the sound is good and loud yet you won't fell any distortion. This device lasts up to 5 hours when its in-built lithium-ion battery.
Dimensions:- 15.2 x 6.9 x 7.1 cm
Weight:-336gm
Price:-3400Rs.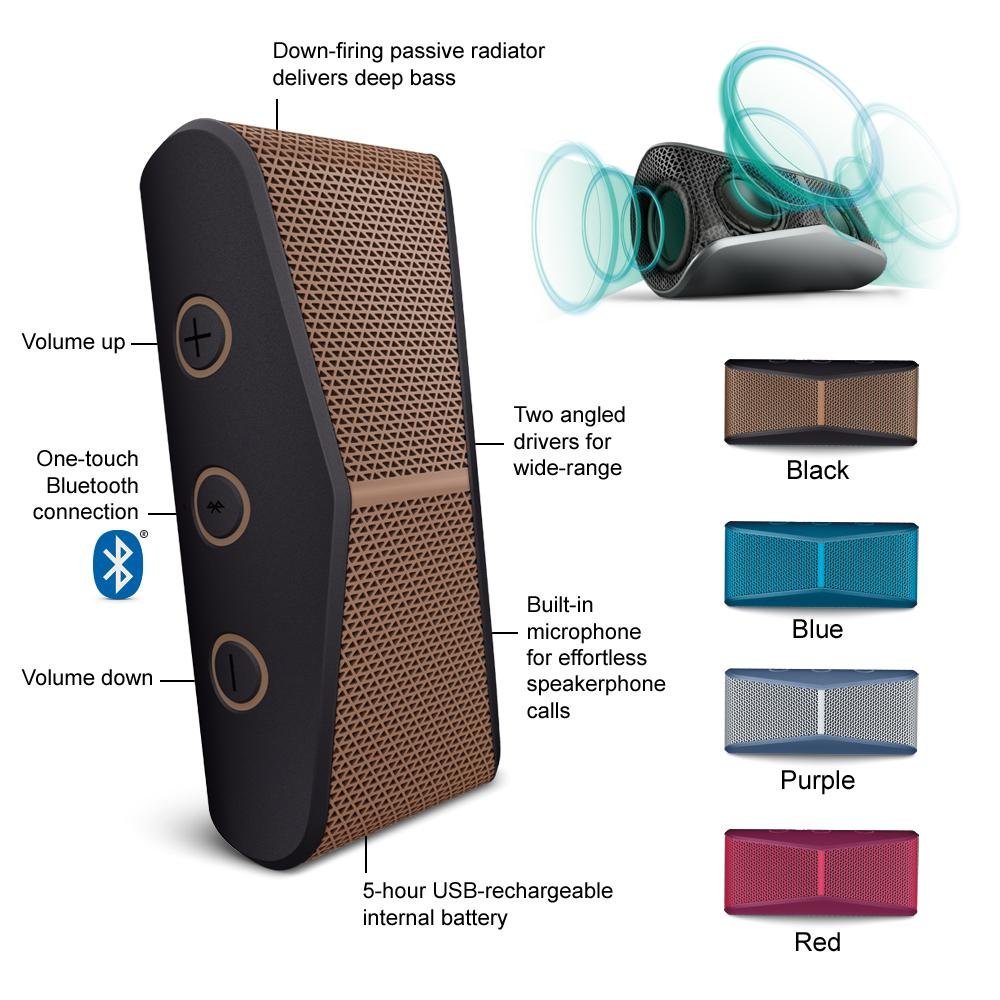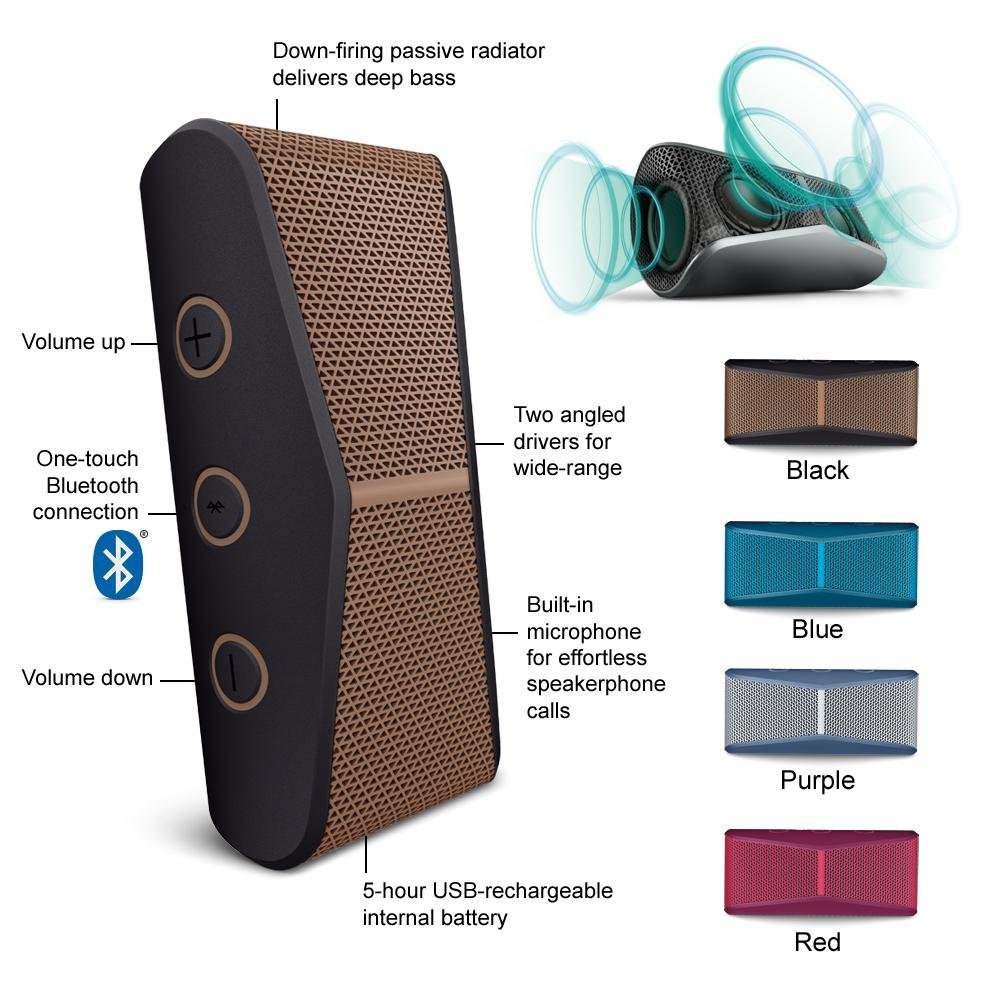 5.JBL Flip 2 Portable Bluetooth Speaker
The design of this speaker is quite different as compared to others. You all know that JBL is famous for cylindrical design, and this speaker provides 10W power and battery life is good, can listen around 5 hr of music. Battery 2000mAh.
Weight:- 599gm
Dimesions:- 6.5×6.5x16cm
Price:-4699Rs.