Nowadays Bluetooth speakers are becoming very popular. Gone are days where wired speakers were everyone's choice. But now companies trying to provide more and economic and budget speakers. You want to go to a party or just want to refresh your mood listening good light, party music is everyone's favorite. So tight you seat belts here we are providing you the best budget Bluetooth speakers that you can buy.
1.Logitech X50
The power output of this speaker is 3W and has a very sleek design. It has 3.5 mm jack and weighs just 142gms. Apart from this, it's battery life is 750mAh which provides around 5 hours of play which is decent in this price range. The sound is very clear but as we experienced the bass is average.
Price MRP 2495
Online ~1300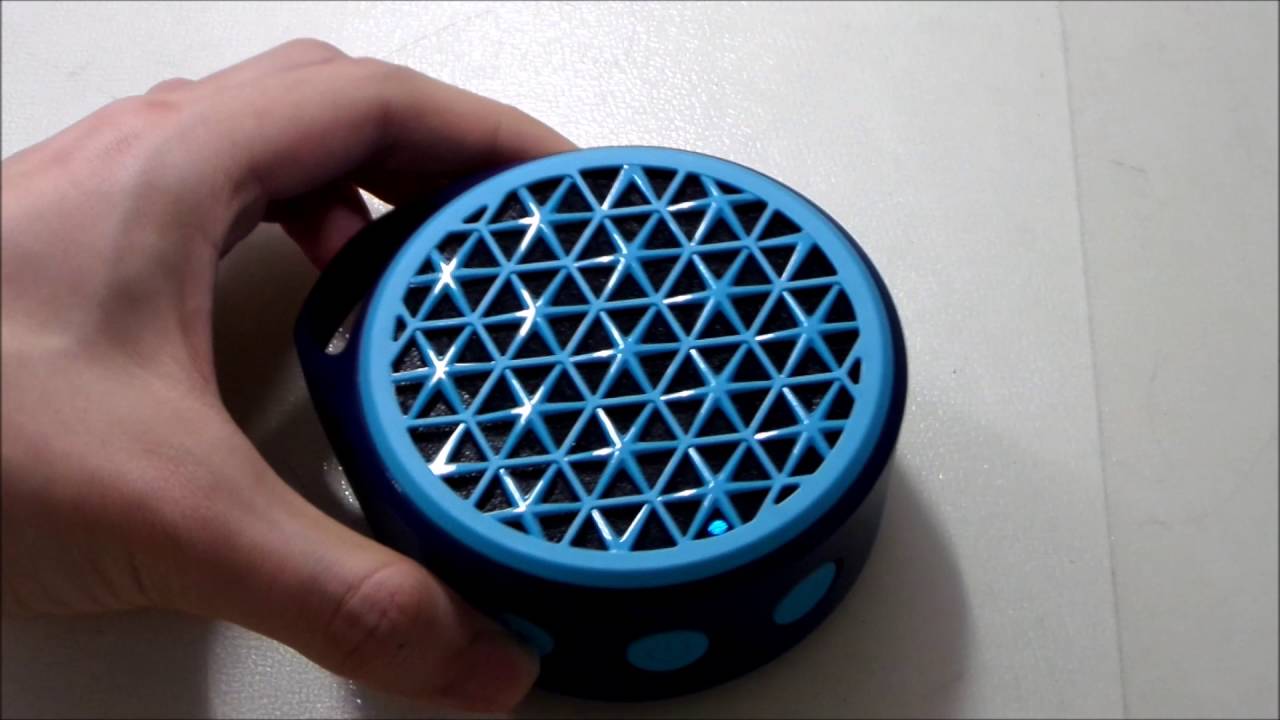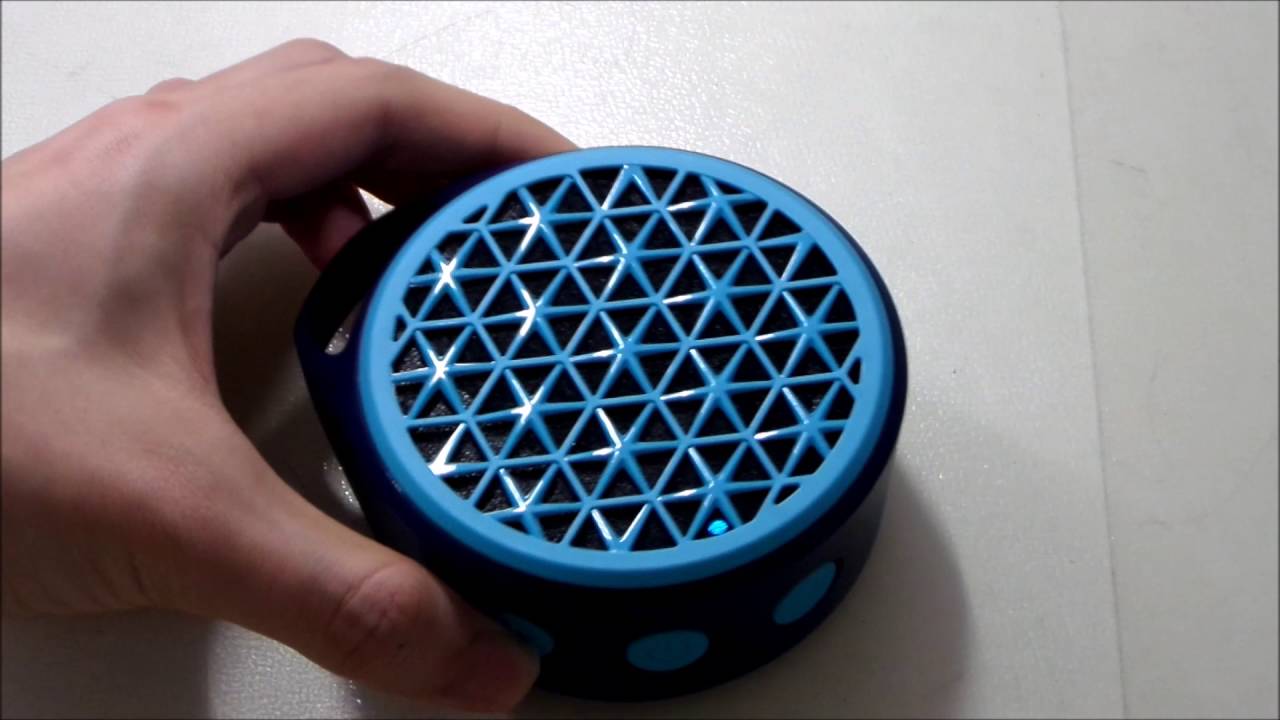 2.Noise Aqua Mini
Its power level is slightly better than Logitech and has 5W power. It supports 4.2 Bluetooth and apart from this, it is water resistant up to 1 meter in water. The extra feature in this device is that you can even listen to FM radio in it that might be a plus point in this range. Battery power is quite good and gives around 10hrs of music play, sound quality, vocals are pretty decent.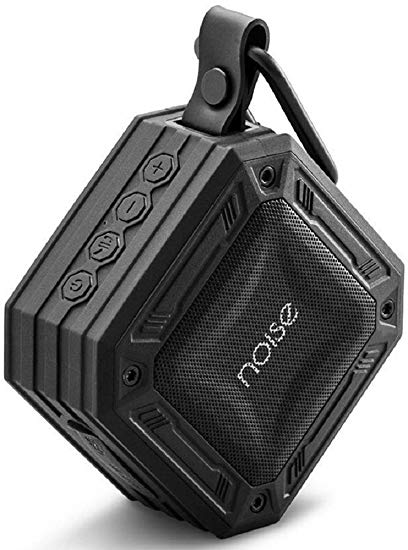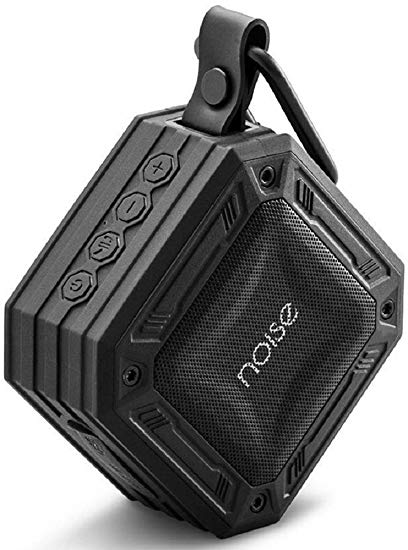 3. JBL Go
If we are talking about speakers then how can we miss JBL Go? It is the best Bluetooth set available in the market in terms of performance. It has a built-in microphone for phone calls and dimensions are 8.3×6.8×3.1 cms and weighs around 158gms. The battery life is around 5 hours.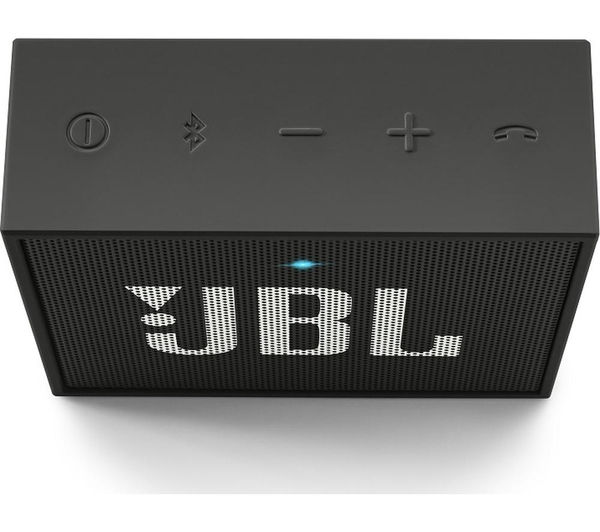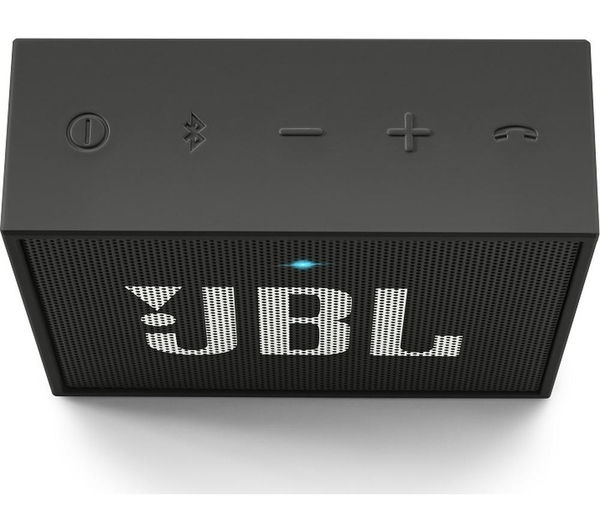 4. Philips BT50B
This Speaker has an anti-clipping function for loud distortion-free music. Weigh is around 90 gm and  price is 1399rs.
Power of this speaker is 2W and provides 6hr of battery life.
You can buy this product on this Link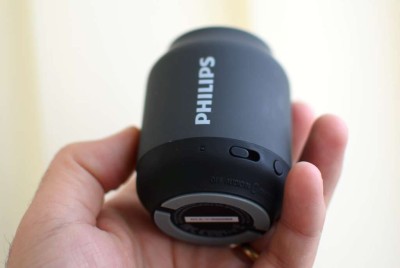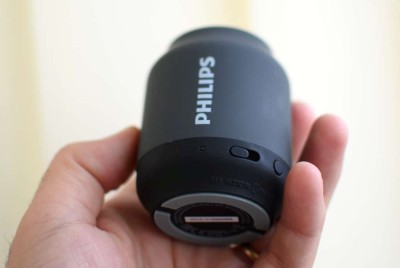 5. Boat Stone 200
It supports Bluetooth 4.1, water resistant so you can use it while swimming, camping, hiking. In terms of performance, it is pretty good and provides noise cancellation and well-balanced crystal clear sound. Power output is 3W and the battery is 1500 mAh which last around 10hrs. Available at price of 1039rs 0n Amazon.