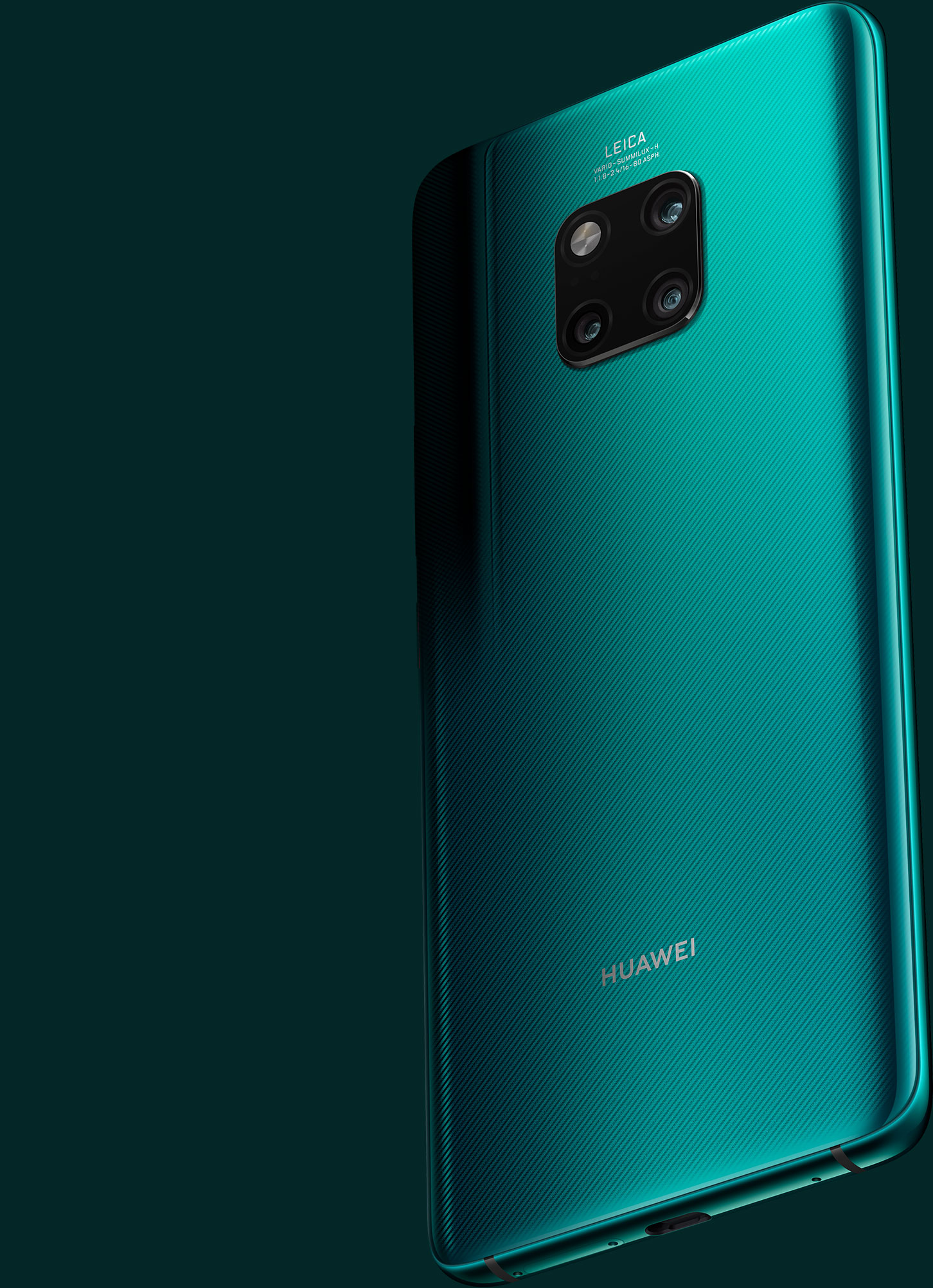 The launching of Huawei mate 20 Pro is expected around late November 2018. You won't believe what this phone offers. It packs almost every imaginable and unimaginable features that you could have thought of.
If we compareHuawei mate 20 Pro to other phones we things its the best because of its features. There is saying about this phone that breakthrough in technology will blur the lines between you can dream and what you can do.
Now let's talk about its features one by one.
Design, Beauty with Brain
If we talk about the size of Huawei Mate 20 Pro then its easily pocketable. According to Specs, it's 189 gm but when you lift it feels really light. As in case you are wondering the side tough(curve) is highly sensitive it might be a nuisance for some people. But as far as the looks concern it's really up to the mark.
Huawei Mate 20 Pro Display
This phone offers one of the best display in the market. It packs with 6.39 inch AMOLED screen offering 3120x1440p resolution and a pixel density of 539ppi and 19.5:9 aspect ratio.
Apart from that on display, you can find eye comfort, natural tone, and many other features. Color management of Huawei mate 20 pro is really good while watching videos. Another feature is that it provides Dynamic pressure sensing technology that as soon as you touch it lights the display.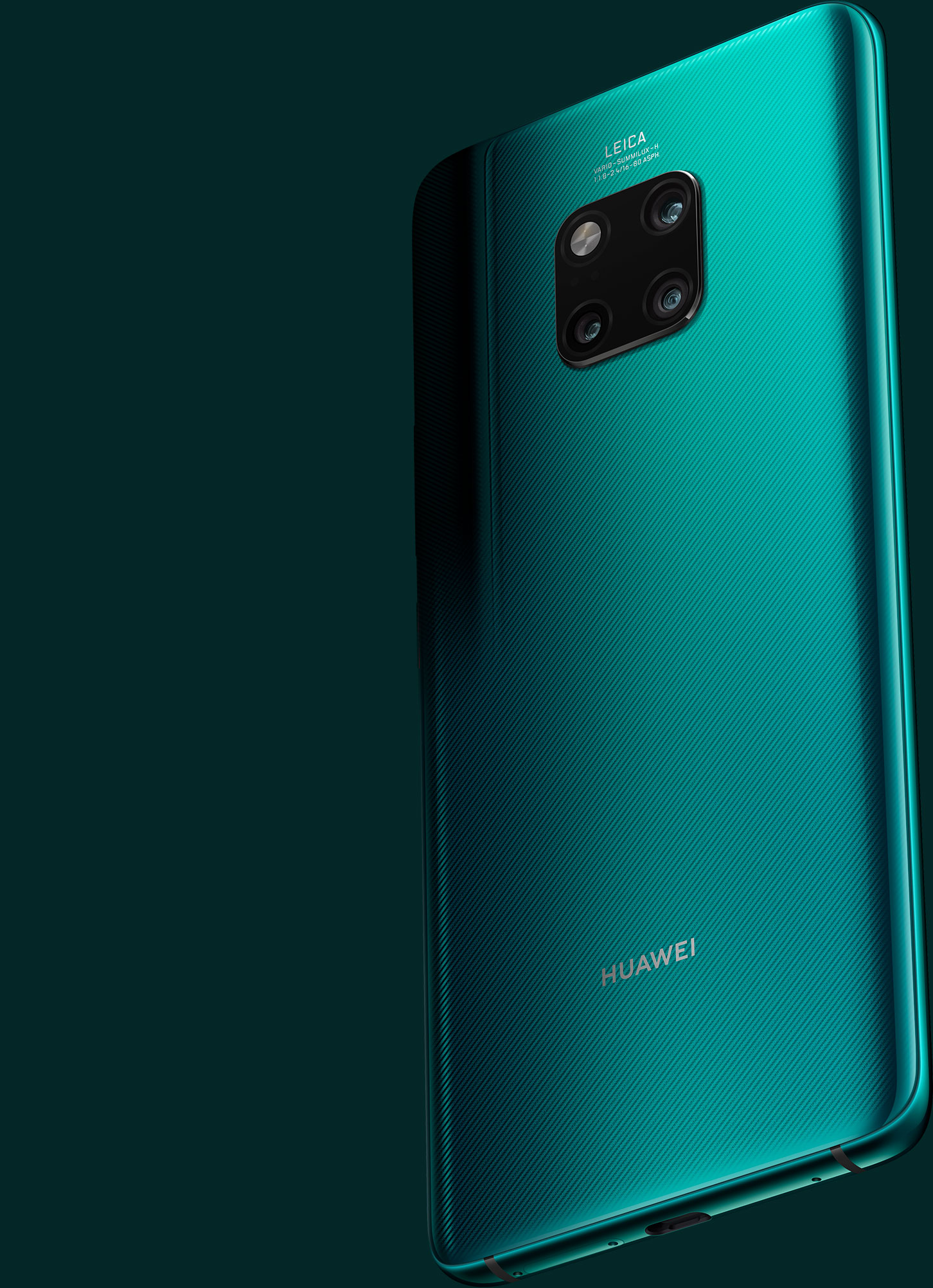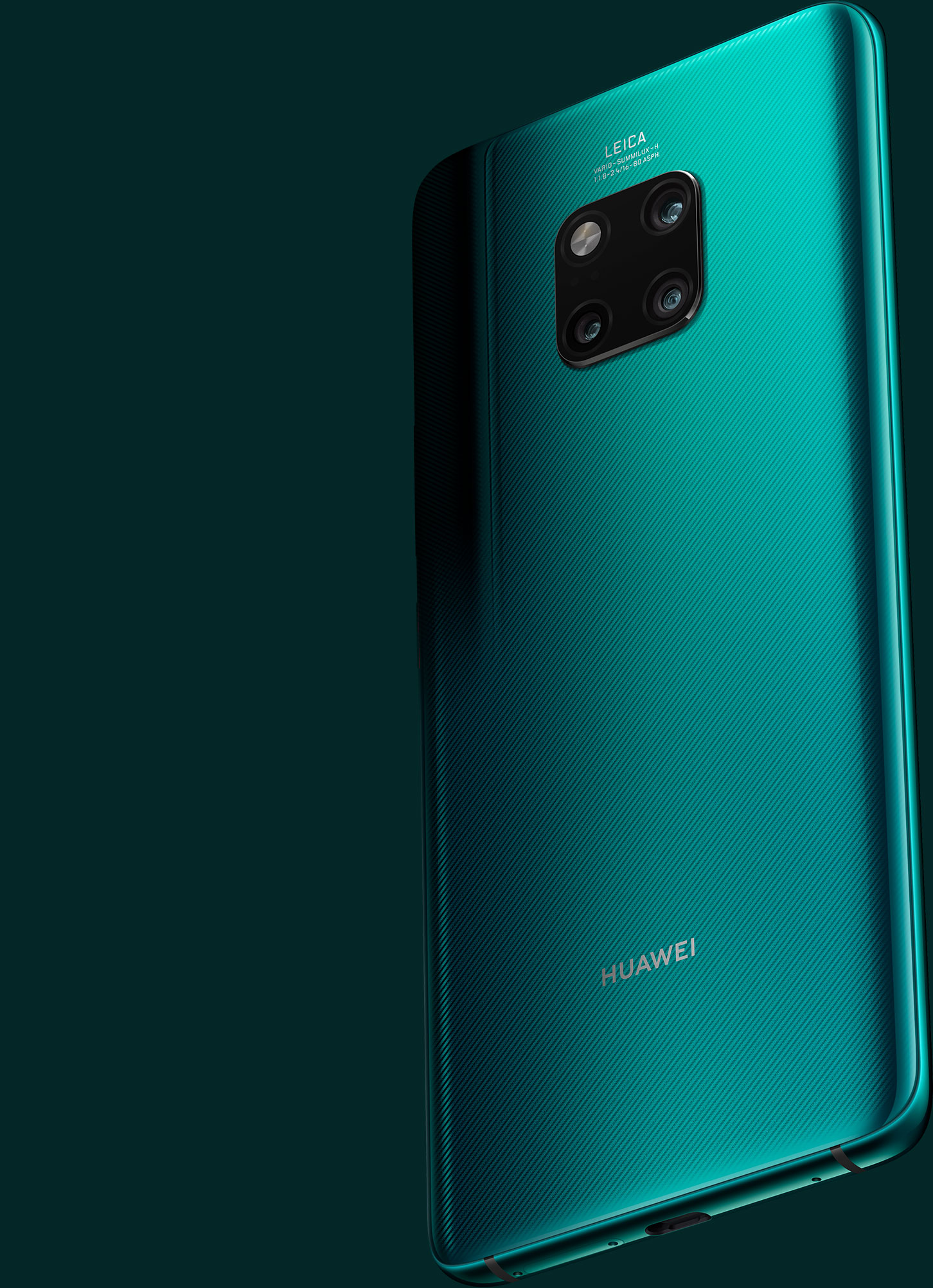 Performance
Huawei mate 20 Pro is powered by Kirin 980 company's own chipset. Frankl speaking we can compare this chipset with Apple's A12 Bionic. Kirin 980 is clocked at eight cores which four low powered, two medium and two high powered cores.
Good News for gamers that this one is powered by Mali G76 MP10 for graphics. You can easily play pubg at it. 
As for the RAM it comes 6GB and 128 GB internal storage. As you already guessed that it provide hybrid slots i.e either SIM or Card.

Camera
Huawei Mate 20 Pro comes with Leica-powered 40-megapixel f/1.8 sensor, 8-megapixel f/2.4 telephoto sensor for zooming and a 20-mp f/2.2 ultra wide sensor.
Apart from this, you can use Huawei HiVision feature that lets you capture QR codes identifying something and get search results. You can also scan for the product to find similar types or can translate any language that you can capture by the camera.
The zoom of Huawei Mate 20 Pro is so perfect that it automatically adjusts when you zoom and lets you capture the most detailed photograph. And by using night mode you can easily get perfect shot.
On the front side, it has a 24MP camera with f/2.0 aperture. It's good but at some stages, it lacks details.
You can also find Emoji, animations in AR sections of the camera just Apple's iPhone.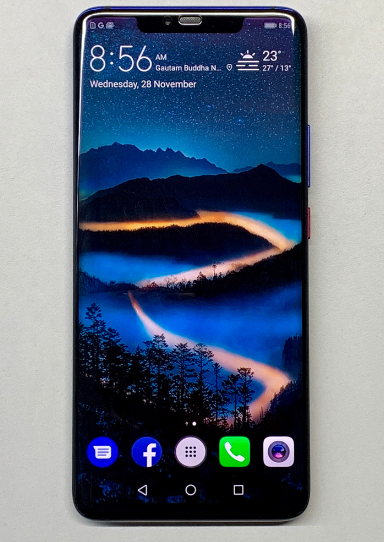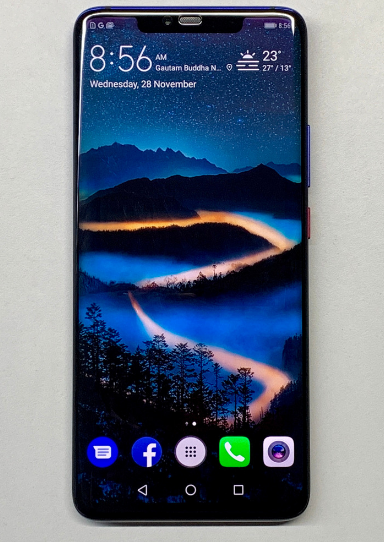 Battery
The really interesting feature of Huawei Mate 20 Pro is its reverse charge support. By using this phones Qi standard charging features we can charge any other device that also supports wireless charging.
Mate 20 Pro provides fast charging like it was able to charge 10% to 90% in half an hour.
Battery power is also quite impressive i.e 4200mAh.
Verdict
If we want a phone which is powered by the latest chipset technology, high RAM, superb camera best graphics then without a doubt this phone is for you. Because it will list step by step every feature of this phone then it feels like it is never ending list.