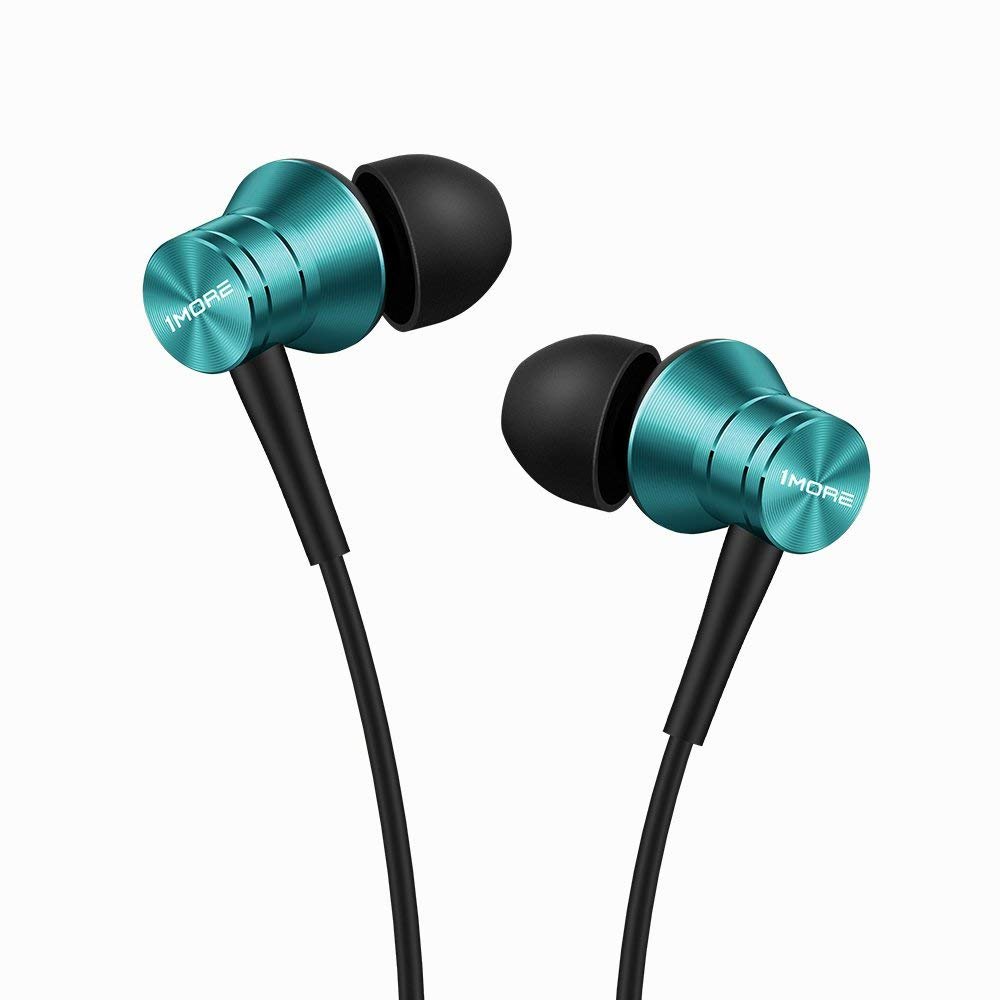 Music is food for the soul. Picture yourself in the window seat, travelling in a car with your earplugs playing 'Cigarettes After Sex'. Gives you the 'starring in a music video' feels, right? Well, that's what music is, magical. Truth be told, some 9 to 5'ers like us can't even survive the day without our earphones. While some say that extra bass is more important, some prefer the treble to hit the right mark. I, for one, go for detail and added functionality. So folks, here's a list of the best earphones under 1000 Rupees that you can get for yourselves without killing your budget. Thank me later!
1. 1More Piston Fit in-ear Headphones
The sound quality is pretty awesome with its decent audio balance and performs fairly well at 70 percent volume, which is the average of most listeners. This has got to be the most impressive pair of earphones which, for its price, is basically a steal.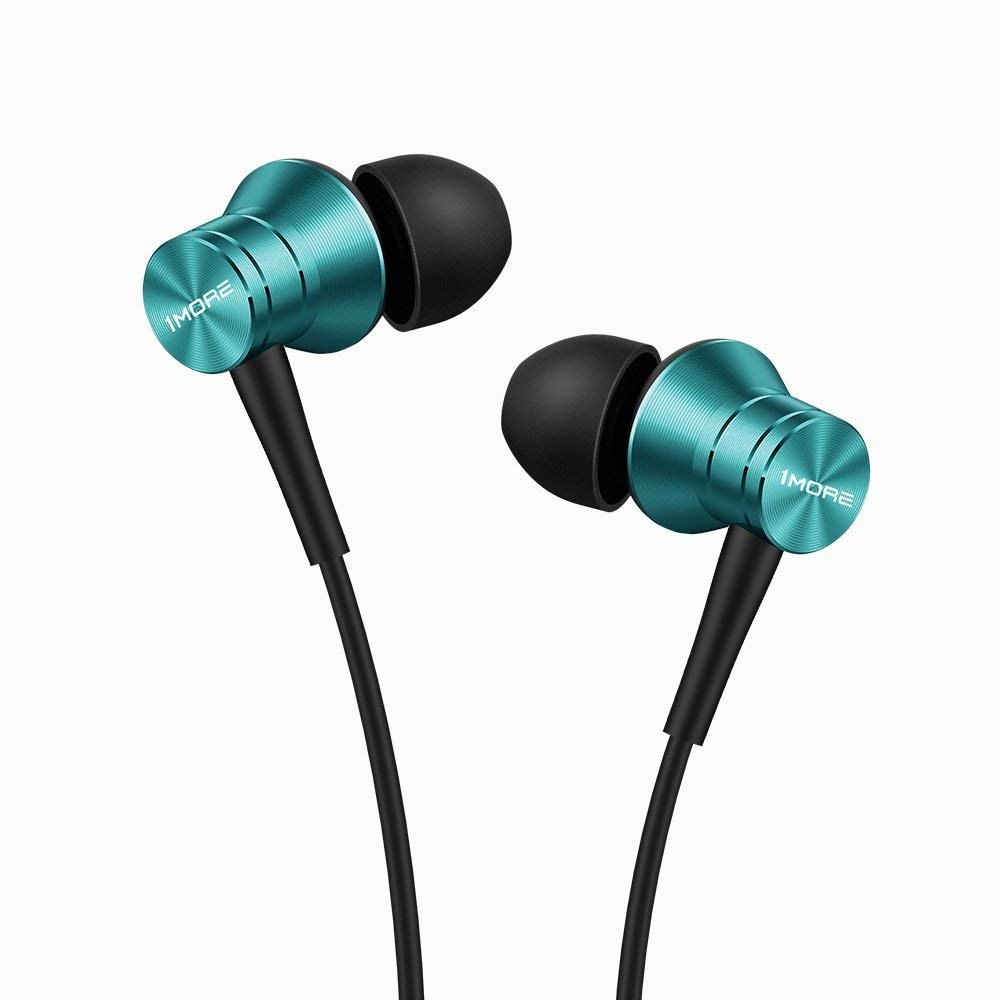 2. Sennheiser CX 180 Earphones
The name's enough for us to trust the quality when it comes to earphones. The CX 180, at this bang for our buck price, gives you bass and crystal clear audio which is a basic. To top that, Sennheiser's design has always been the showstopper. Grab this bad boy before your peers at work start boasting it and give you FOMO.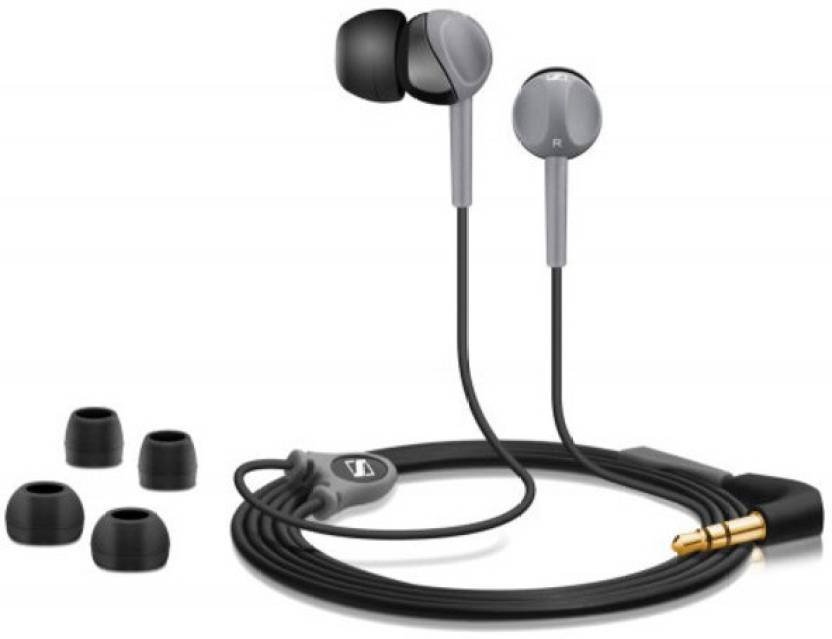 3. Brainwavz Omega
Brainwavz has always been a player when it comes to creating quality earphones. This one uses a 6mm drivers unit with a frequency range of 20 Hz to 20 kHz giving a crisp audio quality. For music lovers like you and me, these earphones are a total saviour.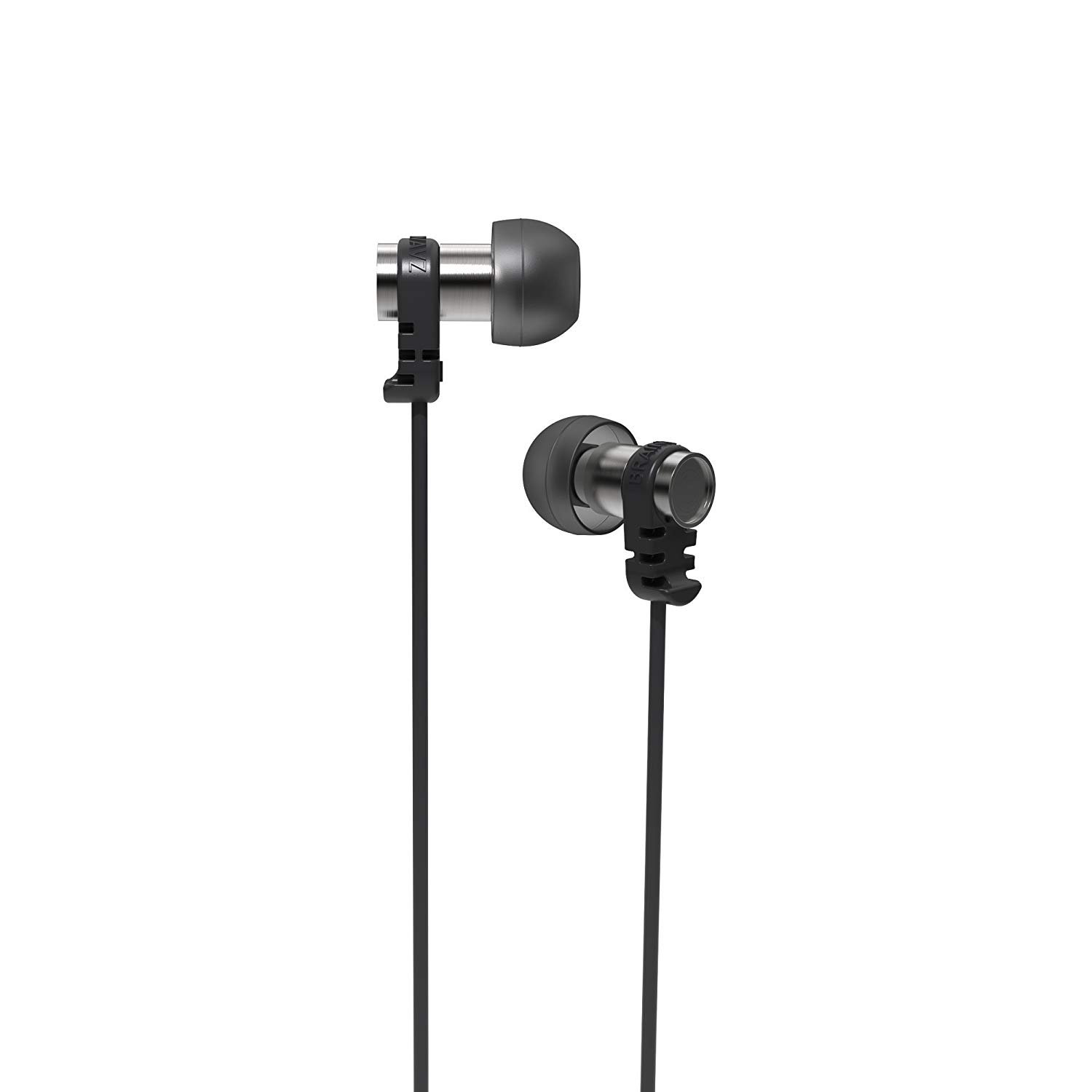 4. JBL C200SI in-Ear Headphones With Mic
JBL fanboys, gather up! Your favourite and reliable makers have got your back with this one helluva budget earphone. Also, this one's got a mic which practically makes it a complete package. Amazing bass and passive noise cancellation is just cherry on the top. Basically, 'winner winner, chicken dinner' is going to get a lot better, amirite PUBG fanatics?
5. Sony MDR-EX150 Earphones
Just take my word for it when I say that the MDR-EX150 is the best affordable offering from the house of Sony. It has a mic and 9mm neodymium drivers giving every other earphone a run for its money. The frequency ranging from 5 Hz to 24 kHz will literally offer you the best details which, kind of, makes it my personal favourite on the list.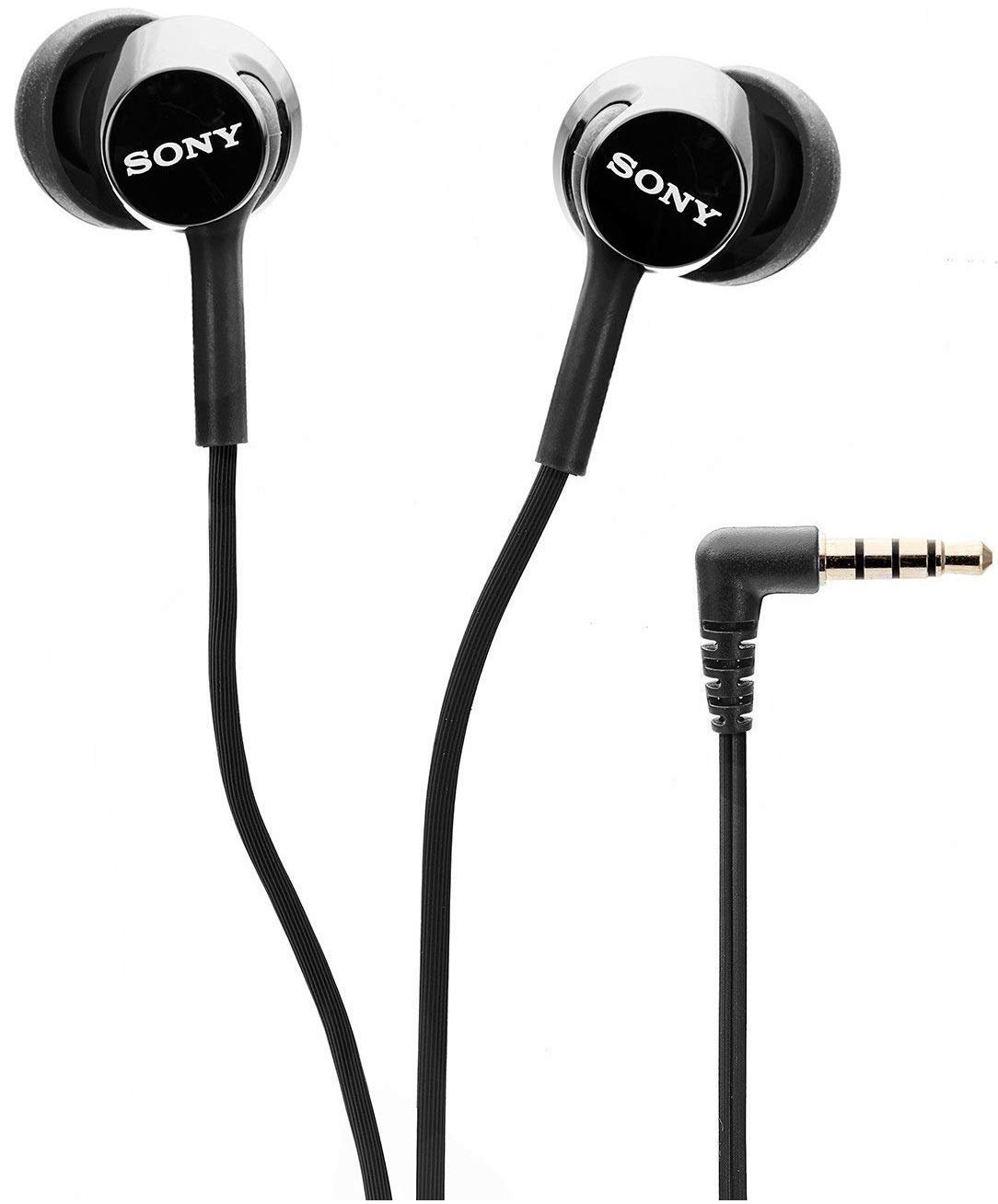 6. Audio Technica ATH-CKL200
Okay, so this one has got a lot of features that makes it a hot-shot on this list. The audio quality, of course, is quite decent for its price. Also, it comes with a cable wrap which will at least keep'em sorted if not your life. Need I say more?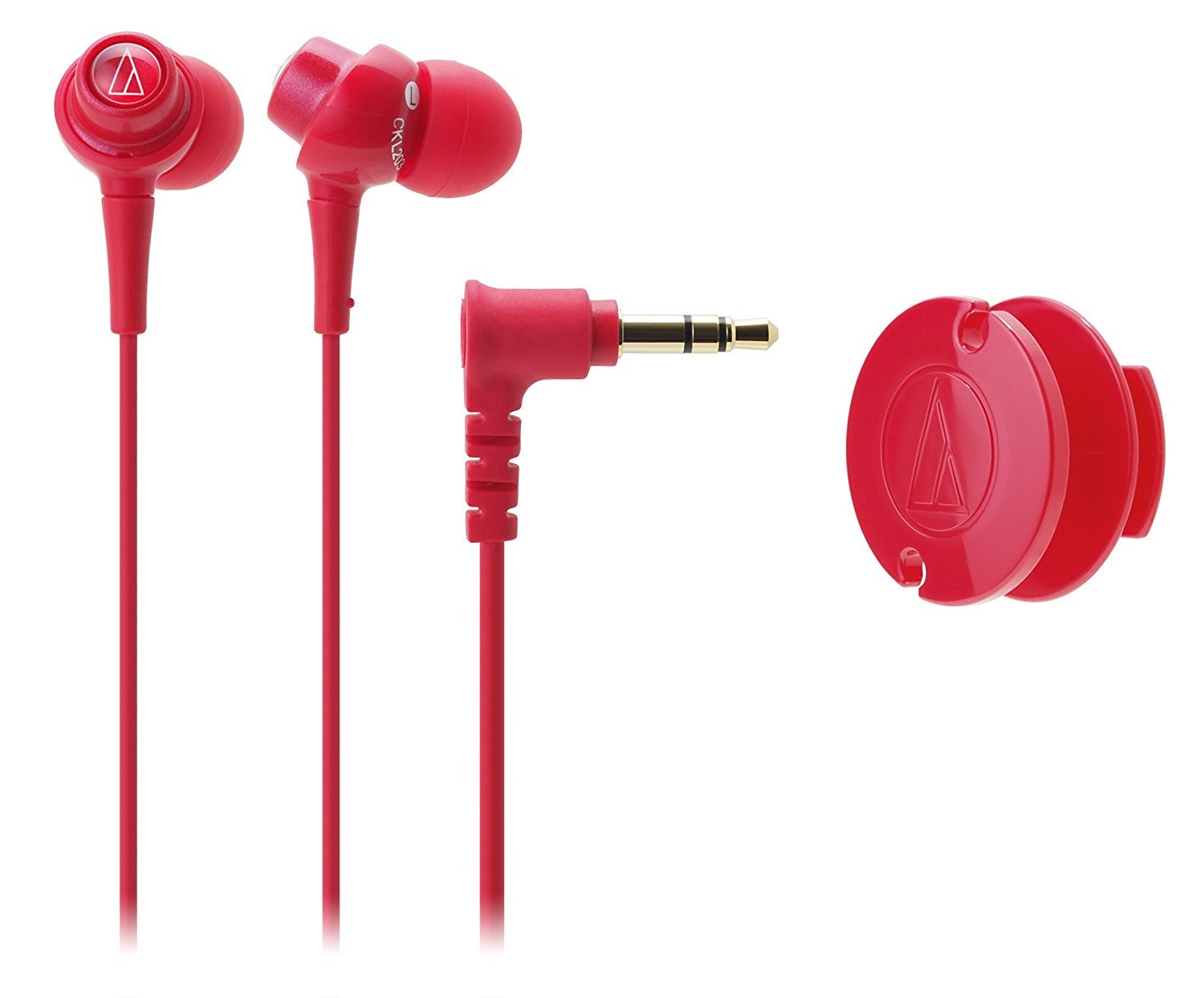 7. boAt BassHeads 225 in-Ear Super Extra Bass Headphones
Last on the list but surely not the least, these incredible earphones are equipped with 10mm drivers giving 'them feels' to the listeners. The sonic clarity and good attenuation of ambient noise is basically everything you need in a budget earphone. Go, snap it up before the month end woes hit you again!