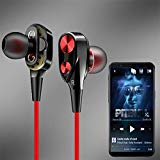 Today earphone is like our basic need that we can't lose . Wheather we are free at home or doing workout you will need earphones to pass your time.
Now-a-days there are a lot of options out there. Audio companied are launching new products with good build design, quality and many more things day by day.
Many people thinks that earphone are pricy and in some way they are true, But as the time passing headphone companies are doing a revolutionary thing and day by day there are launching products with best quality and in low budget.
Most of the cases for some people 5000 ceiling might be costly but that choice of your will give u lifetime experience. And we are sure that all the listed earphone that we are gonna talk are worth your money.
This earphone is very well constructed in design and also an undisputed champion in this price range. It has duralumin stainless steel chassis, kevlar reinforced cable and very well made audio jack. The bass is very tight and crisp plus mids are smooth. With its noise cancellation ability, it makes a top-notch choice.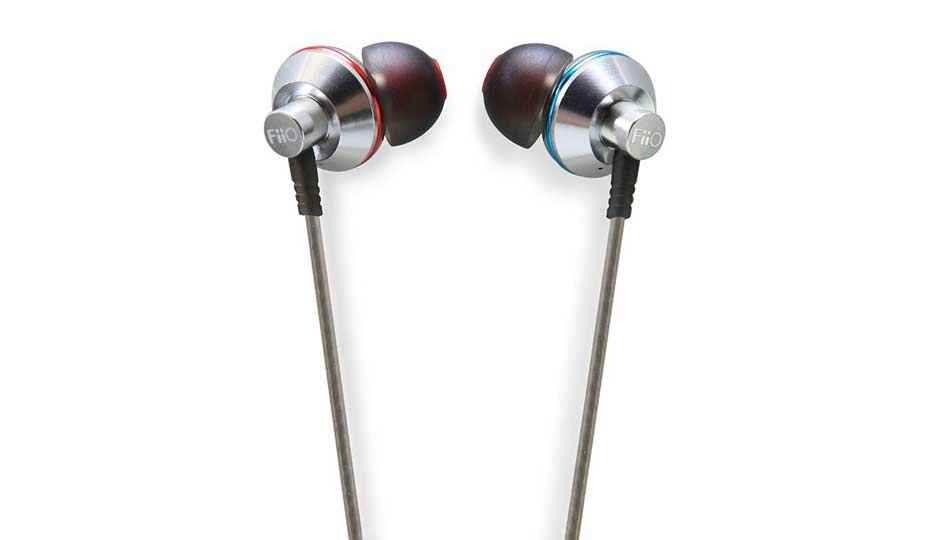 The M30x has a design that is quintessentially Audio Technica. The headphone style is rather similar to M50 and M50x headphones. The earphones and headband have plush faux leather that makes it very comfortable to wear. You can use these earphones for long time without any discomfort.
The K92's are a very reasonably priced set of headphones that in some ways match the features of cans double their price, but in other ways fall prey to many of the problems of a budget set of headphones.
The K92's are a big pair of headphones. With their large flat design AKG appears to be making a pair of headphones that it wants people to use in the studio or at home rather than while out and about.
The K92 headphones come with comfortable leatherette ear pads and a self-adjusting headband that allows extended wear without discomfort.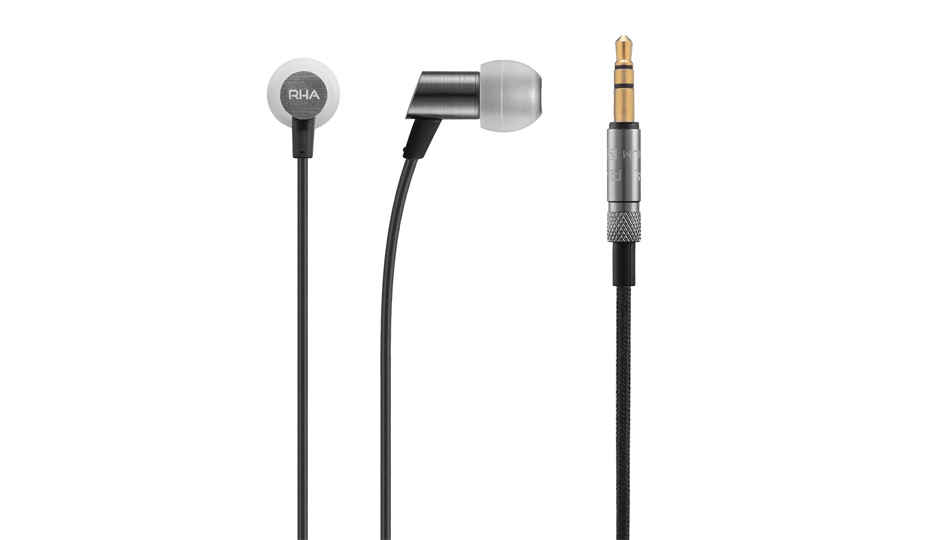 PROS
CONS
Hardcase would've been nice instead of the fabric pouch
Some might consider its bright signature too harsh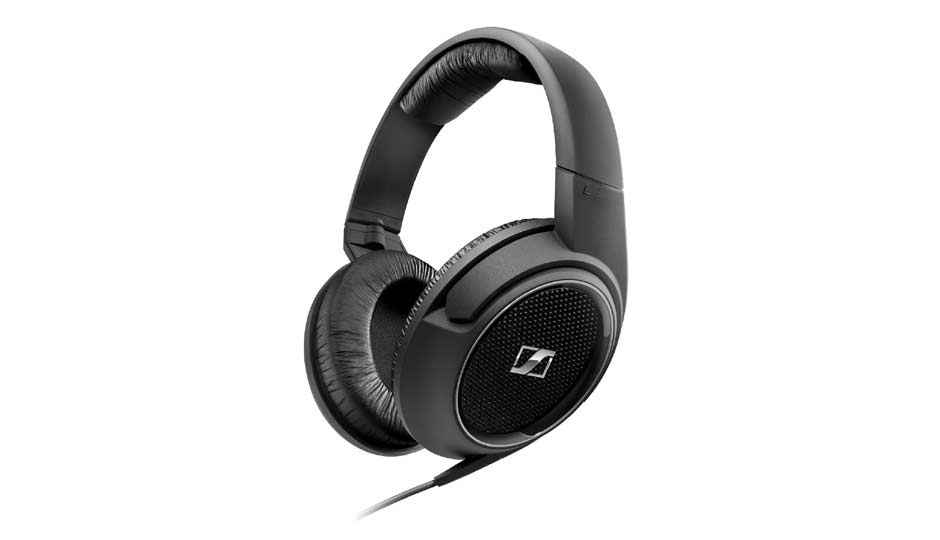 It delivers Crisp smooth sound quality and available at a price of 2716/- only.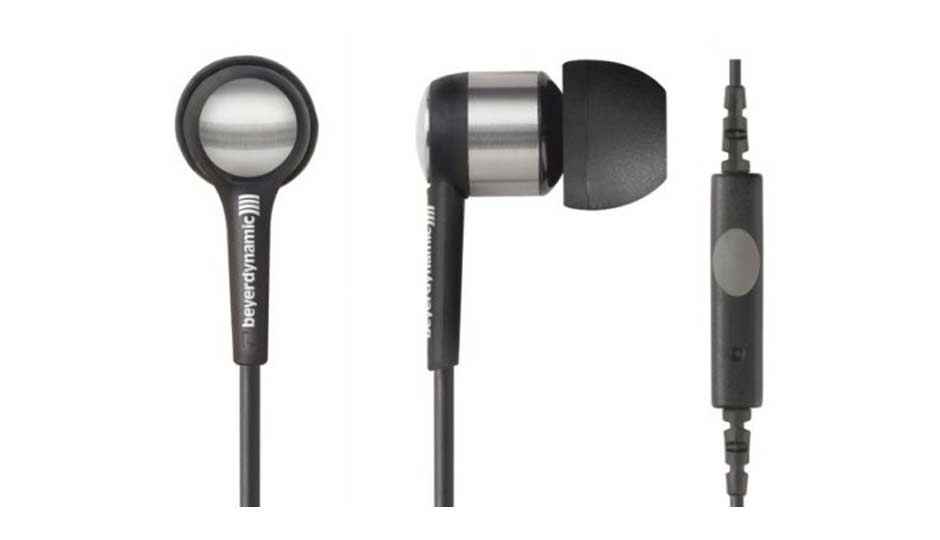 The MMX 102 iE headset is ideal for all portable devices with a mini jack socket (3.5 mm) such as laptops, tablet computers, MP3 players or smartphones. Due to the closed design music can hardly penetrate to the outside and ambient noise is also effectively attenuated.
The MMX 102 iE features an impressive sound and a high-quality hands-free microphone. With the remote control integrated in the cable calls can be answered and ended. For chats (phone calls or games) via internet a VoIP adapter is supplied.