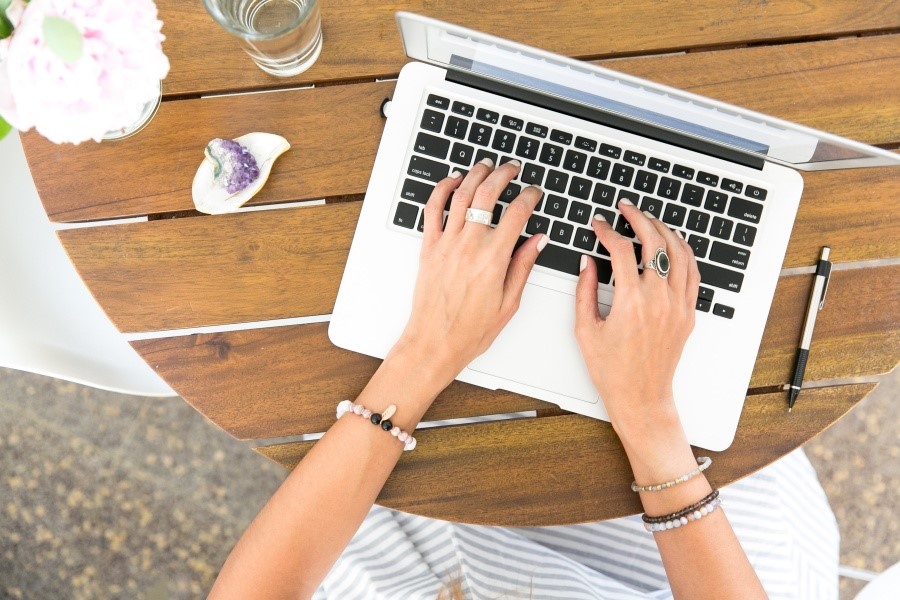 If you have a Mac, it is more than completely rational to expect it to perform well and be a computer at a fast speed. The same expectations people have for the apps and browsers that they use on their Mac, especially if the apps come with the Mac originally.
For example, let's take Safari. It is the original internet browser that already comes with the macOS. And it is often said that if you want a fast browser on Mac, the best combination is to use Safari, the default browser. Which is often true.
But sometimes, the Safari browser starts lagging even on Macs. Why is that so? It can be quite frustrating because you are using the original macOS browser and expect it to perform well. So to figure that out and solve it, today we are going to share the best methods to fix Safari running slow on Mac.
Method #1: Clear the Cache Files
If you use your web browser a lot and you notice that your Mac has started to perform really slow, it might have happened because of the cache files that have accumulated over time. Also, clearing up your history and turning off some of the browser extensions might help too.
To clear the browser cache files, open the Safari browser, click on Safari, choose Preferences, and then click Advanced. At the bottom of the window, you will see the Show Develop menu in the menu bar – have it marked as checked.
Then, exit this window, click on Safari again, and click the Develop menu. Then, choose Empty Caches. In the same menu, you can also Disable Extensions. And finally, to clear the Safari history, click on Safari again and choose to Clear History.
Method #2: Always Update macOS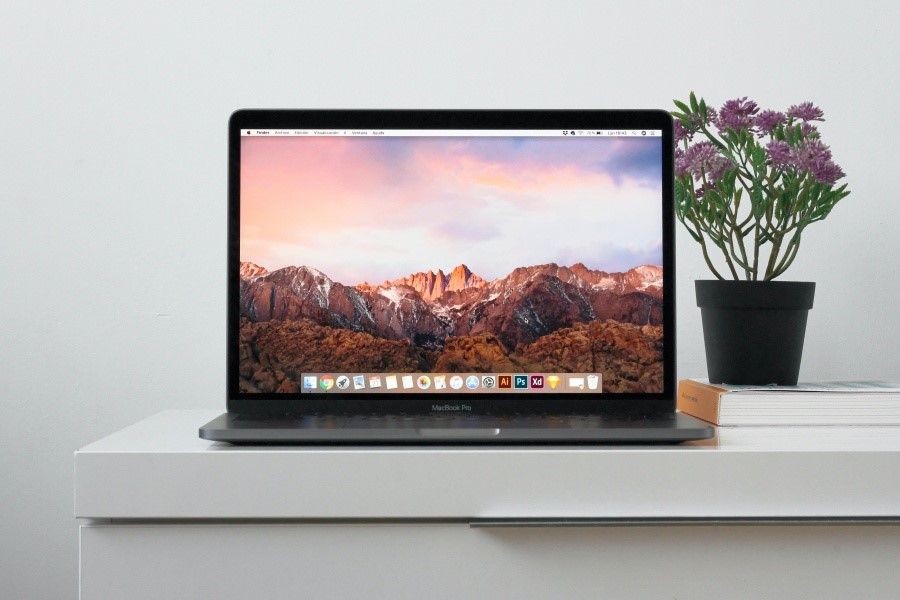 Updating your macOS is crucial for many reasons. Apple is continuously working to improve the performance, speed, and security levels of the macOS. Therefore, if you use an operating system version that has not been updated for quite a while, you will probably not only end up with a slower browser but will also put your Mac at risk of being attacked by malware if you don't have a proper antivirus installed. 
Also, when Apple releases an update for macOS, you should notice that many apps release updates too. This is because the app developers seek to adapt to the newest version of macOS and reach the best functionality and security possible. Therefore, you should always update your macOS and your Safari browser at the same time.
If you did not have the time to install a recent update, do not worry – it hasn't disappeared, and you can easily find and install it. To do so, click on the System Preferences, which you can find either in the Dock or using the Spotlight Search, and click on the Software Update. 
Method #3: Connect to the Network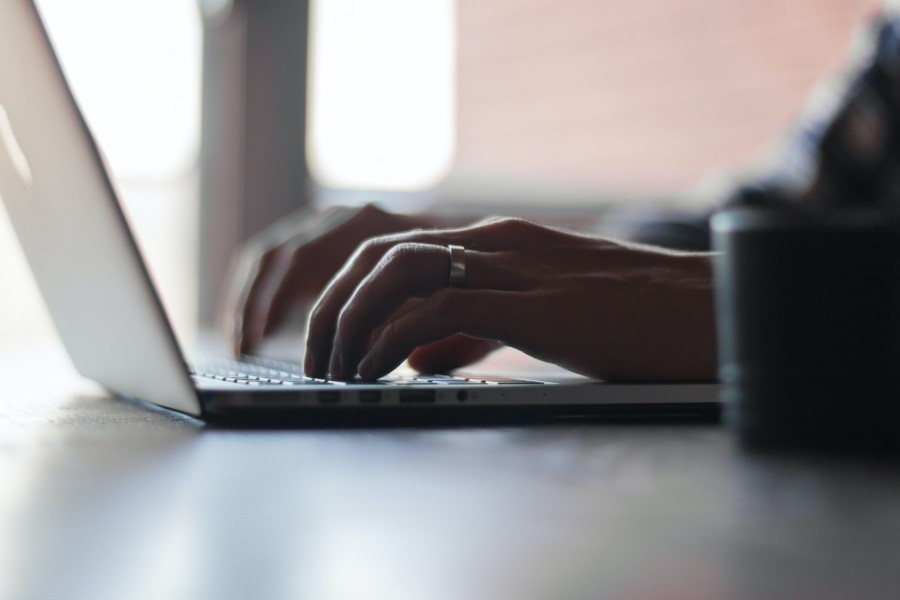 If you have your Mac connected to both – WiFi and the Ethernet connection, the issue of a slow Safari browser could be hidden there. Being connected to the same network in two different ways might confuse your computer.
If you would like to check the ways that you are connected to the network, all you have to do is click the Apple icon in the upper left corner, choose System Preferences, and click on the Network. Here you will be able to see how you are currently connected to the network.
If you see that you have connected both ways – try turning off the WiFi connection and see if it makes a difference. If it does not, then try turning the WiFi connection back on and turning off the Ethernet. 
Method #4: Edit Your Search Settings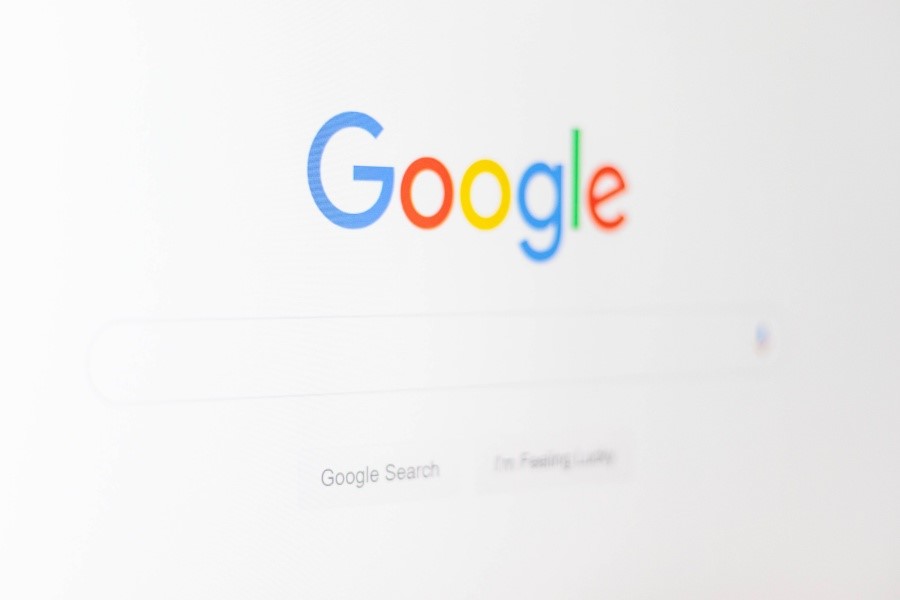 One of the things that you could edit and gain better speed and performance is your Safari search setting. To check and change the current settings, click on Safari, and choose Preferences. When you do so, choose the Search icon, which will be the 5th on your left.
Experiment in changing your main search engine to the Bing search engine. Now, restart your Mac and check if there has been any change in speed and performance levels. Then, switch it back to Google Search and see if anything has changed. 
The main point is that you need to experiment with your search settings and see what works for you. You could also try unchecking other options that you can see below the search engine choice: Include Safari Suggestions, Enable Quick website Search, Preload Top Hit In The Background, and Show Favorites.