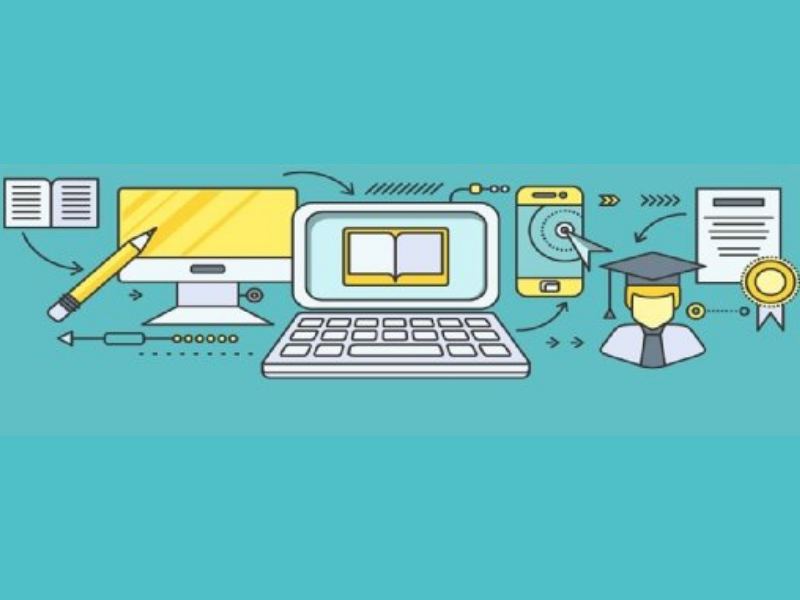 In this "new normal," sectors grapple with the remote work culture, and most institutions have resorted to remote learning schedules. Both teachers and students have experienced the impact of the COVID-19 pandemic and are quickly adapting to the new environment.
Fortunately, technology offers more opportunities to improve learning despite the security and logistical challenges associated with digital migration. Tutors and learners now rely on advanced tech tools for seamless classroom sessions and improved learning.
Here are the essential gadgets to simplify your remote studies and lecturing experience. 
Multifunctional Laptop
A multifunctional laptop can be a great additive to your remote studies, especially if your course or projects don't constantly load the device. The key benefit of using a laptop is its mobility, and you can use it from whichever location at home or outside. You can also carry it with you to whichever place you deem fit to attend the classroom without disruptions.
Of late, manufacturers are coming up with quite compact, light, and more portable devices with exceptional capabilities. Contrary to stationary PCs that require additional hardware to be fully functional, you may not even need a mouse to use your laptop. This way, you can study effectively and access platforms like RankMyWriter for a complete review of the best writing platforms.
Webcam and Lighting 
No one knew that webcams would be an essential learning accessory, but here we are. This device is vital for tutors who usually have their students' eyes on them and wish their learners to get clear audio and visuals. What's more, scholars who must actively participate in their classes' video conferencing sessions will also find them useful.
Teachers and students who use the webcam also need proper lighting designed for video conferencing. Therefore, it would be better to acquire a lighting system that's compatible with PCs and multifunctional laptops. Also, consider lighting appliances that allow you to shift between warm and cool color themes and adjust brightness using a dial.
Quality Bluetooth Headset 
After you've gotten your webcam and acquired a decent lighting system, the next step would be to ensure that you can speak clearly and hear what's being communicated. The best video conferencing tool for this would be a quality Bluetooth headset, a vital component of any remote learning arsenal.
Considering how important this appliance can be to your remote experience, you must pay great attention to quality. So take your time and ensure the product you choose matches your needs.
Notably, there's no standard recommendation for tutors or students or standard procedure for finding a product that will align with your goals. However, you can pay attention to vital considerations such as the microphone quality, planned budget, and comfort.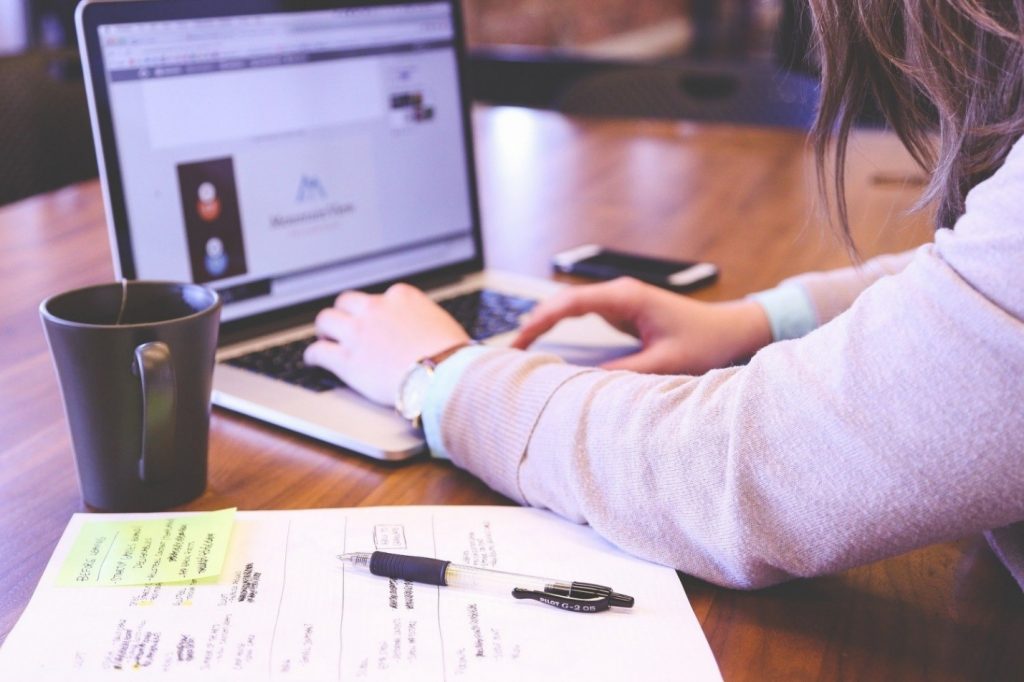 Laptop Cooling Pads
Your laptop is a central point of your digital learning experience, and it offers lots of advantages to scholars and tutors. However, you must understand that this device comes with its own limitations. The major setback is that these devices don't come with a robust cooling system, and most end up being too hot for your health.
Remote learning setups come with the immense urge to seek comfort, and you want to chill on your favorite couch. But this might block the laptop's ventilation holes and turn your device into a frying pan.
Fortunately, you can easily avoid this by acquiring an external cooling system, which also increases your gadget's speed. The accessory also prevents excess heat from affecting the electronic filling. In addition, advanced cooling pads offer various cooling pads and function quietly.
External Storage Accessories
Nowadays, devices have gotten more sophisticated and offer large storage amounts to users. This has made flash drivers and other external storage devices less popular. However, thanks to the current remote learning environment, these tools are now a vital learning component. Fast and high-quality external storage devices can solve different problems with one hit.
These appliances allow you to scale your PC or laptop storage fast and make it easy for you to transfer data and files across devices. You can also use external storage tools alongside your cloud storage solution as an extra backup buffer to give you peace of mind.
Remote learning presents the flexibility of adjusting your learning speed and environment to whatever works for you. As a result, both scholars and tutors can improve their time management, and you can easily create your rhythm and focus on it.
The "study from home" regulations mean less commute time and the freedom to concentrate on extra coursework or that research project that you've procrastinated on for months. But to get the most out of the new learning setup, you need a complete suite of remote learning devices to aid your studies. The above devices can be great additives and will offer a fruitful remote learning experience.