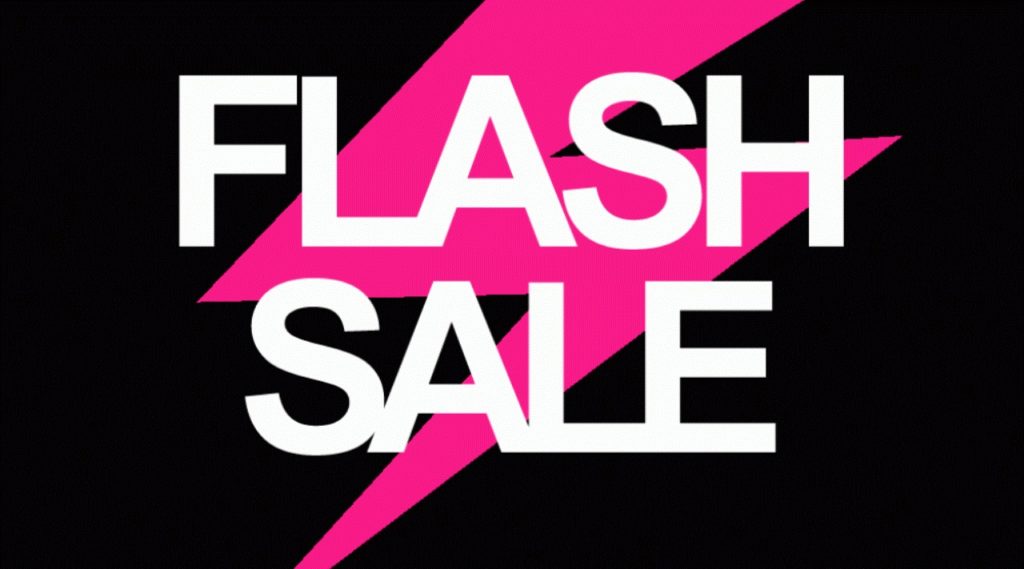 It can be a fun experience when you hold a flash sale. The best part is that both the customer and business are both able to share in the fun. What we mean by flash sale is that a specified article is given a discount for a certain amount of time.
Not only do flash sales work for online businesses but they are also able to provide benefits to a customary storefront.
You can easily imagine how much enthusiasm can be created by generating a flash sale as your customers hear it being announced all throughout the store.
Having a flash sale at any moment makes it a fun way to have customers buy what you want them to buy even if it's for a short amount of time. Besides being fun and exciting, it can result in revenue that goes through the roof.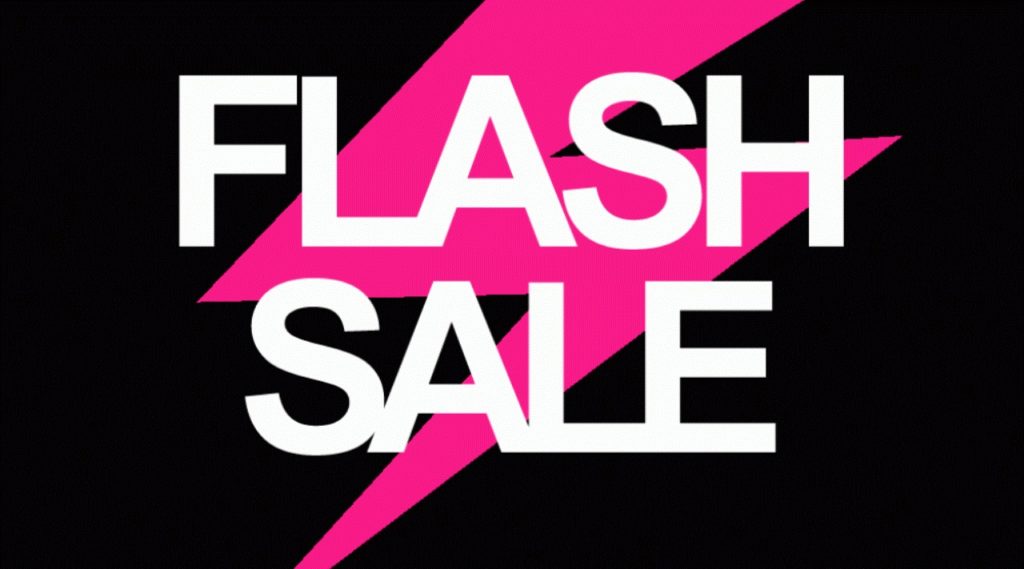 Your Business Will Receive Attention That is Positive
If you didn't know, social media is a great way to spread the word about any and everything. It is also a great place to share experiences with the millions of users that use Instagram, Twitter, and Facebook.
As soon as you decide to hold a flash sale, whether it is in a regular store or through an online store, the word will get out faster than you could ever imagine. Besides boosting your sales, a flash sale will also increase the amount of traffic.
Holding a flash sale also allows you to build the recognition of a brand by providing awareness about the newly created brand. This is great to know because social media will be able to cause your flash sale to spread like wildfire.
Revenue Gets Boosted by a Flash Sale
It is widely known that flash sales boost a business's amount of sales. This is especially true for many retailers who may have an overflow of stock and need to quickly rotate stock in an easy and fun way.
Sometimes, flash sales are the only way that a company can generate the majority of their sales outside of the daily sales that they generate.
As far as the benefits are concerned, a flash sale is able to provide networking, traffic, targeting, and plenty of exposure. When a partnership is created with a flash sale website allows a relationship to be built, which is able to create requests and a good amount of referrals in the future.
Leads Can be Converted Thanks to a Flash Sale
It's good to know that you have the potential to reap the rewards of increased traffic over several months than any other time of the year. If you have the opportunity to hold a flash sale online, you'll quickly see how fast you gain actual customers out of visitors that are only "browsing".
It's obvious that customers do a lot of browsing as well as window shopping. They are also known to grab items to fill their cart only to leave suddenly.
However, with a flash sale, you are motivating them to decide very quickly because they know that they only have a minimum amount of time to take advantage of the sale.
If you would like to find out more info about flash sales, then we encourage you to do so. That way the next time you're shopping you'll know what to expect when you hear the announcement.