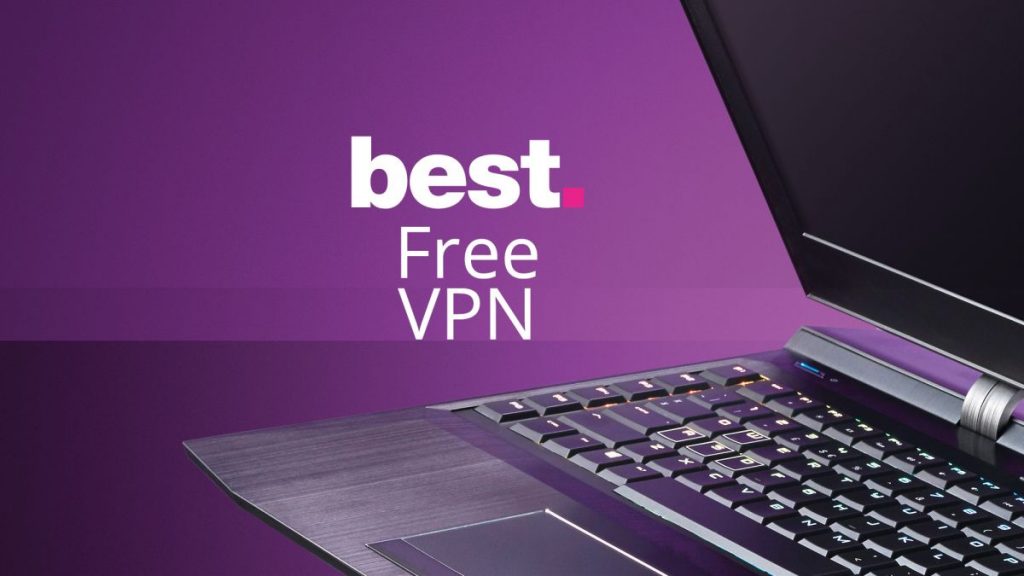 In the era of digitalization, when everybody goes online, it is high time to take care of the security of your personal information. Just imagine how much data you reveal in your social networks when making transactions and registering at different websites using your contacts. There are many rules of proper Internet behavior and ways to secure yourself from fishing and scammers, but today we will cover one of the simplest options to use the Internet safely – VPN, that gives users an opportunity to relatively safely browse the web without compromising their privacy.
Top free VPN software for your Android smartphone
The so-called virtual private network helps you use the Internet safer, even connecting to public Wi-Fi networks. It is especially valuable for students, who constantly access unprotected public Wi-Fi spots for different needs: communication with friends, completing an assignment, or ordering college paper help. Another great advantage of VPN is the opportunity to gain access to content, which is for some reason blocked in your region; you just choose the country it's aimed for, and voila, you have articles, videos, and other stuff at your disposal.
If your smartphone operates on Android and you require being anonymous, free from geo-restrictions, and more secure online, choose one of the VPN apps we offer in the list below:
Hotspot Shield
It has been downloaded over 350 million times, and this number makes it quite popular around the world. It provides some traditional features, like free browsing, access to streaming and gaming, and using social media websites. Besides, it protects your smartphone or laptop from many popular cyber threats when you connect it to public networks. The VPN  uses HTTPS encryption of the highest level to secure your connection and outgoing information.
Secure Line
The tool was created and promoted by Avast, which is one of the most recognized antivirus software worldwide. It saves you from irritating ads and blocked content and allows you to safely browse the Internet, even connecting to public networks. The tool has a private tunnel that encrypts your personal information by the IPsec protocol. Due to this tool, it becomes quite difficult for hackers to steal any data.
Spotflux
This VPN offers protection of two levels and compresses data, thus, reducing its consumption. It is perfect for those who want to stay secure and maximize their device data use because this VPN has unlimited free access. Of course, the app has some downsides like slow page loading and annoying ads, but the benefits win.
Hola
If you don`t require much from the software preferring a free VPN with standard features, Hola is a perfect choice. The app offers unrestricted access to all websites, no matter where you are. Besides, Hola provides really competitive speeds by choosing and connecting to the nearest available server that is based in one of two hundred countries.
Speed VPN
The app provides unlimited free use and premium bandwidth by getting access to servers at different locations. Its main goal is unblocking due to your location-restricted content and watching it in low resolution. Using this software, you will also protect your privacy, avoid tracking, and could make use of reliable servers with premium traffic.
Super VPN
This app has – wait a minute – FIVE million downloads in the world, which proves it really good. You don't need to register or set up personal settings, just click and enable the VPN, and it will take care of your data, protecting it from 3d party tracking. The app has unlimited speed and bandwidth, and is considered as the most secure VPN solution due to encryption use;
Hideman VPN
Its smart algorithm is based on a 256-bit encryption key, which means that everybody trying to monitor the data will fail because it will be impossible to get without this key. The app gives you five hours per week for free, and some premium hours can be received in the process by watching in-app advertisements.