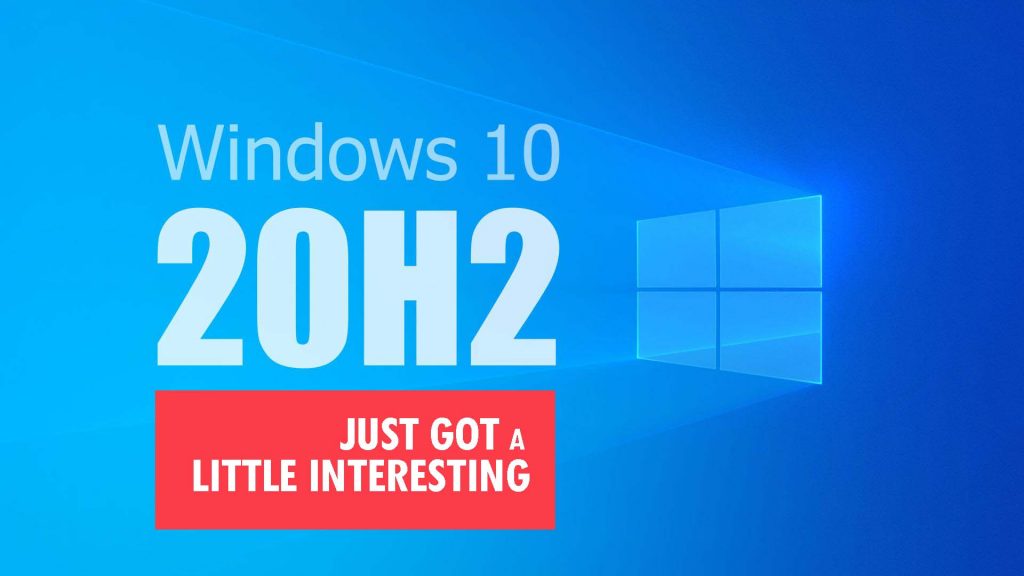 With Windows 10 May 2020 Update, Microsoft made significant changes to Windows Subsystem for Linux and other core areas of the operating system. The next update is called 'Windows 10 version 20H2' and it will not be delivered through Windows Update as a full-on "major" feature upgrade as it has before.
Like Windows 10 version 19H2, the fall 2020 update is also dedicated to servicing the existing May 2020 Update with bug fixes and a bunch of improvements, including the new theme-aware Start Menu, Alt-Tab app switcher with Edge tabs, and more.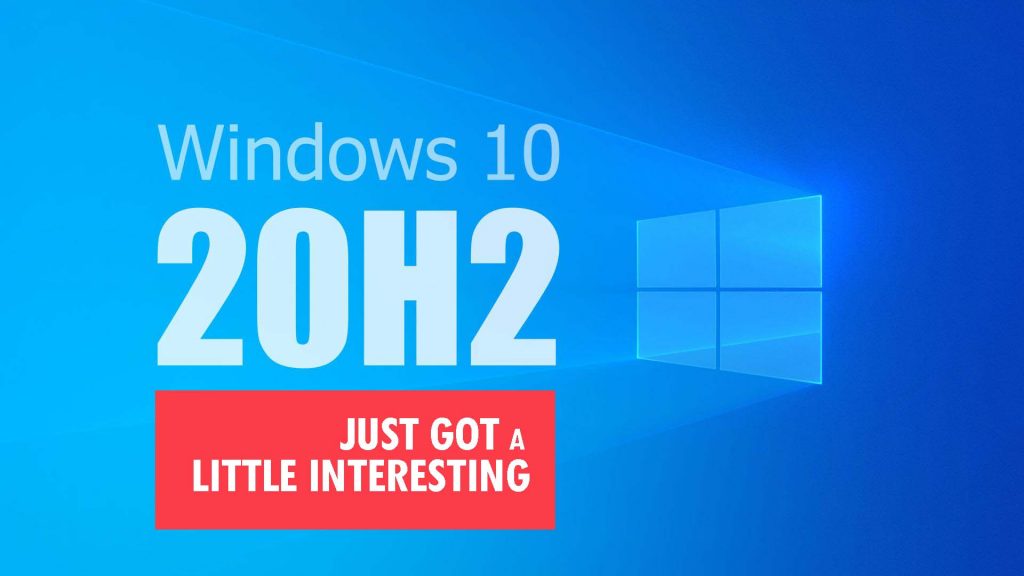 Later this year, if your PC is running the May 2020 Update, otherwise known as version 2004, the version 20H2 update will appear in Windows Update as a regular monthly update.
You can install it by clicking on 'Download and install' option in Windows Update and the wait time will be shorter, and so will the download size.
Here's a quick list of the major changes in Windows 10 version 20H2:
Theme-aware Start Menu: The refreshed Start Menu offers a streamlined design and It applies a partially transparent background to the tiles.
Chromium-based Microsoft Edge is now built-in.
Alt-Tab app switcher will now include tabs from Microsoft Edge.
As you can see, Windows 10 version 20H2 is a low-key release and it is partially dedicated to fixing the bugs reported with version 2004. It is also focused on performance improvements, enterprise features, and a bunch of nifty improvements that you're going to like.
Easily change your display's refresh rate
If you've purchased a monitor that offers 120Hz, 144Hz or higher refresh rate, you'll want to ensure Windows is actually set at the maximum supported refresh rate.
Starting with Windows 10 version 20H2, you can head to Settings > System > Display > Advanced Display Settings > Display Adapter Properties and quickly change the Refresh rate.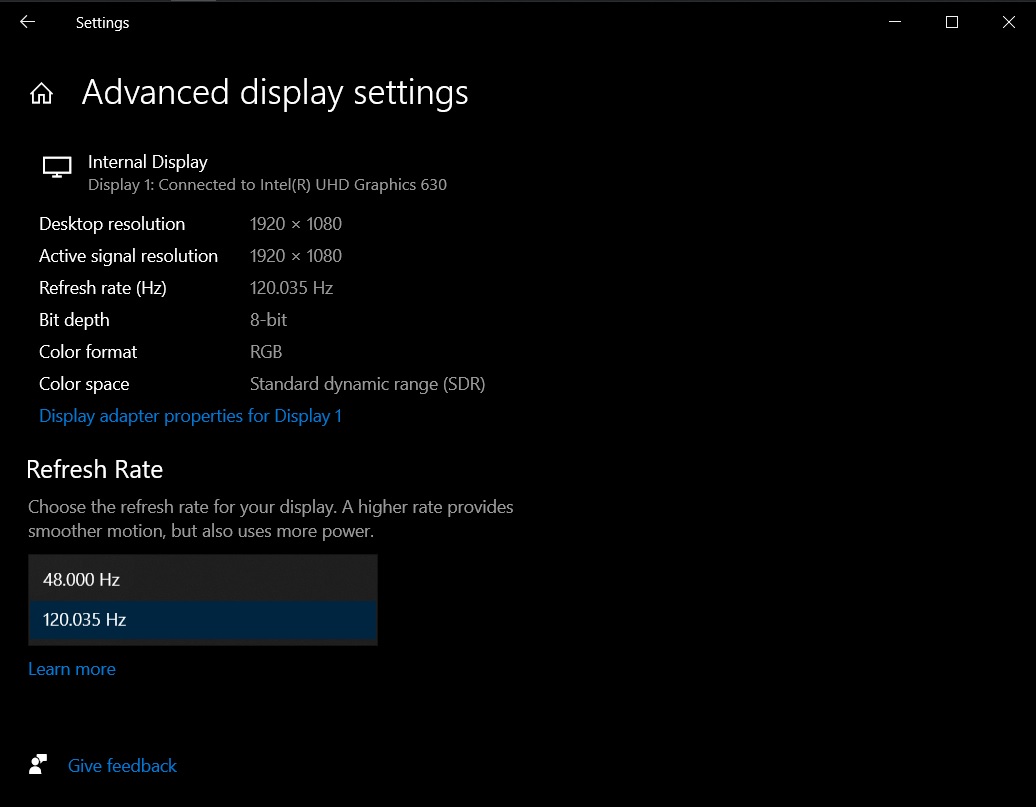 You'll find the options under 'Refresh rate' subheading and you can click on the Hz value to choose your monitor's refresh rate from the list.
Control Panel's System applet moved to Settings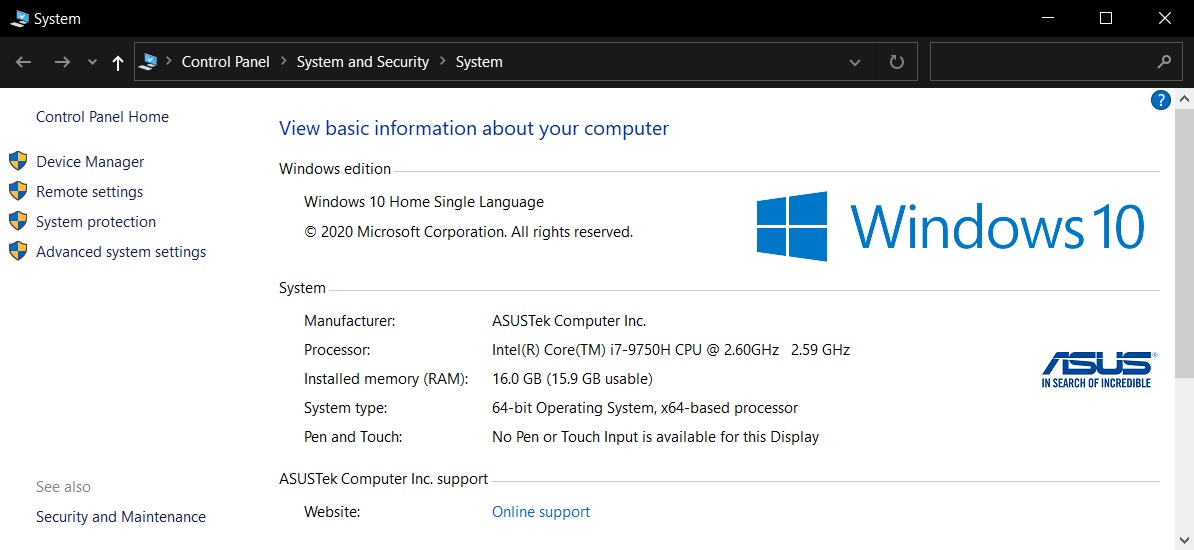 In this version of Windows 10, Microsoft says it has removed the classic System applet of the Control Panel. If you open the System applet in Control Panel, you'll be automatically taken to the About page in the Settings app.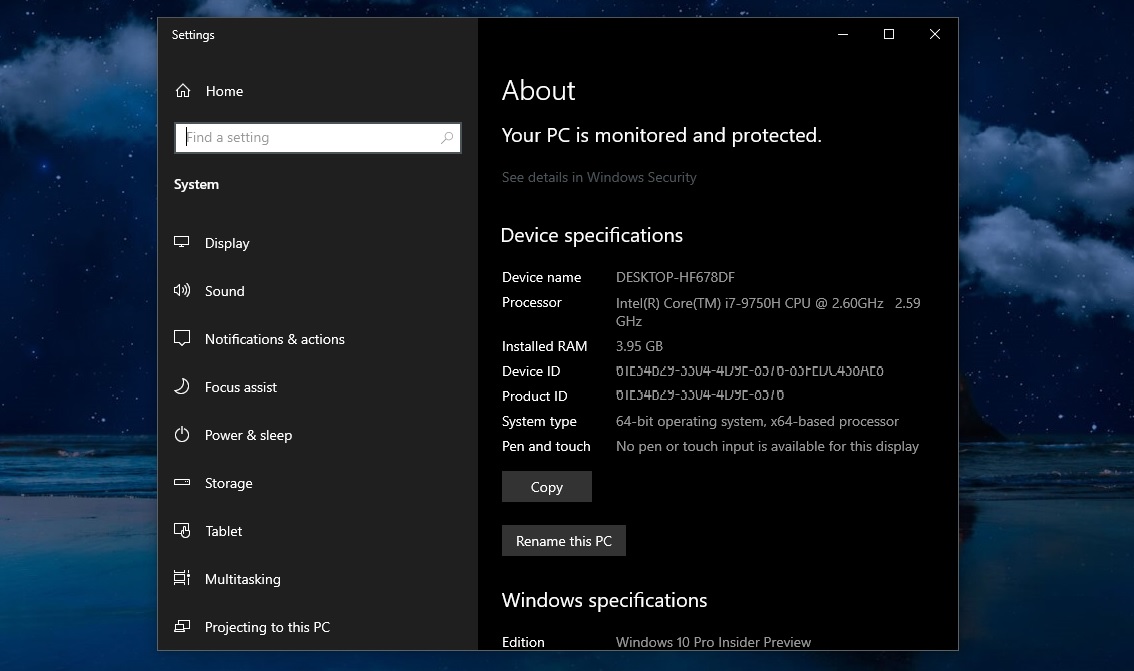 In addition, Microsoft has added a new 'Copy' button to Settings > System > About. This will allow you to copy the system confirmation to your clipboard.
While the Control Panel won't disappear anytime soon, this is likely to be another step in Microsoft's plan to phase out the Control Panel.
Say goodbye to noisy Focus assist alerts
Windows 10 comes with a feature called 'Focus assist' that allows you to pause or completely stop notifications during a call, presentation or while playing games.
The feature has been designed to reduce distractions when you need to stay focused to get work done.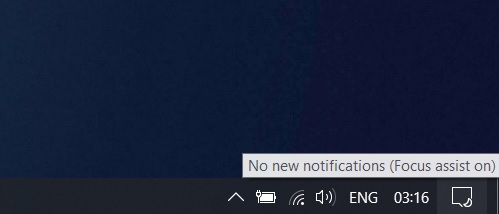 The problem with the Focus assistant is that it pops up with its own notification alert that says Focus Assist has been turned on through an automatic rule.
This distracting behaviour has been disabled in Windows 10 version 20H2 and Focus Assistant notifications will be turned off by default.
Pinned sites in Microsoft Edge
Windows 10 20H2 will allow you to click on a pinned site on the taskbar to access all of the open tabs for that site across your Microsoft Edge windows.
Tablet experience for 2-in-1 devices
In this release, tablet experience is finally getting better and Windows 10 will now automatically switch your 2-in-1 detachable device into the new tablet experience.
The updated tablet experience increases the space between elements for a touch-friendly experience.
Other improvements
Notification experience: You can now select the 'X' on the top right corner of a notification toast to quickly dismiss it. The 'X' option replaces the original right-faced arrow.
Search bar: Microsoft is also experimenting with the smaller search box on the taskbar.
Taskbar: Windows 10 will now adjust the taskbar icon layout on new PCs based on your Microsoft account. usage. For example, if you use Your Phone app, you'll see its icon on the taskbar on your new PC.
Modern Device Management (MDM) improvements.
Performance improvements and bug fixes.