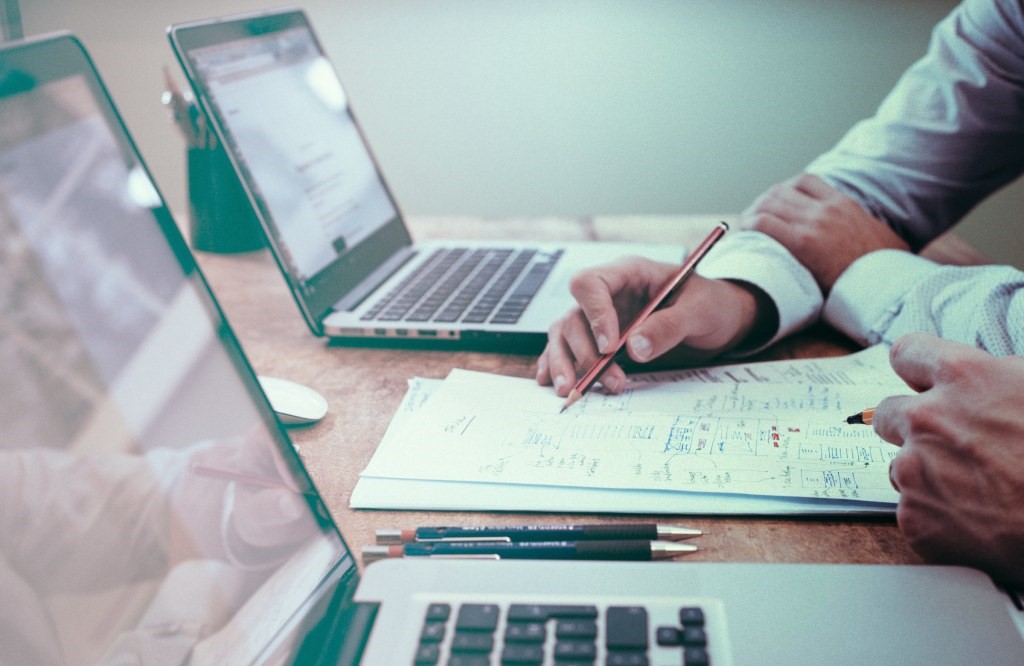 Technology has brought significant changes to the digital world. For business owners and marketers, it resulted in certain benefits that they use to make a difference in their operation field. For example, 11% of the creative industry tasks in the U.S. are expected to be automated by 2023. A significant share of these shifts would relate to marketing automation.
What is marketing automation, then? There are chatbots, AI tools, supporting software, CRM systems and communication platforms. Simply put, it is all the means and marketing automation systems that brands use to save time, raise revenues, and improve the sales funnel. In the end, they lead to achieving the best results and being productive.
In this post, you will find out the automation options before marketers and how they can contribute to the sales goals.
Applying Marketing Tools Properly
One should understand that the best outcomes of using technology come from the understanding of its function and contribution to the general plan. You may have a high response rate or conversion, but you may lack your contacts' organization. Simultaneously, you can have it all set up but struggle with getting new leads.
The marketing automation CRM can help in the first case, while email marketing automation can be efficient in the second one. Thus, the marketers should know of common possibilities before them so that they can improve the neediest parts of the marketing processes leading to sales.
Organizing processes with automated CRM solutions
Customer Relationship Management systems are essential for any sales team as they maintain data on customers and systemize it. The department having all the information in one place has better ways to respond to the customers' needs and appeal to them.
As these CRM systems usually provide different features, the brands can track traffic, responses of the clients and define the customer's place in the sales funnel. This software's ultimate goal, automating the actions, is to increase sales by better organization and reducing manual activities.
Simultaneously, the CRM with automation tools is widely used as they complement one another. Compared to CRM framework, marketing automation systems have a narrow goal, while integrated CRM features facilitate their use for the sake of lead generation.
For instance, a person uses email marketing systems for prospecting or nurturing leads. If they have many contacts, at some time, they will have to organize all the emails within the lead storage system. (Here is an example of one of such software https://getprospect.com/crm). As one can see, it can bring structure and clarity to the management of the contacts.
At the same time, it can save effort. Whether it is an automation tool like an email extractor or a CRM software having some incorporated options, marketers need them to improve efficiency, and, thus, sales. The better the organization of your sales, the easier and quicker the marketers would be able to reach them for selling a product.
Converting Leads
Successful sales are about turning leads into customers. It is a long journey during which customers should be accompanied. Subsequently, conversion is another area that requires marketers to use automation to cope with issues. As they need to target needs and deal with insights, different automation tools contribute to various stages of this transition.
AI Bots. AI sales bots are a vivid example of how businesses interact with customers and get their trust. As there is an algorithm behind it, the brands can make it answer requests and communicate with customers. Chatbots can respond to FAQ questions, direct to specific forums or offer personalized content to increase customer experience. Also, they can handle collecting answers or interactively getting feedback.
Notably, they not only do not require people to gather data but add to engagement. Thus, the companies can raise awareness of their brand and improve the lead conversion, which is very important for sales improvement.
Sequences. The marketers use automated follow-up sequences for increasing customer experience and engagement. Once a customer is registered on a website, the automation marketing system sends potential clients emails greeting them with personalized content picked by AI. Moreover, it works well for the interrupted purchases of the clients.
For instance, a person had the intent to buy something added to their carts on a website. However, they failed to proceed with a purchase. There is software that reminds them of the items they were about to buy. In the end, it helps to convert leads into customers and can be very helpful in terms of sales, thanks to email marketing automation. Just imagine marketers doing it manually, likely being less efficient and requiring much time.
Tracking Results
Lastly, a lot of marketing automation products businesses buy refer to tracking the outcomes of their campaigns. Many of them are about improving the return on investments and lead scoring.
Picking the right strategy in terms of resources and time spent is essential for the business's success in the long run. Notably, the automation tools tracking the tests contemplate using vast amounts of data that an ordinary marketer is unlikely to analyze in the short term.
Simultaneously, lead scoring within such frameworks as CRM with automation can identify the right groups for engagement. It involves evaluating the behavior of the prospects and giving them points. The more issues a lead has, the more they are ready to purchase a product or service.
As a result, the marketing automation systems can increase sales by enhancing team's productivity and addition to the different processes of the lead generation. Marketers can improve their campaigns by better organization, accurate improvement of specific strategies, and justified prioritization.