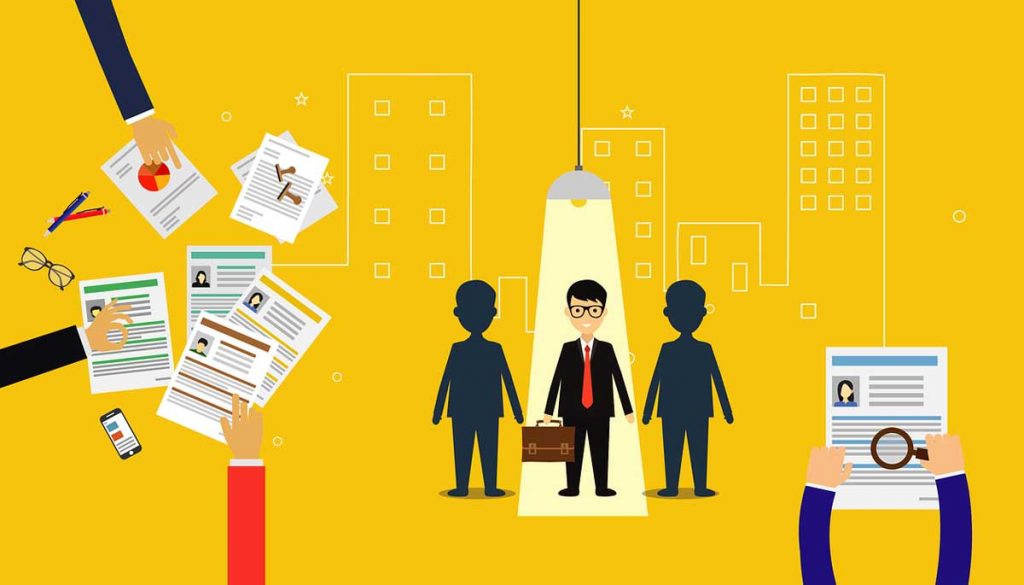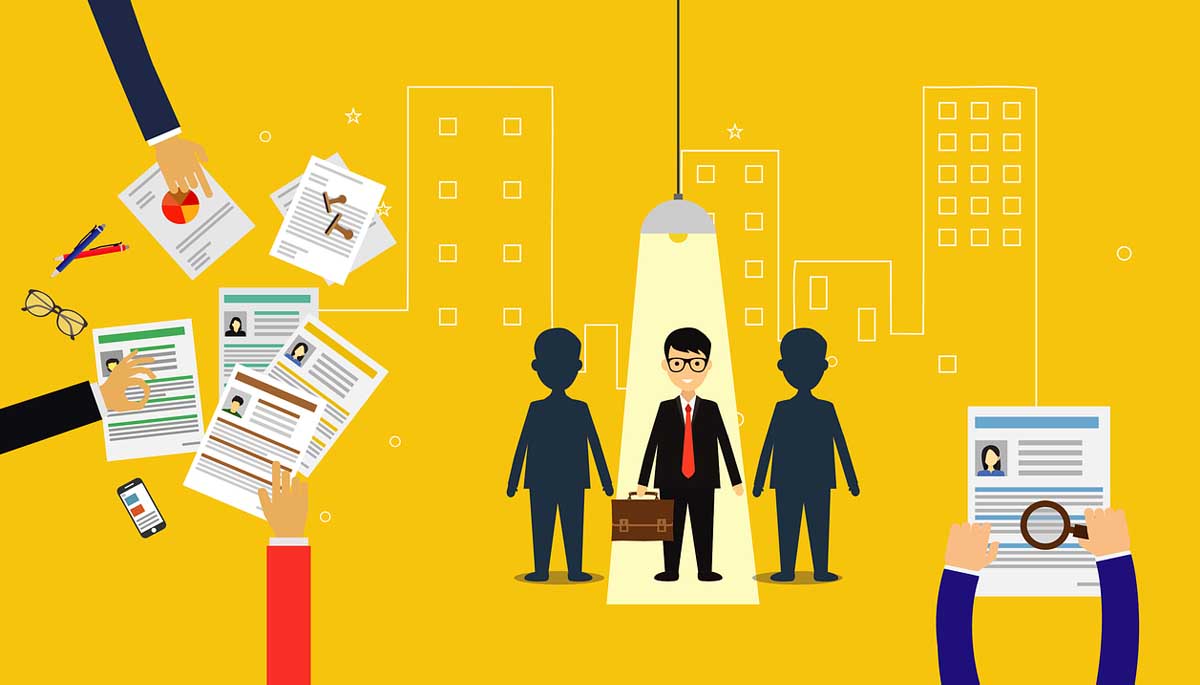 Public relations, or PR, is an important department in any company or institution, as its job is to maintain a good company image and deal with any bad publicity or other crises. A career in public relations will be a good choice for you if you are outgoing, an extrovert, and a confident public speaker. Read on to find out how to kickstart your career in PR.
Below we have covered some points which you can check before starting your career in PR. So let's dive in and see what should do before starting your career as public relations.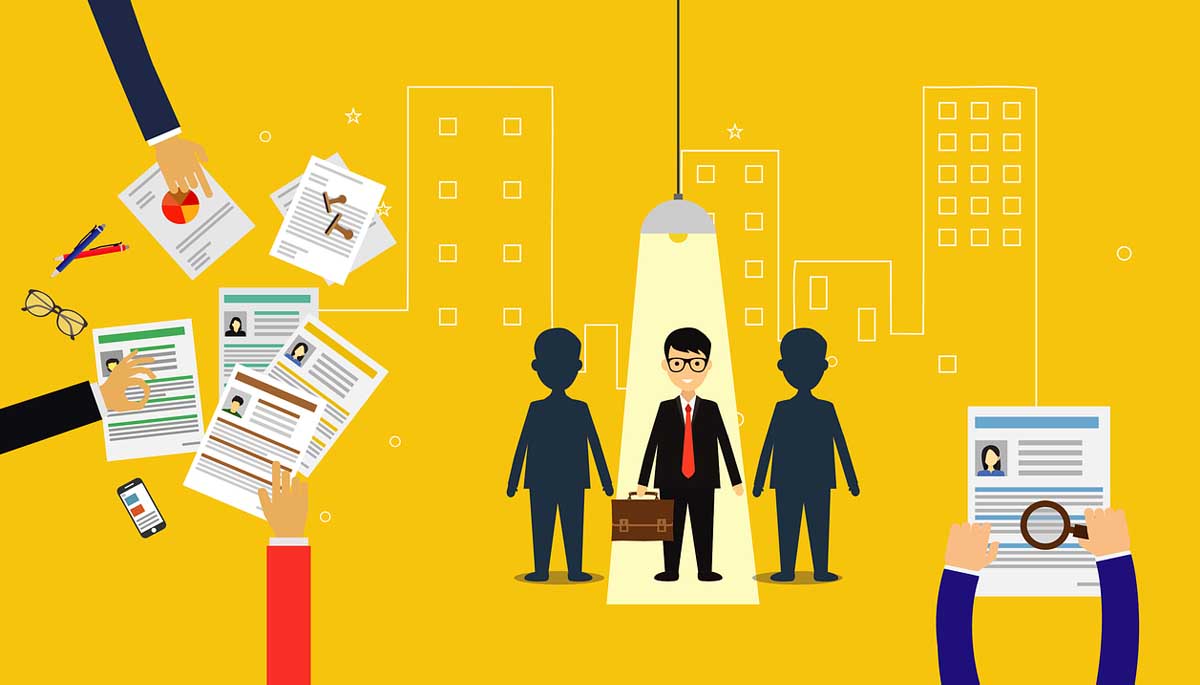 Things you should consider while starting career In PR
#1. Get a relevant degree
According to the U.S. Bureau of Labor Statistics, a bachelor's degree is normally required to start a career as a PR specialist. The best field of study for you to choose if you plan to go into public relations would be communication or business studies, as these programs will teach you a lot of the skills and knowledge required by prospective PR employers. If you already have a degree in an unrelated field and you want to make a lateral move into public relations, your best bet would be to gain a master's degree in communication or business studies. This doesn't mean that you have to give up your current job, however; there are affordable, flexible programs out there, such as the Point Park online master's in Communication Technology, which will allow you to fit your studies around your existing work and family commitments.
#2. Gain some relevant experience
As with a lot of jobs these days, prospective employers of public relations specialists want to know that you have some relevant experience through which you can demonstrate your aptitude and enthusiasm for the role. Since public relations involves communicating with others and promoting the company's image, a good way to gain relevant experience while you are a student would be to obtain a leadership position in a school or community organization. For instance, you could try to get elected as Student Body President or Vice President at your college or take on an outward-facing role at a student organization. Of course, if you can bag yourself an internship in a public relations department, then all the better!
#3. Work on your public speaking skills
Gaining relevant experience for a job is not just about being able to pad out your resumé; you also need to develop the skills that will be required in your chosen profession. You might get away with bluffing your way through an interview, but if you are not actually able to do your job properly, it will become apparent to your managers pretty quickly!
One of the skills you will definitely need for a career in PR is public speaking, so make sure you work on that. Again, you could achieve this through obtaining a leadership position in your school or local community that requires you to make speeches. Alternatively, you could join a debating society such as Debate Mate at your high school or college to help you become a more confident public speaker.
#4. Keep an open mind
When it comes to actually looking for your first PR position, it will pay to make your search broad, at least initially. Almost every medium and large company or non-profit will have a PR department, as will government departments, colleges, and every other kind of public institution. Additionally, there are specialist PR consultancies that work with clients either on a long-term basis or to handle specific projects or crises. There are also many job titles adjacent to that of PR specialist, such as publicist, community relations director, and media relations manager.
When you are looking for jobs, therefore, don't just input 'PR' into a job listings website and see what comes up. Be creative—which is another skill that will serve you well in your PR career!