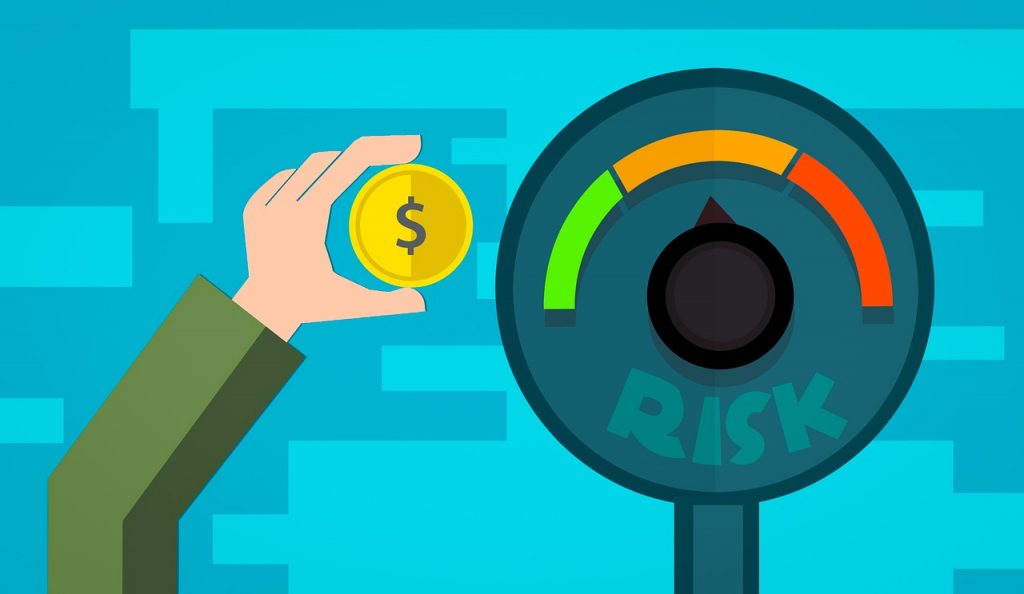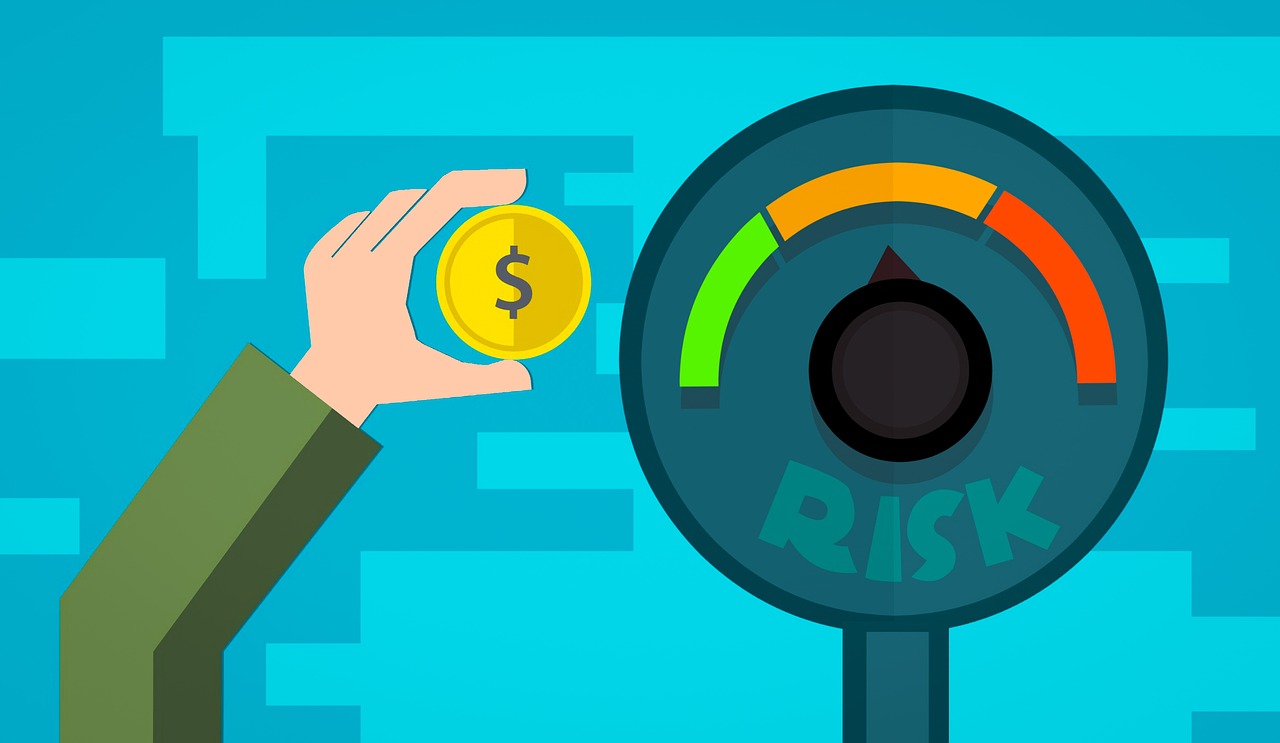 The internet gambling industry has seen consistent and steady growth over the past several years.  More and more operators are entering the industry, making it more challenging to rise above the competition and stand out from the crowd.  So, what do you need to do to start a successful online gambling business?
The basics
There are a few absolute must haves for starting an online gambling business.  These include obtaining a valid license, professional gaming software, a merchant account, and a dedicated internet server.
But, is this everything you need?  Having these things in place will get your business up and running, but it won't attract gamblers to your site.  There isn't a single, exact recipe that will give you a successful business, but there are some things you can do to help.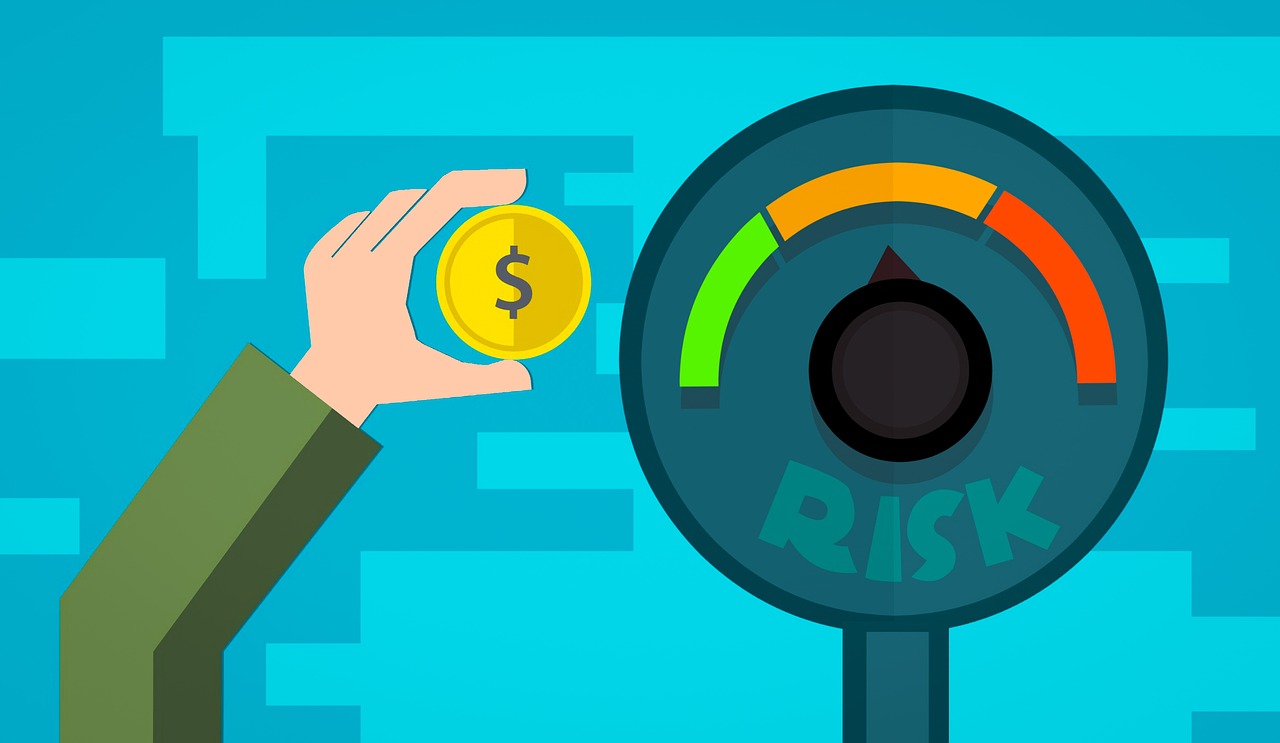 Factors to consider while starting an online Gambling website
Obtain a Valid license for your jurisdiction
Websites offering online casino games are required to follow the regulatory requirements in their chosen jurisdiction.  Each jurisdiction has a different set of rules you must follow, but some have lower barriers to entry than others.
The most popular jurisdictions for online gambling include Malta, Curacao, and Gibraltar, though there are others.  It's important to understand that the local legislation for your jurisdiction will be imposed over international law.
With regards to online making money websites, you can obtain licenses from more than one jurisdiction as you expand your business and also  make sure the site using a SSL certificate .
Choose a reliable gaming software provider
You will be entering into a long-term agreement with your software provider, so it's worth taking some time to evaluate your options.  A software provider that is thoroughly experienced in the casino industry, as well as online gaming is important.
Ensure that the software you choose is fully customizable and allows you to maintain control over your launch.  Things to look for in a software provider include:
Gaming management systems
Multi-currency payment supports
Broad market coverage
Access to a large selection of popular casino games
Strong customer support
Choose a reputable payment system provider
By nature, the online making money sites or apps will require a reliable system for payments and withdrawals.  Providing players with multiple options for transactions will automatically improve traffic to your site.
The best payment providers will deliver payment processing, multi-currency support, and fraud prevention mechanisms.  A system that offers both traditional payment options and digital currency will help you gain a competitive edge.
Website design
Investing in the front-end development of your website is the most important aspect of becoming competitive with hundreds of other online gaming sites.
Sites that are overloaded with graphics that slow down performance will lose customers.  Your website should be user-friendly, easy to navigate, quick loading, and have a minimal amount of game disruption.
Implementing a sound marketing strategy
Once your business is up and running, you will need to spend some time marketing your new business.  The best way to start developing your strategy is to do some research on your competitors and find out what's working.  You can also learn from their failures and avoid making these mistakes yourself.
The primary goal of your marketing strategy should be to position your website as a quality, trustworthy business.  The best way to do this is to give your users an experience that's nearly perfect.
While there's a lot of effort that will go into marketing a successful launch of your business, the work doesn't stop there.  You will need to engage in ongoing marketing efforts, such as loyalty and retention programs to ensure your customers stay happy.  These programs can involve VIP loyalty points, seasonal promotions, notification systems, deposit bonuses, and free bets, among other things.
Summary
It can be a daunting task to start a successful online gambling business.  There are several legal hoops that you have to jump through before you even get started.  However, with the right strategy and a lot of effort, you can maintain high standards for your business and keep your customers happy, making you stand out amongst the competition.