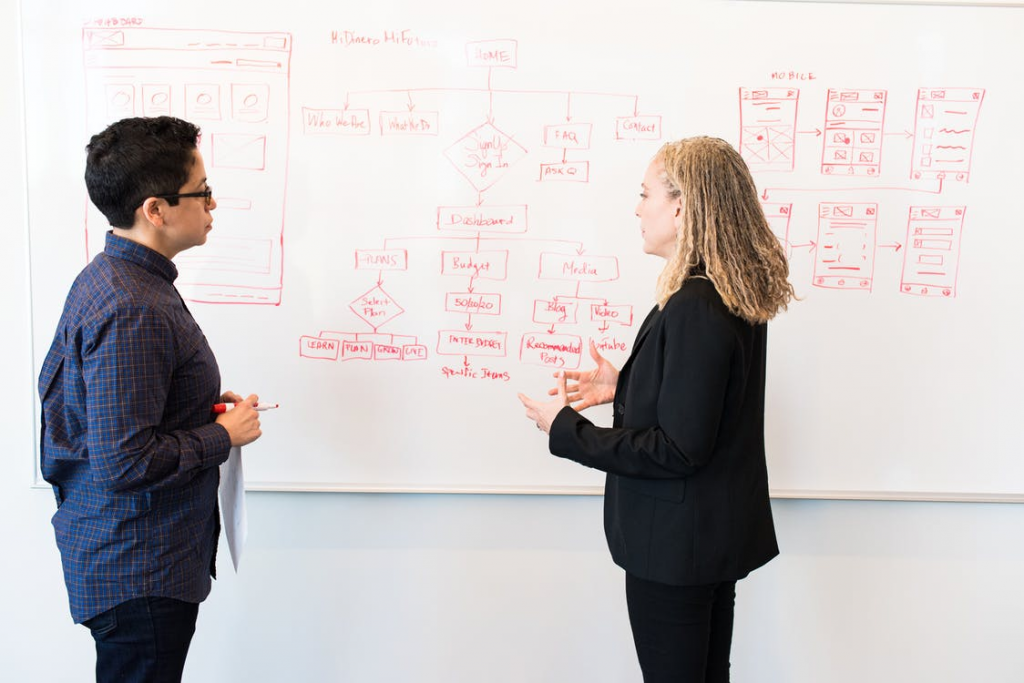 Many companies today don't approach their marketing projects proactively and instead tackle projects as they come. It's always in your best interest to level up your marketing strategy and make it the best it's ever been.
A strategic marketing process is extremely important for companies that want to reach current and potential customers in a meaningful way. There are an increasing number of digital channels and marketing technologies available, and this multi-channel option necessitates processes that can be monitored and adjusted to keep up with changing and evolving customer preferences. When your processes are strategic, organized and flexible, you can monitor and respond to consumer needs and boost your entire marketing strategy.
This type of responsiveness will delight customers and enhance your brand's strength. Follow these 4 steps to improve your strategic marketing process and understand how you can better engage with your audience.
Reevaluate and Define Your Target Audience
Conduct market research to understand your target audience and what is important to them. Divide your market segments to understand the different personalities and the channels where they are most likely to use and engage with your brand. Although you may already have an internal view of what you think your customers want and what channels they are actively using, it's usually biased and may not capture the whole story.
You can make phone calls, send surveys, host research groups or decide on alternative ways to get feedback and information about your target group. It's best if you can gather information from both current customers and prospective ones that match your target group.
Use Social Media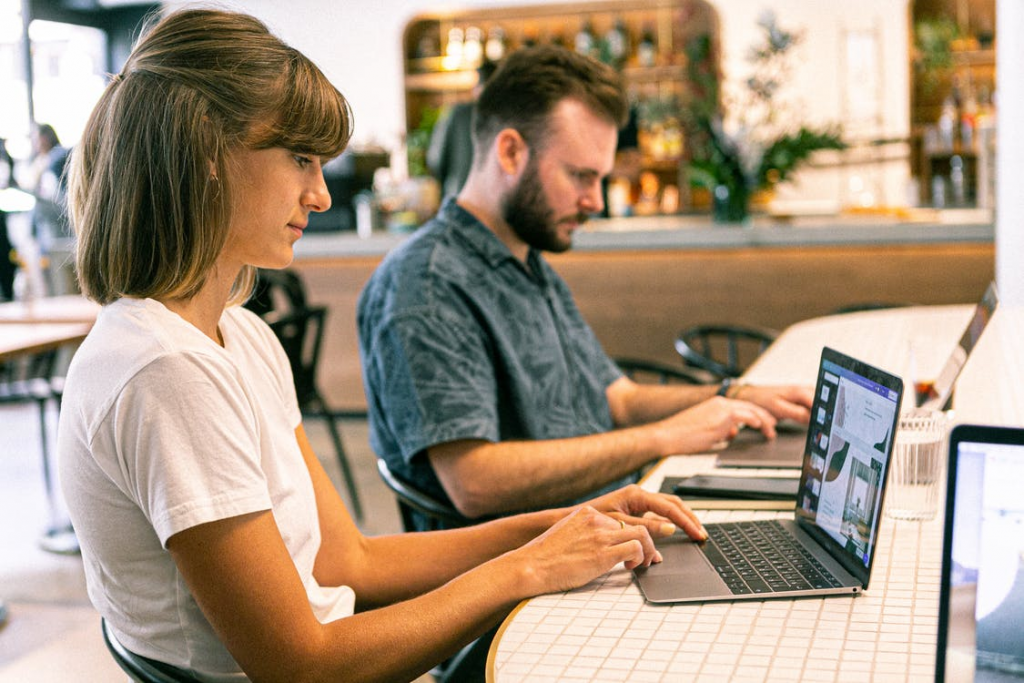 Most people online use social media and as you may already know, your business needs to have a great presence on such platforms to stay relevant, increase customer growth opportunities, and grow brand awareness. One of the best places to achieve all this is Instagram. It's a low-cost marketing channel that offers businesses the chance to reach new audiences, build an engaged community, and turn followers into customers.
As this platform is crowded, you must carefully choose your approach to growth. By using a proper Instagram growth service, you can capture the audience's attention, achieve organic Instagram growth and stand out. You don't have to spend thousands of dollars on social media marketing to build a loyal and engaged following. You just have to make sure that the service you're going to use doesn't make you end up with fake followers or get banned from the platform. Look for a service that has a solid and reliable growth strategy that will help you grow your following completely organically.
Focus on Measurable Goals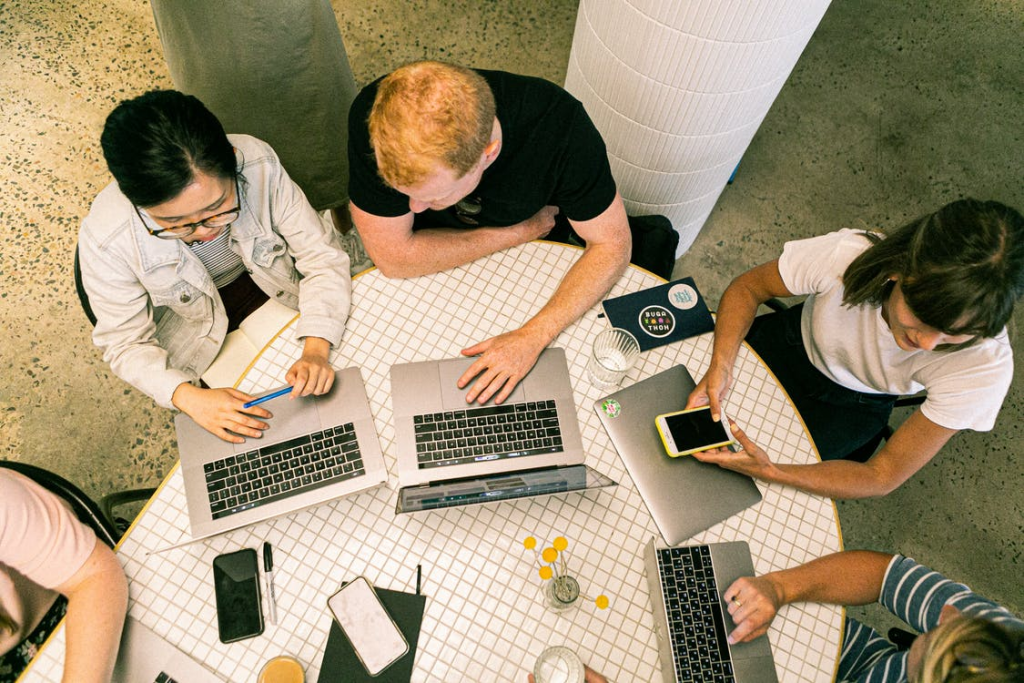 Once you've researched your target audience, it's time to set focused, achievable goals. To understand if you have the right marketing process, you need to have clearly defined goals that can be measured. Marketing techniques that help support your goals will have analytics that explains how your marketing processes work and whether your campaigns are effective.
For example, if you use a digital workflow tool, it should have the ability to monitor the steps in the workflows to identify and adjust bottlenecks and improve processes. Suppose you have a digital asset management system. In that case, you should be able to monetize the value of your images based on distribution numbers and track how many times assets are reused across the company.
Document Your Marketing Process
The next step after you've strategized the plan based on the audience and your goals are to document your marketing process.
The point of a documented plan isn't that each step is followed flawlessly, it is so that you understand the purpose of each step and can adjust as needed based on performance and conditions. When you have a documented and shared process, everyone involved will understand the goals, their specific role, and the impact they have on the marketing process.
Through central documentation, your cross-functional departments will be on the same page about who your target group is, how to reach them and how to measure success. This way, content and campaigns are more likely to be consistent.
A planned strategic marketing process will help you understand how to develop your plan and determine the resources needed to implement your plan. Once you have created a marketing plan, you have a benchmark to adjust the plan based on trends, performance, goal changes, or marketing budgets.
Final Words
To level up your marketing strategy you must get an overview of all marketing aspects and at the same time keep a common thread for their visions, initiatives, and goals. Reevaluating your target audience, using social media, and documenting the entire marketing process are just some ways to ensure your marketing strategy is set up for success.