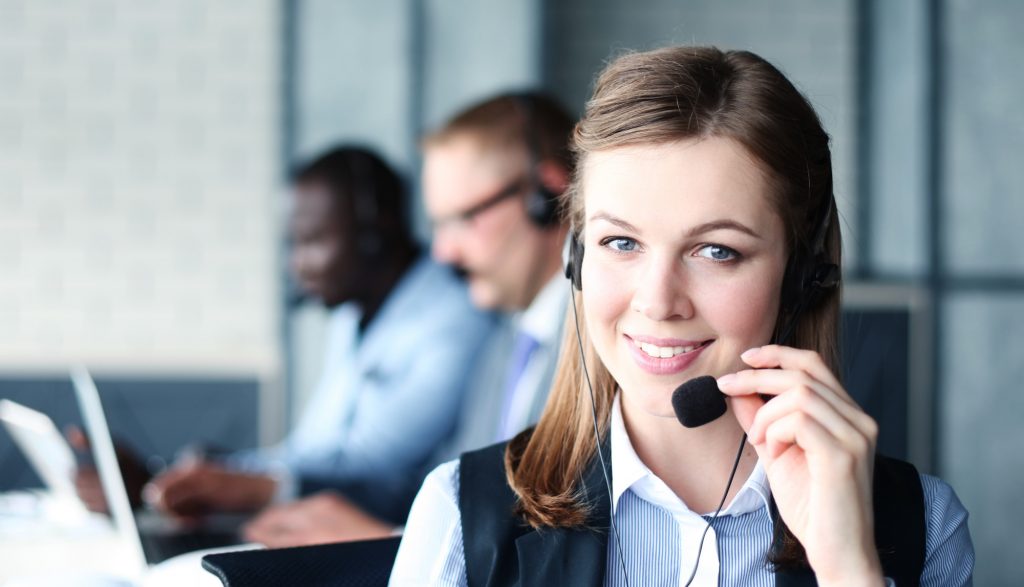 Certain factors contribute to the success of any business. How do you think a business can form a strong relationship with your customers? The simple answer is through good customer service. You can develop a strong position in the market if your clients or customers are satisfied with your service or product. No matter how good your product or service is, there can still be some issues that a client can face, and to make loyal customers you have to provide them with adequate customer service. The impact of good customer service can result in the growth of your business, one such example has been set by a telecommunication company Spectrum as they started giving 24/7 assistance through spectrum customer service due to which their users rank them as one of the top ISP in the US.
We are listing down a few tips that you can adopt to improve your customer service.
Have a welcoming attitude
Provide different options for customer support
Keep a proactive attitude
Don't interrupt the customer
Provide training to customer service reps
Accept the mistake
Take customer's feedback
Have a welcoming attitude
It doesn't matter if you interact with a customer on a phone call, in an email or they come to your customer support department physically, you need to welcome the customer. A warm attitude will help to calm a customer down who is facing an issue or a problem with your service. Even if a customer is a little loud or he starts complaining right after you are about to start a conversation, you should still deal with a customer with patience and kindness. Always introduce yourself first with a smile and it can be felt even on a phone call.
Provide different options for customer support
Everyone cannot come and visit a store to report a problem that they are facing with your product or service. The role of customer service is to facilitate the customers, you should provide multiple options to your customers through which they can reach out to customer service that includes phone number, email option, and as well as live chat. Presently, people are more inclined towards phone calls and live chat options.
Keep a proactive attitude
A customer service rep should have a problem-solving attitude. Instead of staying quiet or waiting for the customer to tell you all the details of the issue that they are facing, you should be proactive and provide them with relevant information before they ask for it. To have a proactive attitude you need to have a command over your product knowledge because only then you will be able to respond quickly.
Don't interrupt the customer
If a customer is already frustrated and he is explaining the trouble that he is facing, don't ask him to stop or cause any interruption. While we converse with someone, we will never like it if someone stops us in-between the conversation, the same rule applies while a customer service rep deals with a customer.
Provide training to customer service reps
You can hire experienced professionals to provide training that can help enhance the communication skills and product knowledge of customer service representatives. It is important to stay updated and aware of the latest trends and for that a training can be conducted.
Accept the mistake
You should never justify something that is wrong or at fault. When a client comes up with an issue or a complaint, you should not give them any explanations because they are not there to hear any excuses, they require answers and the first step is to accept the fault or trouble that is caused by your service. Once you accept the mistake or any problem that a client is facing, you will show it to your customer that you realize that they are in trouble and they can rely on you to fix it.
Take the feedback from the customer
After you are done with assisting your customer, ask them how they feel about the customer service experience and ask them to leave feedback. When you ask about the opinion of your customer you show them courtesy and they feel important.
Wrapping Up,
If you want to expand your business or if you want your business to grow, then you need to improve or enhance your customer service. What can be a better way to form a relationship of trust with your customer other than a good customer service experience? If you are successful in assisting your consumers in a better manner, they will spread the word and this will help you attract more consumers. Take steps towards better customer service development for your business and you will see astonishing results. All successful businesses around the world have loyal customers and that can only be made through powerful customer service.