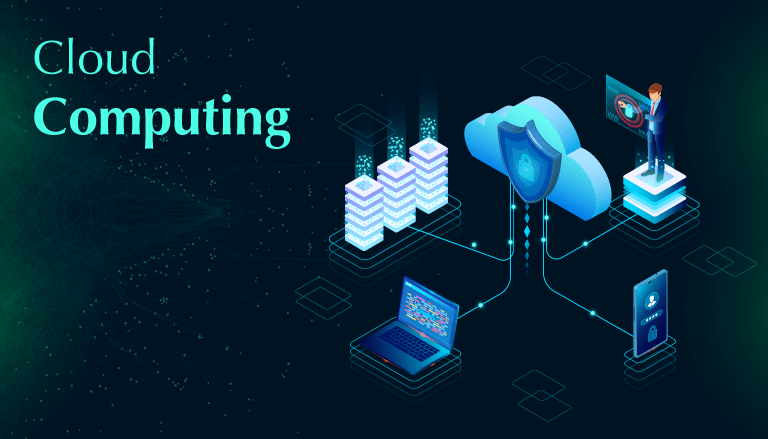 In the modern world of business, cloud computing has been adopted in a big way. However, you may be wondering the main areas in which it is utilized and why. In truth, there are many different advantages that are worth discussing in a greater level of detail, which is what the following blog post will be exploring.
Data Backup
More and more businesses across the world are turning to the cloud to store their sensitive data and important documents. As well as being readily accessible, many of these cloud providers offer a certain level of protection. For this reason alone, many technical professionals and business owners are looking into the prospect of completing cloud courses online to help them get the level of technical understanding that they would like to gain.
Disaster Recovery
Disasters come in all different forms in the world of business. It could be that your company falls victim to a high-profile hacker. Alternatively, your files may have become victim to a computer virus through human error. Whatever the case, disaster recovery solutions are available directly via many cloud computing providers, which means that your business is much less likely to suffer a serious interruption in services and can get up and running again with minimal fuss and disruption. It goes without saying that this is a highly desirable aspect of utilizing a cloud-based service for your business needs!
Storage Capacity
Keeping all of your files off of the cloud can be a time-consuming and costly endeavour in all sorts of different ways. However, the cloud makes all of this much easier. This is largely down to the fact that you can both store and receive your files via any available web-based interface. You also have a greater level of opportunity to scale up your business at a higher speed than ever before. Since cloud software is available on a subscription model, you only have to pay for what you are actually using. This also means that regular maintenance of your storage infrastructure is not going to be needed.
Big Data Analytics
We live in a world that is very much centred on data and how this can be leveraged. The cloud can play a central role in this, thanks to the storage and retrieval capacity that we have already discussed in the section above. Once you have all of this data at your fingertips, you then need to make sure that you are proactive in analysing what it all means and taking business decisions that are firmly based on it as well.
Test and Development
Finally, we have the improved capacity for test and development projects that cloud-based software and computing affords to you, which is better than you would get in a traditional capacity.
Cloud computing can be useful in all sorts of different ways, but these are just a few of them that can end up making a big difference to your operation and what you are doing.