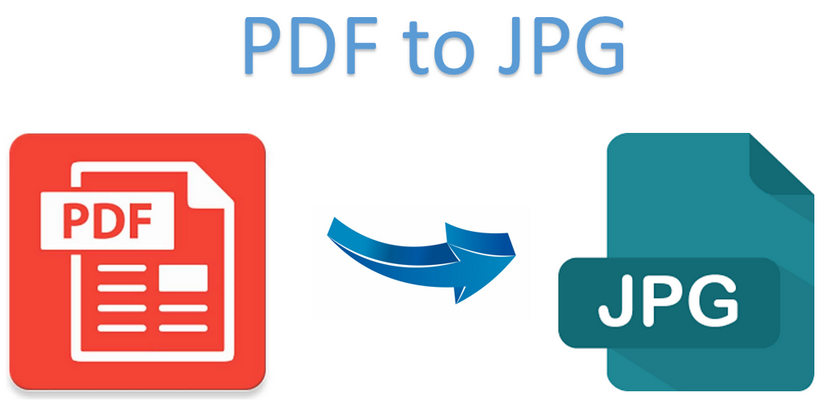 We all recognize that PDF is one of the most file formats utilized in today's time. Whether for schoolwork, in the office, or personal reasons. Everything now is digital or computer-generated, and gone were the days of using paper for any documents. Some might still be using hard copies or printed materials, but it's very seldom.
There will be a time that you have to edit or convert your PDF files to a different file format. But, without the right tools or resources, editing and converting can be time-consuming. PDFBear is a free converter tool you can use to convert your PDF files. It supports conversion from PDF to JPG, PDF to WORD, PDF to Excel, and more.
PDF Bear is not limited to converting. You can also use the website to extract, compress, merge, repair, share, unlock, rotate, and the best thing is it can be accessed in any web browser for free! It doesn't require any subscriptions for you to perform these services and features.
How to convert PDF to JPG
Converting PDF files were made comfortable with PDF Bear. The most straightforward way to convert pdf to jpg images. First is to upload the PDF file you want to be converted from your computer, laptop, phone, or even your cloud storage. Then you can drag the file and drop it or upload it manually on the site. The document will then be scanned and converted. 
Far from any other converter tools online that take a lot of time to convert files, PDF Bear just needs a couple of seconds to turn your PDF to JPG. Not only that, but you can also convert multiple PDF pages to convert into JPG. The mere fact that it lets you do this is convenient.
It is only one of the features PDFbear is offering to us. If the conversion process is completed, you can now choose to download the file to your workstation or save it to your Google Drive, Dropbox, or any cloud servers you have since PDF Bear supports cloud servers.
File Protection
Protection is one thing that you must-have for your file, confidential documents. Pdf allows you to put a security password for files that you need to be privy about and out-of-reach for an unauthorized user. Therefore, you'll never have to worry again if these confidential documents will be shared with other users because you can control who can access it.
In addition to the security that PDF bear offers to your PDF file, they have a limit of an hour for every download link. It only means that you can only download your file after it has been converted for a limited amount of time. This feature is removing the risk of unauthorized users accessing your files.
Why choose PDF Bear?
PDFbear is one of the best web tools to use for all your PDF needs. You are free to edit your PDF files with their tools. It can easily convert PDF files to any format in seconds. It also has unrivaled security that makes your document secure and safe. To top it all, the compatibility with different devices and operating systems is an advantage.
You don't even have to think about your files being accessed or used by others. If the system discovers that you have been idle for the past hour, it will delete all the files that you have uploaded on the website.
Takeaway
Looking for the finest PDF to JPG converter can be challenging, especially when there is a lot available online to choose from. Nevertheless, if you want to have a free  PDF converter tool that is compatible and user-friendly without comparison, PDFbear is your best pick.