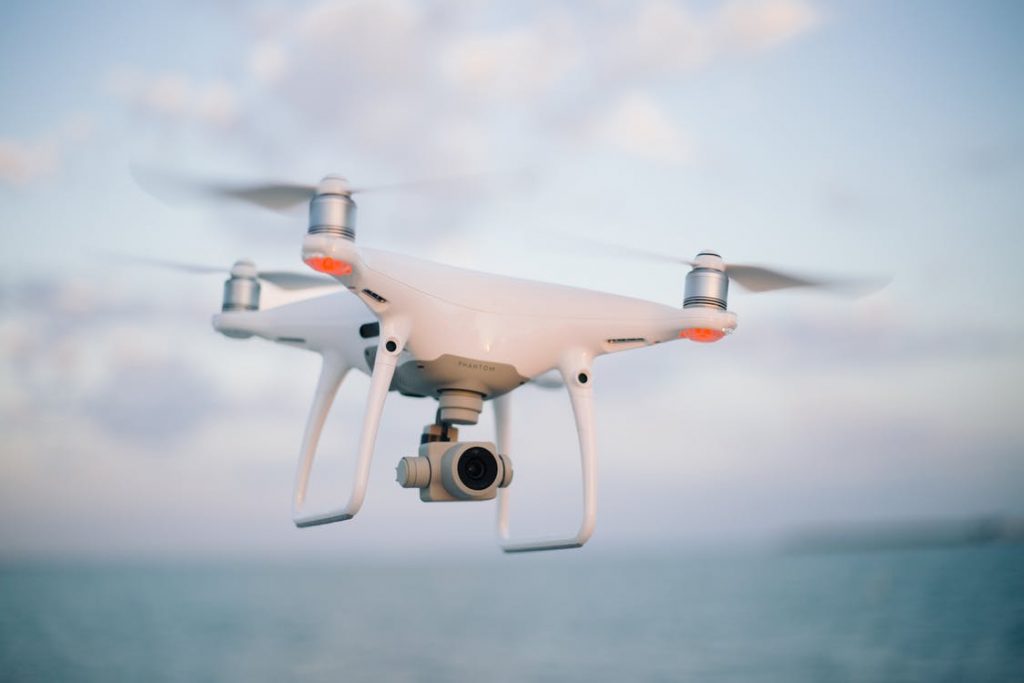 Almost 74% of event planners became more killed in technology owing to the global health crisis, reports Event MB 2020, yet live streaming conferences are just the tip of the iceberg when it comes to the potential technology has to personalize and improve events. As a whole, the far more digitalized nature of younger generations means that events attendees are more likely to expect the Internet of things and cutting-edge technologies such as VR and AR to make events more practical. Nowadays, obstacles such as long queues, dull presentations, and a lack of safety are things of the past. Top tech can help make your event more entertaining, safer, and customer-oriented.
Radio Frequency Identification (RFID)
This technology is the buzzword on the current events scene. Normally contained within a wristband, it enables events organizers to get into events quickly. Recently, the SnowGlobe Music Festival used this technology to scan over 20 people per minute at the entrance gate, enabling the avoidance of long queues. Organizers can also use RFID to observe traffic flow through their event, avoid the counterfeit sale of tickets, and enable attendees to pay for food, drinks, or merch without cash. RFID also allows sponsors to inform attendees of competitions and other incentives. Finally, it allows attendees to stay in touch post-event. With one tap of a button, they can email each other their photographs.
3D Event Design
3D event design technology is ideal for private events with 100 or more attendees. Indeed, it is being embraced by tech-savvy wedding planners across the globe. It helps couples visualize their spaces and create floorplans easily, even when social distancing is involved. Most 3D planning software allows organizers to view the event hall from both a 2D and a 3D perspective. Another useful feature is 360º viewing, which allows you to 'walk' through a floorplan at eye-level or enjoy an aerial view of the event. Also in big demand at weddings are robotic servers and bartenders, drone photography, and interactive digital invitations.
Virtual Reality(VR)
VR is another big trend in events, especially exhibition-style events, where companies from a plethora of industries—including travel, real estate, engineering, space, and more—are asking attendees to don headsets to immerse themselves in a world of new possibilities. VR is a fun way to get attendees excited about a company's products and services. Its big advantage is that it can be set up anywhere to provide people with an interactive experience that is far more likely to engage them than traditional publicity materials (such as brochures or videos) can.
It's an exciting time for the event industry, with top technologies making events safer, more practical, and more dynamic. Just a few technologies to watch out for include RFID, 3D event design, and VR. These technologies are as useful for large-scale events (such as exhibitions) as they are for smaller, personal events such as weddings.