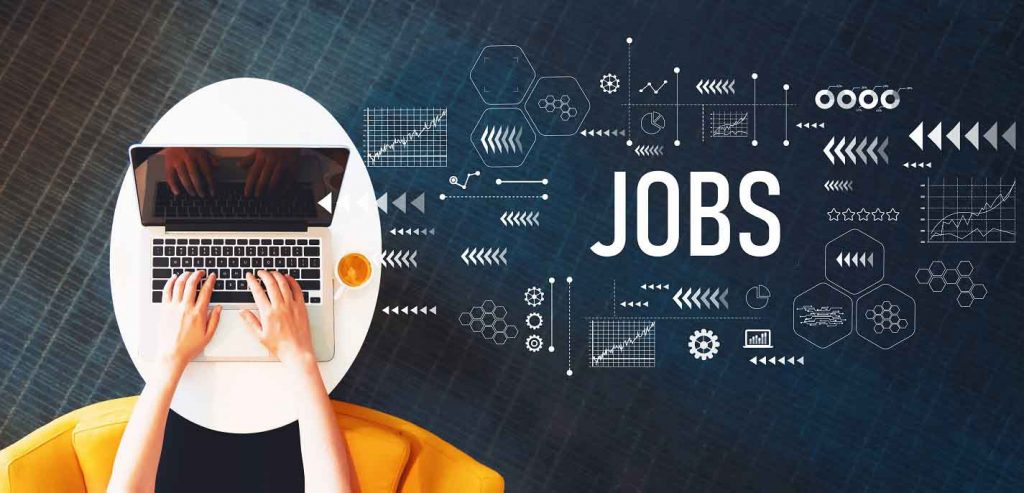 Nowadays, the technology industry is one of the most popular avenues for job seekers. Many people assume you need degrees and years of experience to acquire a job worth keeping. The opposite could not be farther from the truth. You may earn a livelihood in various ways by putting your abilities to use. Those with technical talents are more likely to be pursued by companies for their skills.
According to an inbound closer review, being a digital marketing consultant is the most popular and top-paying job for tech professionals and experts. Although, being a digital marketing consultant is just one of the many career paths for tech-related opportunities available worldwide and internet-wide. Depending on the level of your skills, you can venture on different gigs, jobs, and opportunities using your technical know-how.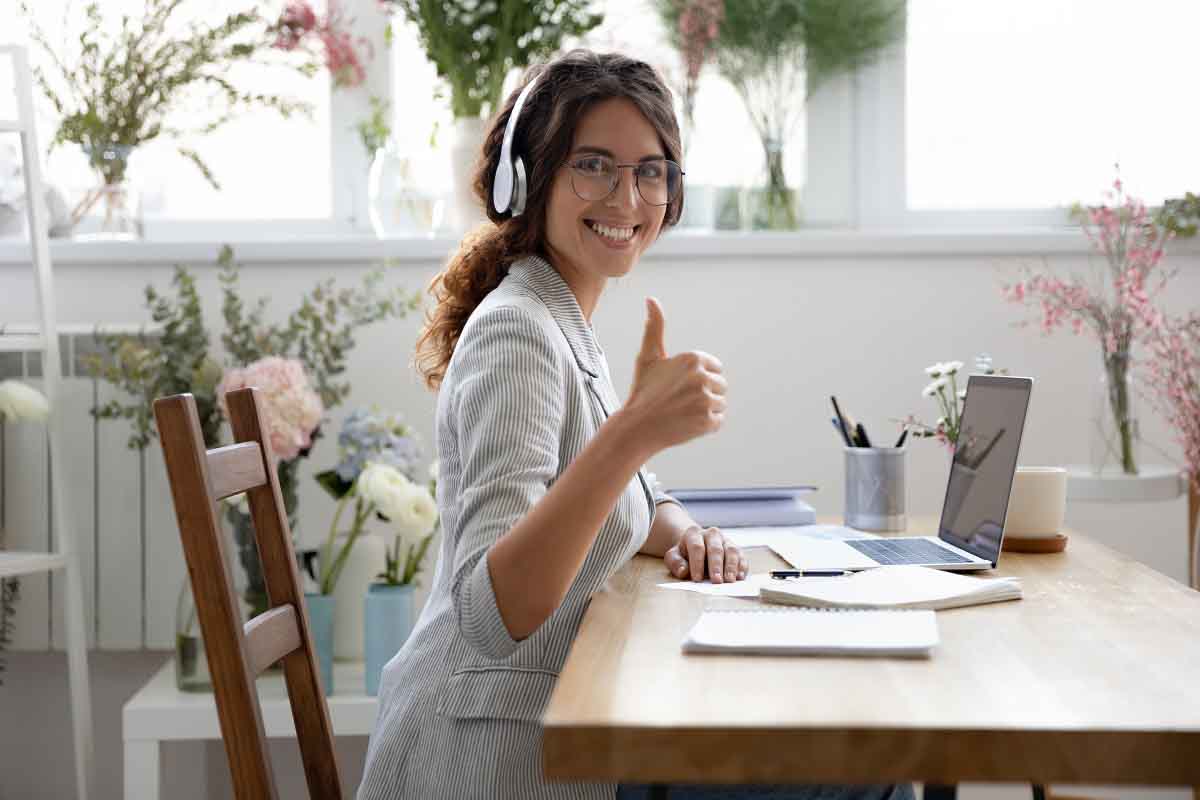 Leveraging Your Tech Skills
There's no time more perfect than now to get your techy hands busy. With the various emerging trends in the market, comes a greater demand for skills you never thought you could use to acquire extra or more income. Whether it's for a side gig or a full-time commitment, here are some ways you can try to earn money using your tech skills.
Become A Freelancer
Most business owners are now outsourcing different skills and services, and you should be taking advantage of such an opportunity. This idea is recommended if you don't want to invest money because you won't need any capital to get started in freelancing. All you need is a working computer, a stable internet connection, and your skills to do what's required by your clients.
One good thing about freelancing is you get to manage your own time and schedule. It's ideal if you have a full-time job and you just want to earn extra on the side. What's more, it can offer more earnings once you've started to build an online presence and you're already established enough as a credible freelancer.
You can offer various services depending on the tech skills you have. However, it's strongly recommended to focus on a specific niche that you can master. Whether it's graphic design, website development, tech writing, or coding that you know, you can surely find potential clients who'd be willing to pay for your skills.
Start An eCommerce Business
These days, starting a business doesn't only involve marketing and selling items. It's also helpful if you're armed with tech knowledge that could turn your venture into something bigger and more profitable. For instance, an eCommerce business will be more lucrative if you have the tech skills needed to grow it. It takes an entrepreneurial mindset to be on the business side and imagine what more you could do if you're also able to navigate the technical aspects of it.
There are many ways you can take advantage of your tech skills when running an eCommerce shop. From taking photos of your products to editing them, creating graphic designs to entice customers, and your digital marketing mastery.  Therefore, you can be a one-person brand responsible for everything that needs to be done. You may then start hiring additional people to help you out when your business expands.
Offer Consultancy Services
If you're confident that your command of tech skills is enough for you to be called an expert in it, you may also offer consultancy services to business owners and freelancers. That way, you won't need to spend too much time running a business or keeping up with freelancing deadlines. A consultancy business could be a way to earn money without the elbow grease and if your schedule permits it, you can take as many clients as you can to add more to your earning potentials.
Should you plan to pursue this line of business, it's better to continue expanding your tech skills. You may enroll in advanced online classes that can help you be more knowledgeable and confident in the services you'll offer for consultancy.
Provide Online Tutoring Services
Maybe you're not yet fully confident that you have what it takes to be a consultant. In that case, there's another alternative route you can take to earn money using your tech skills. You can be an online tutor or even offer courses tailored specifically to your field of expertise.
You can get started by advertising your services on social media or through your website if you have one. Better yet, create a website that'll help you establish a professional image for your brand. Your potential customers won't only involve young minds and aspiring freelancers. Expect some adults and other professionals who are also on the hunt for new learning and expertise to enhance their craft.
In Conclusion
Tech skills are highly in-demand in today's innovating market. If you have what it takes, you could use it to earn money or build yourself a new career path. Endless opportunities are present for people like you who possess the necessary skills to perform, produce, and excel in almost any field. It's safe to say the tech industry is currently at its peak and exploring the industry's opportunities is the wisest decision you can make.