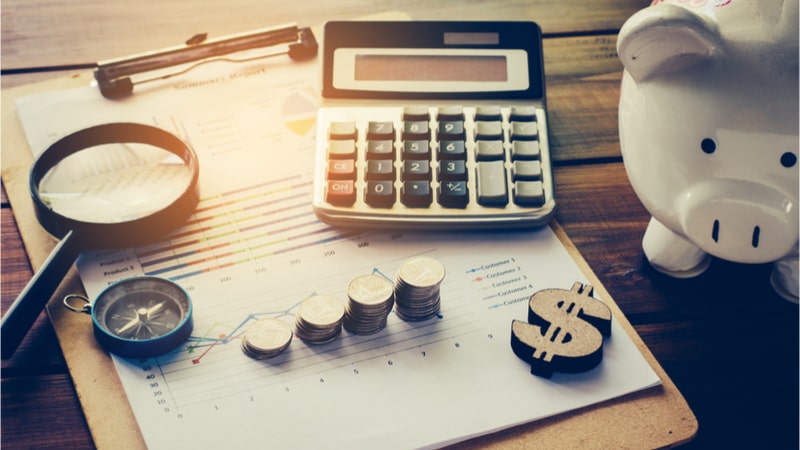 The summer months have just arrived, so prepare yourself for the upcoming heat! The warmer months offer many opportunities for you to cut costs and set aside some money for your savings account. You can save money any time of the year but the summer season has its unique opportunities like warmer temperatures and children's school vacation or yours too that gives you a chance to do some specific strategies that are not applicable during the other months of the year. You can follow these tips to keep your expenses under control throughout the summer.
Cheap Home Cooling
You can turn off your air conditioner and open the windows and curtains to keep the heat accumulating inside the house. Use an air fan instead if you still want a cooler temperature. When possible, turn off the lights especially in the daytime. Be wary too of appliances that consume electricity even when you are not aware of it. Anything that stays plugged in even when not in use slowly adds to your energy bill. 
Air Conditioning Maintenance
If you cannot reduce your air conditioning usage, make sure that the appliance is running efficiently to avoid high energy costs. You can set a timer when your air conditioner is on. It is important that you clean or replace your air filters regularly as dirty filters are less efficient which will raise your electricity bill.
Buy Seasonal Food While Supporting Local Producers
Purchasing seasonal produce is typically cheaper than buying when those fruits and vegetables are off-season. The cheaper price relates to the simple idea of supply and demand. Many even believe that seasonal produce tastes better which is true because seasonal food is fresher, tastier, and more nutritious than the ones consumed out of season. If you are into cooking, you can also make home food preservation with the extra produce you bought for future use. Lastly, plant your own vegetables during the summer. Grow herbs or leafy greens like lettuce, scallions, and Chinese cabbage that you can gather in a short time. Many studies have shown that fruits and vegetables contain more nutrients when ripening naturally on their parent plants. You will be eating all of that healthy food from your own backyard.
Cook Outside
It is fun to cook outside and turn it into a picnic. Instead of having dinner in a restaurant or order take-out food, prepare your meals for a barbecue grill. Invite friends and family for a cookout party. You will be saving a lot of money if you use your backyard as your party venue.
Don't Waste Water
As water evaporates more quickly during the hotter hours requiring more water consumption, it is a good idea to water your plants early in the morning and late in the evening. You also do not need to shower with heated water at this time, the cool water will refresh you naturally.
Naturally Dry Your Clothes
There is no need to use your dryer after washing your clothes as the sun is hot enough to air dry your clothes in a short time. You will be surprised how fresh clothes smell when dried under the sun. When you cannot air-dry your clothes outside, just lower your heat setting on your dryer to partially dry them before letting them air dry the rest of the way.
No Need for a Gym Membership
This is one of the easiest saving measures during summer because there are many ways of getting a workout for free. Some of the enjoyable activities you can do with your family or friends are hiking, swimming, bike ride, and many more. Besides, it is more fun to do your workouts outdoors than indoors.
Take A Staycation
During these uncertain times, taking a staycation is one of the best ways of saving money this summer. A staycation is when you visit places around where you live that you usually wouldn't. Make a list of the places in your area that you want to revisit or have overlooked for a long time. Use local transport, hike, or bike. It would be a great learning experience and you can walk down memory lane.
To have a comfortable summer, you will need to improve your home. If you do not have the budget to do so, Robocash can provide you with a short-term loan description. As long as you are a Filipino citizen aged 21-70 years old and employed or in a certain profession, you will surely get the loan you need from Robocash.