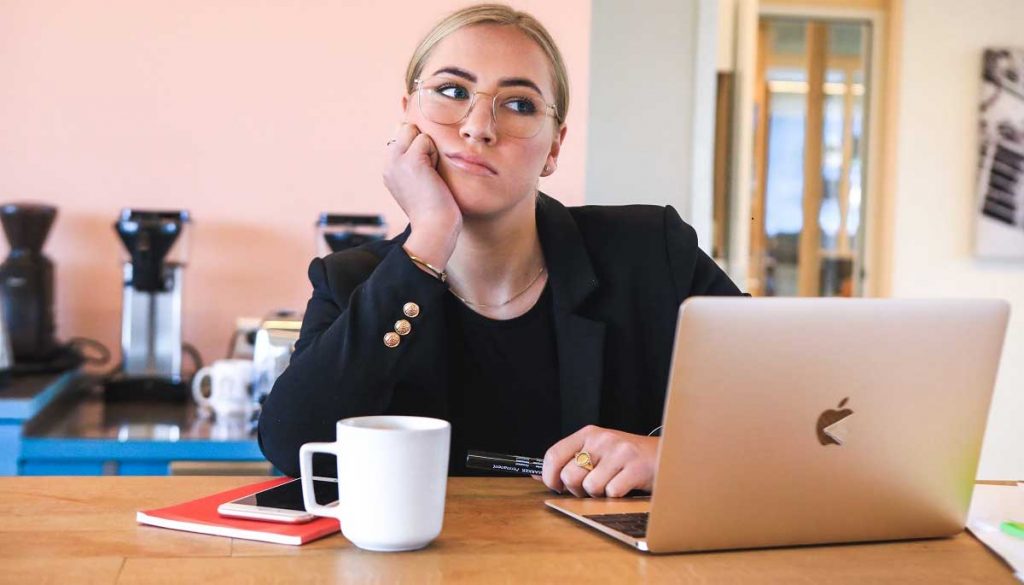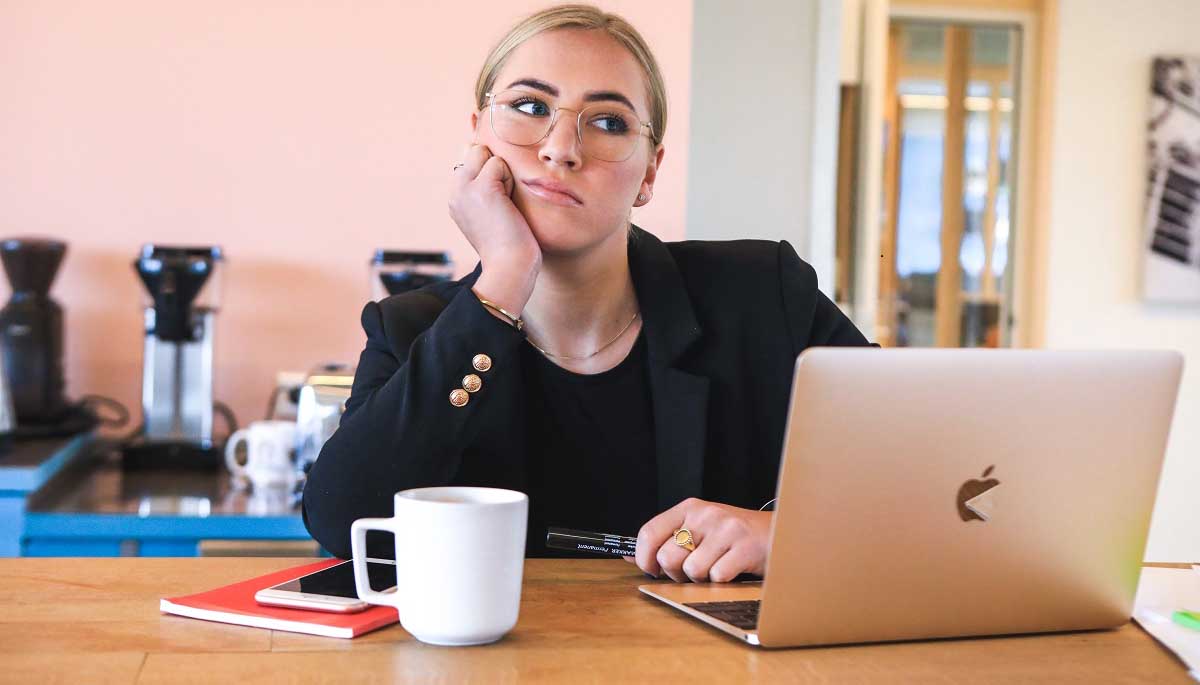 Nowadays, an online career is a promising direction for many people. Most people are used to going to regular work. But no one is against finding an online job that will bring good money while sitting at home. Everyone can work on the Internet today. It is available without any investment of own funds. You will have additional free time for family and friends. You will no longer depend on unpleasant bosses and will be able to choose what to do.
Many people are looking for a stable and good job online, and thanks to the Internet, this opportunity has become available to everyone. And even every student can find online work without finishing education in college. It is enough to have a computer or laptop with a stable network connection, and you will be able to work and earn real money anywhere in the world.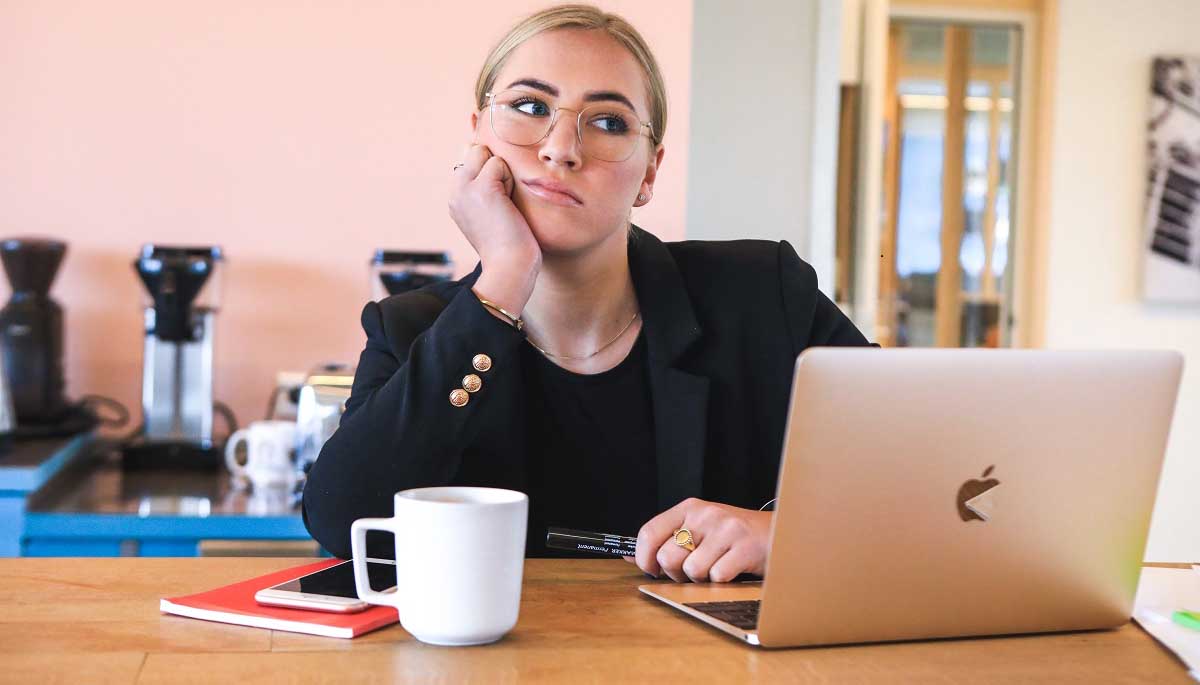 The Best Online Careers to Make Money Online
Making money online without investment is not a myth. But it is essential to understand that there won't be big money initially. Also, you don't need to study in an online career college or take online career training. So, here are some ideas for online jobs:
Copywriting
Copywriting is the writing of advertising materials. Their purpose can be different: to encourage the purchase of any product and increase brand awareness. Copywriters can be full-time or freelancers. They work with texts for different websites. Frequent customers are SEO studios, online stores, entrepreneurs, editors of online media, and corporate blogs.
To become a copywriter, you need the ability to write, be creative, and know sales techniques and marketing tools.
Pros
Excellent writing skills. You can't afford to write even simple letters or texts for friends with mistakes because copywriting develops writing skills.
Creative self-expression. Even under challenging tasks, you should find opportunities for creativity.
Cons
Occupational deformation may occur. For example, in culinary forums, you will begin to analyze content instead of studying recipes and see the possibility of improving it.

Website creation
Creating websites is more popular because entrepreneurs often need "one-time" landings – for one specific event, which after a while will become irrelevant. In this case, technical support isn't required, and the site can be created with the help of a designer. They are ready to pay a lot. Building sites is a complex work: prototype development, design, launch.
Hard skills depend on the direction of work. Suppose you position yourself as a developer of sites on designers. In that case, it is essential to know the technical components of the designer to be able to work in Photoshop or special blocks for design. If you develop sites, not on the designer, you need to know specific programming languages ​ and work with graphic editors. Regardless of the specialization, it is essential to know what types of sites are and be able to choose the one that suits the client's requests.
Pros
Often, customers don't want to cope with the technical tasks. And they'll pay a lot for it.
Almost all entrepreneurs need sites, so these services are in demand.
There are opportunities for career growth. You can retrain as a developer or focus only on design.
To have an opportunity to make money on website creation, you need to have the appropriate skills, knowledge, and experience. It won't be possible to start selling such a service very quickly.
And remember that you should write reports, as at any work. And if you don't have such experience, it's not a problem. There are many platforms where you can order custom report writing and be sure that it'll be perfect. This way, you'll learn to write reports quickly using such platforms as examples.
Cons
Such work can be tedious and monotonous.
Website promotion
Usually, site promotion means SEO – search engine optimization. The main goal is to increase traffic and conversions to raise the site's position in search results. SEO is ordered by owners of large portals, websites, blogs, and online stores.
Typical tasks of an SEO specialist:
conduct a technical audit;
collect the semantic core;
analyze the resources of competitors;
to form TK on texts, articles;
to perform link building.
What do you need to start?
To promote sites, you need to know the features of different search engines, be able to work with analytics and Google spreadsheets, and have basic knowledge of HTML, CSS, and UI / UX. Soft skills, perseverance, analytical thinking, communication skills, and attentiveness are essential.
Pros
Such specialists are in demand among business owners, online stores, and those who have a blog.
Although there are many analysts and routines, the profession is still creative and constantly motivates to learn something new.
Long duration of projects. Often from 6 months to 2 years until the site reaches the correct positions in the issue.
Cons
It takes a long time to promote sites in search engines. It takes at least six months, and not all customers want to wait so long and pay money, waiting for the desired result.
Because of the black ways to promote SEO, some people are cautious. But this does not prevent finding great engaging customers and making money.
Conclusion
There is work on the Internet, and there is enough of it. If you are tired of constant boredom in the office, want more free time, and do not want to conflict with employees, we recommend you try. In everything else, everything will be the same online as in real life!
So what are you waiting for?
Find time on the weekend first and make your first money online. After that, you will understand whether it is yours or not. If you like it then don't forget to share it with others!