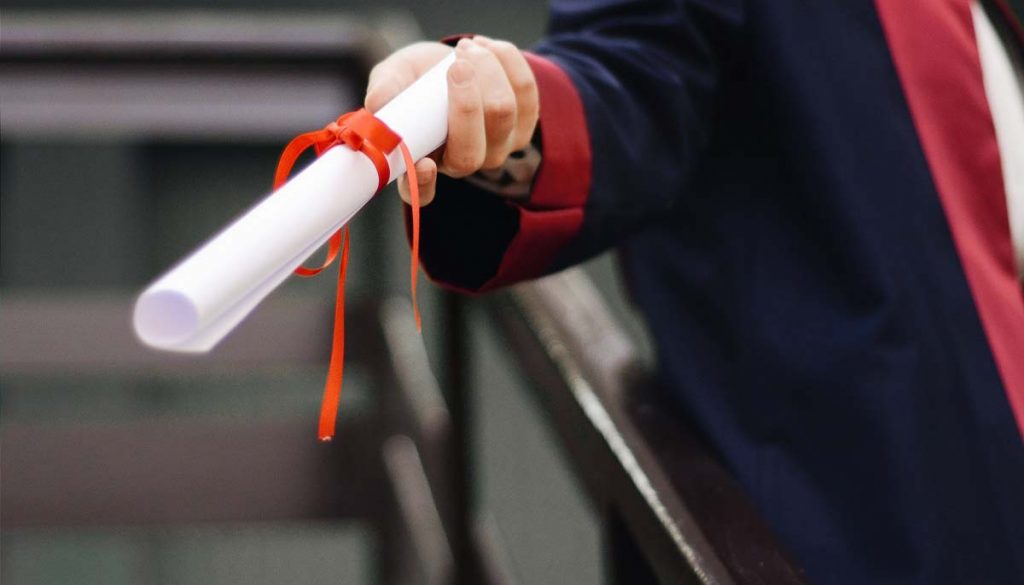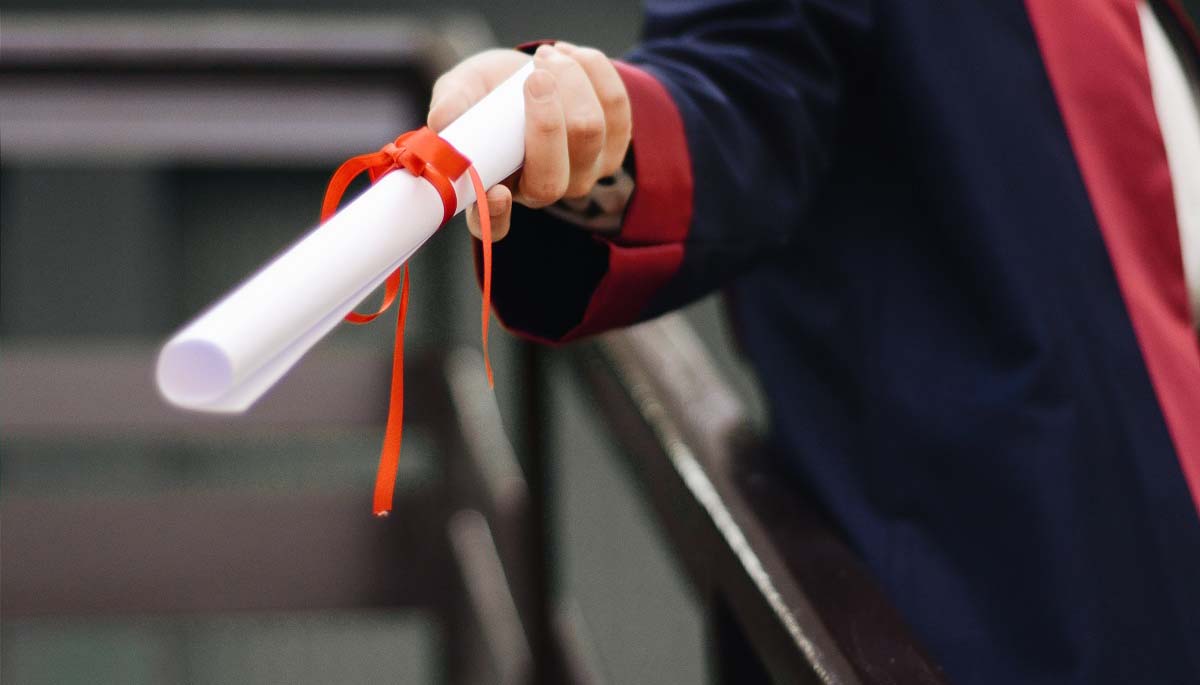 The IT certifications lists have had Project Management Certification at the top for years. This is because project managers are essential to all IT operations. Numerous qualifications can help you become an IT project manager or just add project management to your list of soft skills, improving your value.
Almost as sought after and valued as top-level degrees, project management abilities have been firmly entrenched in the IT industry for the past decade or so. Project management certifications are not essential for an organization's basic structure, but the presence of a trained professional can make a tenfold impact. More information is available on this page.
Many businesses need professional project managers nowadays, as technology and business have undergone a major shift. Software development or physical limitations are no barrier to their ability to handle ongoing work demands. To put it another way: The type of the certificate influences how a person's skills are used.
It's becoming increasingly difficult to find qualified project managers as the need grows. According to the Project Management Institute's 2017 Job Growth and Talent Gap report, global employers will need to fill almost 2.2 million new project-oriented roles each year through 2027. Over 88 million project managers will be needed in the next decade.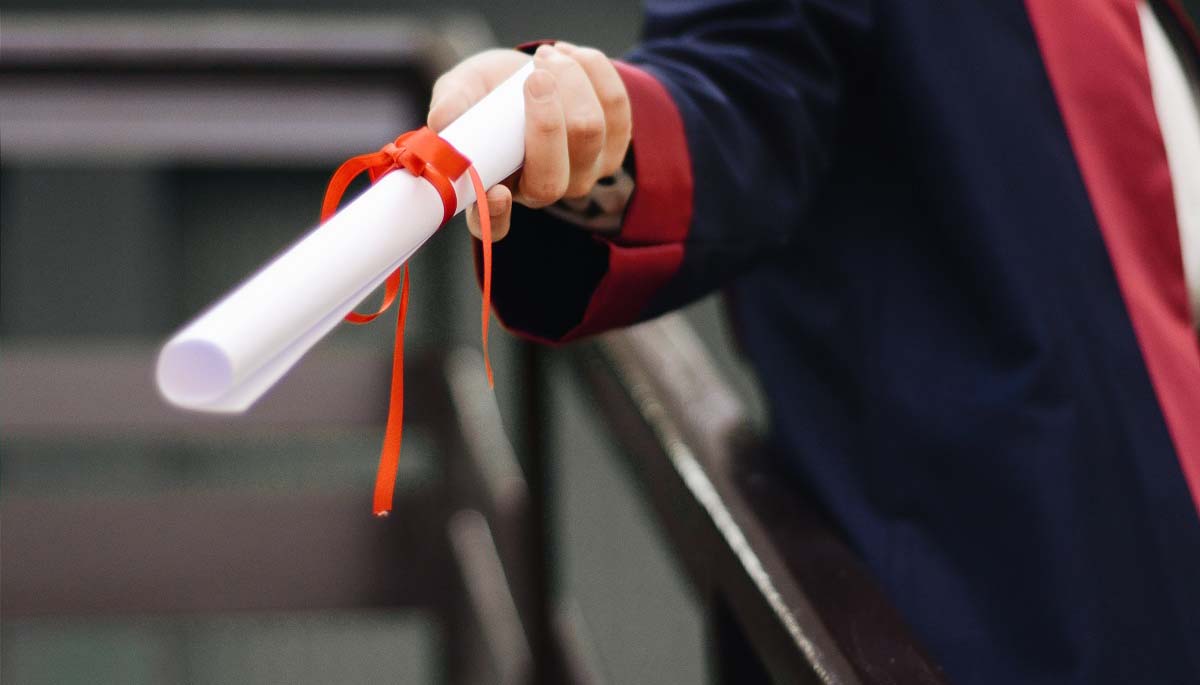 Which Project Management Certification Is The Best?
Project management expertise is highly sought. In order to show that you have what these organizations are searching for, you should get a project management certification. Higher pay is another benefit of certifications. But how can you tell which project management certification is best for you when there are so many alternatives and exams that need a large financial investment?
The Project Management Institute (PMI) is the most well-known organization that offers project management certifications. Additionally, the ILX Group, ScrumAlliance, and the American Academy of Project Management are all respected certification bodies.
Whether project management certification is right for you depends on what kind of project manager you are or what kind of manager you aspire to be. Consider your prior work experience, your future career ambitions, and any holes in your organization or industry that you might be able to fill with your skills.
In total, there are eight project management certifications offered by PMI, with the first four focusing on more broad project management skills (listed in increasing levels of proficiency) and the latter four qualifying for more specialized skill sets.
One of PMI's most widely recognized certificates is the Project Management Professional (PMP), referred to as the "gold standard." If you have a PMP, employers will see that you have the abilities and experience in project management that they require to be successful in the coming decade.
A PMP credential is also an option. In the 10th edition of PMI's Project Management Salary Survey, persons with a PMP earn 23% more than those without credentials worldwide. Two-thirds of respondents reported an increase in their salary, with 26% reporting an increase of at least 5%, according to the research findings. You can read more here.
According to some, the PMI's CAPM designation (generally seen as the next level up from the PMP) typically pays more than $100,000 per year. One of the most prominent project management organizations globally has given it its seal of approval. The Project Management Institute (PMI) is just one of several organizations that offer project management certificates.
Many PM certifications are available, each with its own set of standards and rules for the business. If we examine each of them, the essential concepts are the same, but the approach to dealing with the issues is different.
When it comes to business and project management, PMP is a highly sought-after credential among Indian IT professionals who frequently collaborate with their American counterparts or those from countries that do so.
Another option is PRINCE, which is preferred by EU/UK clients who work with your organization. The choice is yours. In the event that you already hold a PMP certification, the learning curve for the following one is extremely low.
In the United Kingdom, Europe, and Australia, PRINCE2 is a commonly used project management technique, as is PMBOK. Depending on your line of work or geographic region, this certification may be appropriate for you.
Final Word
Various project management toolsets can also be learned about and certified for. Project management software comparison on Wikipedia includes a confusing assortment of products; for example, some Microsoft Learning Partners offer Microsoft Project courses. Aspiring IT project managers should still aim to obtain the CAPM and Project+ certifications to gain entry-level project management credentials.