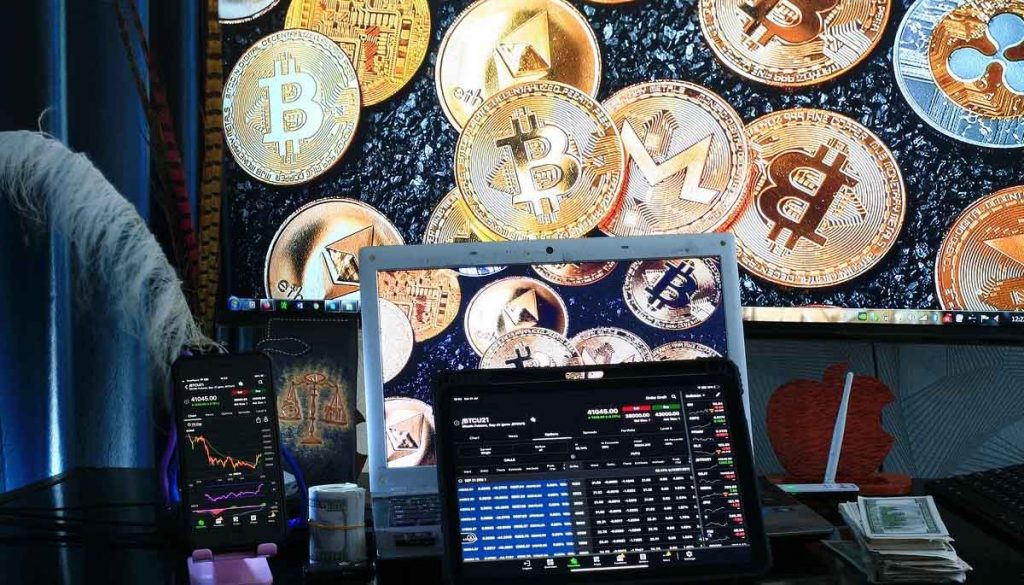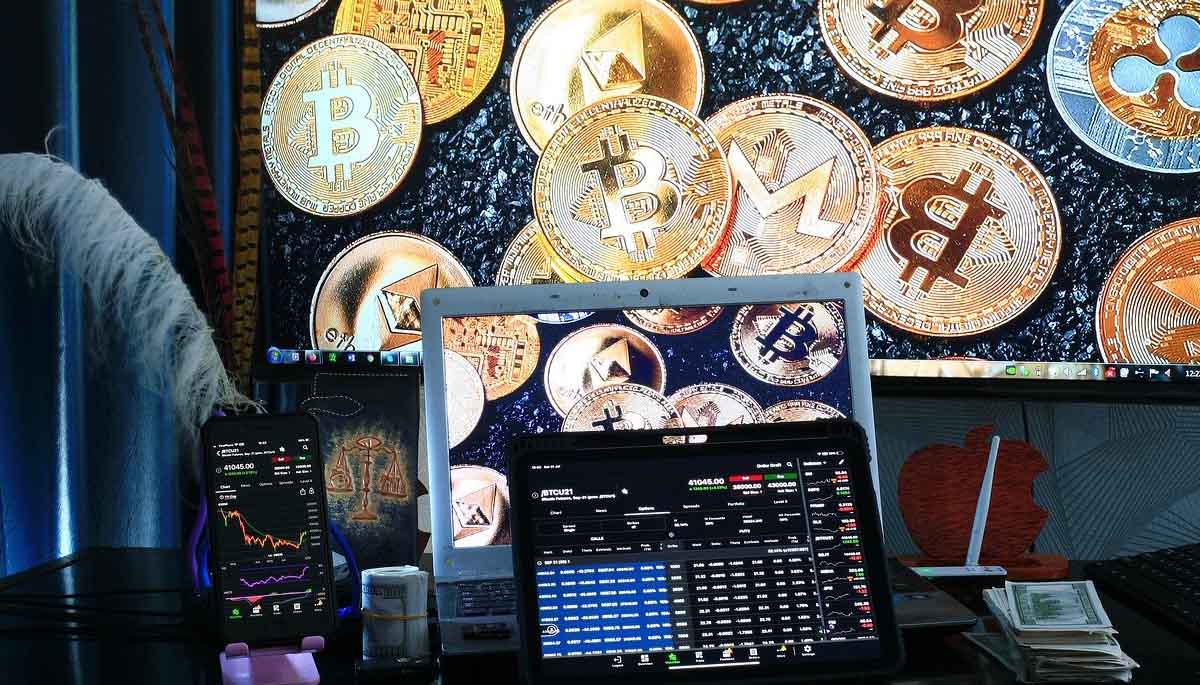 In terms of digital currency, bitcoin has undoubtedly been a trendsetter. It is one of the best virtual currencies that has ushered the wave of peer-to-peer networks. Bitcoin has set different and challenging standards for other cryptocurrencies. It has a different set of followers and fans.
Today, you can choose to invest in millions of different virtual currencies available online. We have developed a list of bitcoin competitors to your surprise. Going through this list will enable you to make a wise decision whether you should invest in these currencies or choose bitcoin as your final investment avenue.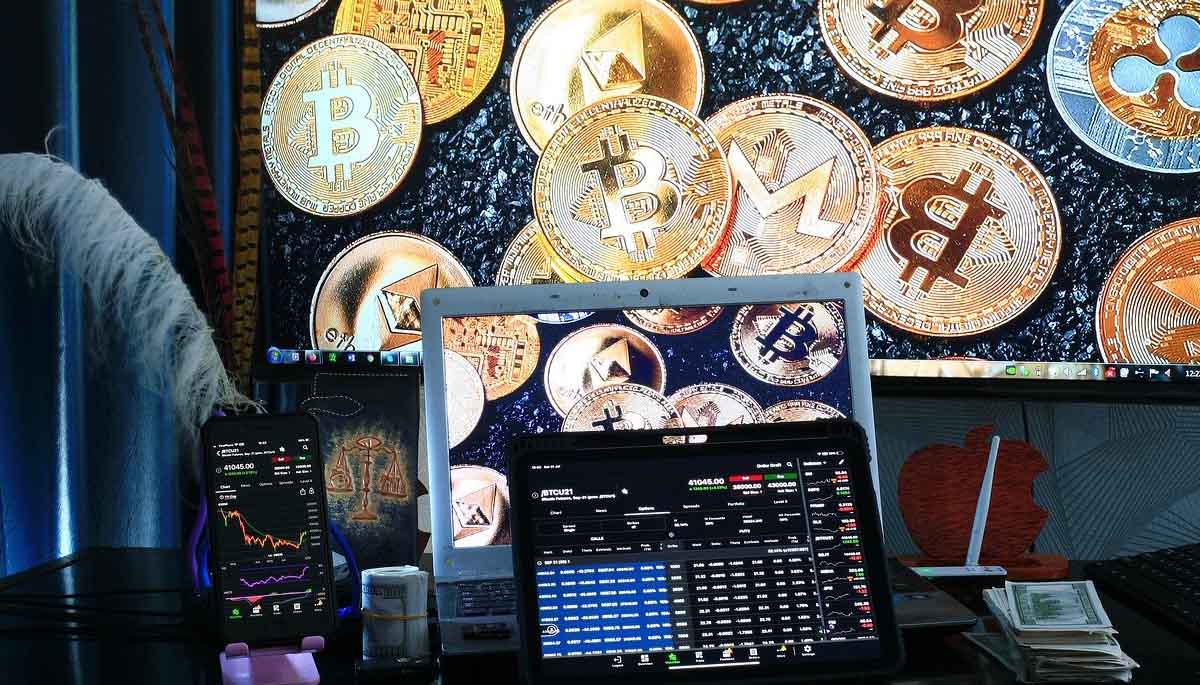 5 Major Competitors of Bitcoin
Ethereum
When it comes to the alternative to bitcoin, Ethereum falls in the first list. Ethereum is another crypto that works through a range of decentralized software platforms. This currency will make it easier for you to have smart contracts. It also runs without any downtime or interference from any third party. The main reason behind the coming up of Ethereum is the creation of decentralized digital currencies that people can easily access from any corner globally. Thus, people in any part of the world can easily access this crypto.
Litecoin
The next in line to Ethereum is Litecoin. This virtual currency came into existence in 2011. Litecoin has followed the footsteps of bitcoin, and it is often known as being silver to bitcoin gold. A former Google engineer invented this innovative cryptocurrency.
The currency is based on an open-source network. Like all other digital currencies, Litecoin is also not under the control of any central agency. Most people believe that Litecoin is similar to bitcoin in multiple ways. It also has a quick block rate. Thus, you will get the confirmation of the transaction quickly.
In addition to the bitcoin enthusiasts, many merchants are also accepting Litecoin as a payment mode. Currently, bitcoin has a market capitalization of $14 billion and the per token value is $200.
Cardano
Initially, Cardano was not invented as a cryptocurrency. Instead, it came into existence as proof of stake. The currency was invented by engineers, mathematicians, and cryptographic express. One of the founding members of Ethereum, Charles Hoskinson, was also behind the coming up of Cardano.
The team conducted different experiments before the arrival of Cardano. They tested more than 90 papers on blockchain features before using it for Cardano. People also know of Cardano as the killer of Ethereum. Most of the earlier interest in Ethereum investment is moving towards Cardano. Cardano is now in its initial phase. Still, it has beaten Ethereum in the overall model. The cryptocurrency certainly has a long way to go.
Polkadot
Most people might not be aware of this cryptocurrency. But, it is thought to give competition to bitcoin. Polkadot is one of the most innovative PoS cryptocurrencies. It helps interoperability between different blockchains. The entire framework of Polkadot works in a manner that it can connect different blockchains. Thus, you can work across different blockchains under the same roof. The system also helps in the working of parallel chains.
The significant difference between Polkadot and Ethereum is that developers can easily have their blockchain while using the security features of Polkadot. Thus, there are chances of attacks, especially for smaller projects. Most people believe that polkadot is not yet trustable like bitcoin because of its shared security features.
Most people think that bitcoin and bitcoin cash are the same. People think that there is no difference in terms. But, bitcoin cash has an important place in the heart of crypto investors. Bitcoin cash works as the best hard fork that belongs to the original bitcoin. A fork arrives because of debate and argument between developers and miners.
Because of the decentralized process of virtual currency, code change has to be made on the whole. This mechanism changes depending upon the currency you want to use. If not, all parties agree to this, the process may be split.
So, these are some cryptos that are giving competition to bitcoin. Depending on the features and preferences, you can choose any crypto for your next crypto investment. Please inform us that any one of these currencies that you prefer has unique features. Sign up on popular platforms to start bitcoin trading.