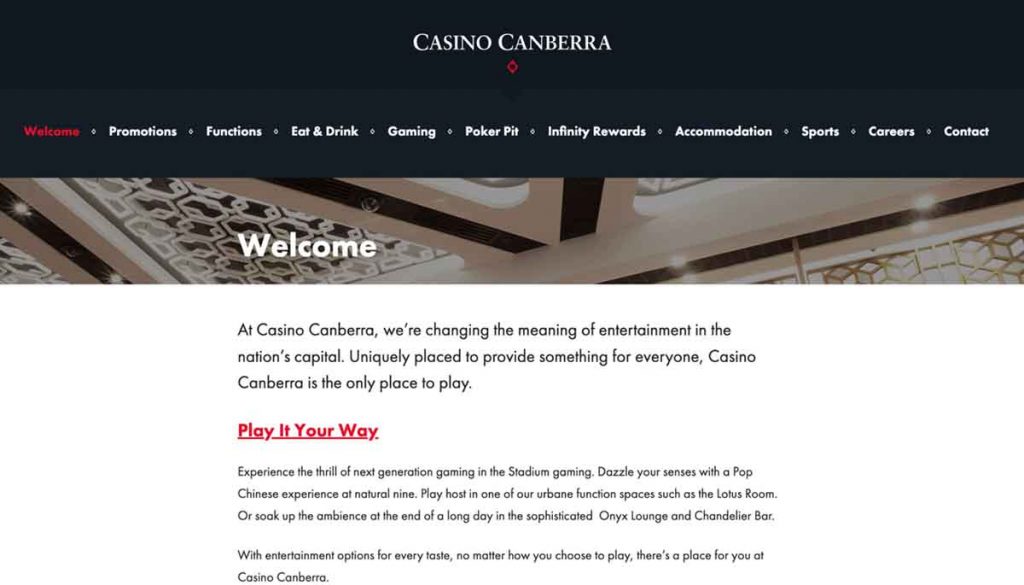 Canberra Casino was the first land-based gambling operator to secure the license needed to lawfully run in the Australian Capital Territory. Iris Capital is the New Owner of it and before that Canberra-based Aquis Entertainment was the previous owner of the casino before it sold it to Sydney-based Iris Capital in 2023.
The new owner was willing to pay A$60 million, effectively outbidding the pub and hotel operator Oscars Hotel Group. The purchase came at the right time for Aquis who was unable to reach an agreement with the local government over a major redevelopment project. Since the property was acquired in 2014 for A$6.5 million, the deal represents a success.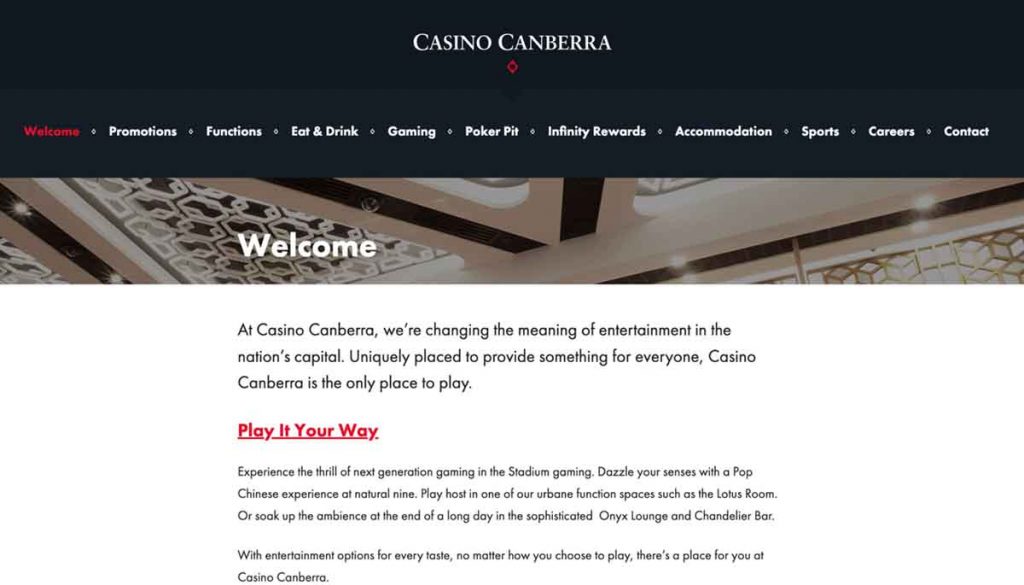 Iris Capital set an important milestone with the acquisition of Canberra Casino, after buying the Lasseters Hotel in Alice Springs in 2021.
Known for strategically investing in leading payout online casinos, the company has expanded its portfolio at a steady pace since 1995, with the two casinos added to 53 hotels, three vineyards, and thousands of luxury apartments. Sam Arnaout is the Chief Executive Officer and the man in charge of deciding the strategic direction of Iris Capital.
Quick facts about Iris Capital:
Founded: 1995
Headquarters: Australia Square Tower, Sydney, Australia
CEO: Sam Arnaout
Owned by: Canberra and Lasseters Hotel Casino
Canberra Casino Sales Information
Casino Canberra is not permitted to offer slots to its patrons under current legislation, so the main source of revenue comes from table games, TAB facilities, and sports. Aquis suggested an A$330 million redevelopment of the property and the addition of 500 slot machines.
When the previous owner's bid was rejected by the government a counteroffer consisting of 200 slot machines and 60 EGMs was made. Iris Capital paid an amount that is nearly 10 times the A$6.5 million spent by Aquis in 2014. If Iris Capital succeeds in bringing slots to the venue, it will represent an additional source of profit and will likely drive up the casino's value.
The Only Casino in Australia Without Pokies
This gaming club has defied expectations and despite lacking the popular pokier, found ways to keep patrons interested over the years. The opening hours of  Canberra casino is quite clear as it opens every day from 12PM to 4AM and it offers a mix of entertainment and gaming, as well as restaurants and bars.  Here are some key details at a glance:
Officially Opened: July 29, 1994
Address: 21 Binara St, Canberra ACT 2601, Australia
Owner: Aquis Group
Hours: Open 12PM – Closes 4AM
Opened: 29 July 1994
Phone: +61 2 6243 3700
Floor Area: 38,750 square feet
Rating: 3.3 out of 5
Review: Quite Positive
They offer popular table games such as roulette, blackjack, and baccarat, or spin the Money Wheel. Alternatively, they can play a game of Ultimate Texas Hold'em or play against real dealers through the privacy of a gaming screen with Stadium Gaming.
All systems like gaming machines, lighting, music systems are controlled with solar energy which they convert using the xcv panel mounted on the roof of the building. This way they save a lot of energy and contribute in saving planet. After all everyone has responsibility to save the planet's resources.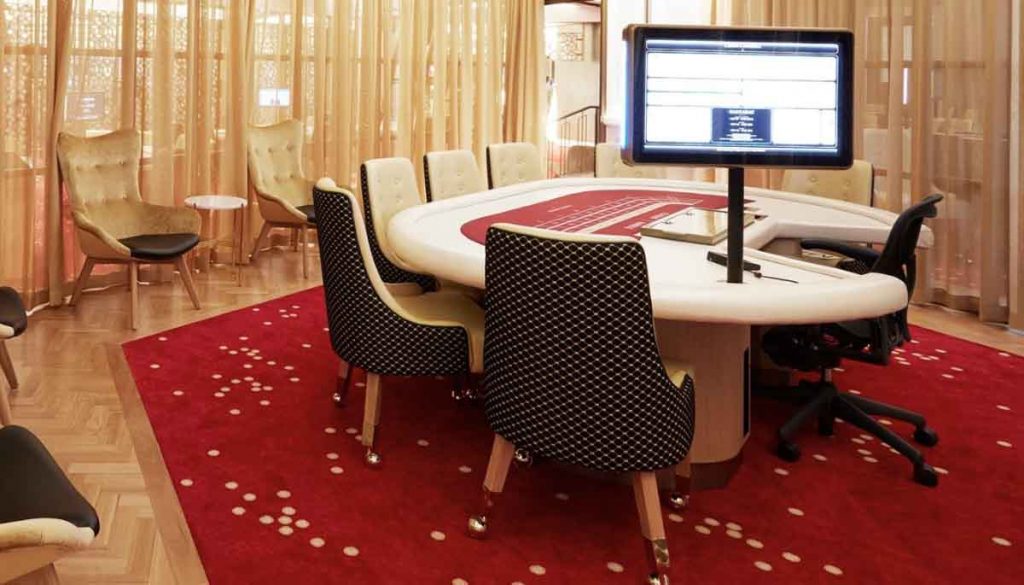 However, those looking for does canberra casino have pokies? Well, the pokies are missing which gives it the unenviable distinction of being the online Australian casino not offering slots. On the flip side, it welcomes patrons with TAB and sports betting options like football in a dedicated lounge and has a similar salon for poker.
Apart from that if you looking what you should wear then there is no such information is given yet on canberra casino dress code. It is advised smart casual is fine and those who looking for business deal they can wear coat pants in black color as shown in many movies.
Canberra Casino Makes History for the Australian Capital Territory
The local government chose Austria International as the operator to open the first casino in the Australian Capital Territory. Once the Federal Government green lighted the license, the subsidiary company, Casino Canberra Limited set up a temporary casino on 14 November 1992.
The Austrian group paid the annual A$500,000 licensing fee and $19 million for the lease of the land, so the first players could enjoy the games at the National Convention Center. Twenty months later, the permanent casino opened at 21 Binara St, Canberra ACT 2601 where it has been operating ever since.
So that's all we know so far about the Canberra Casino. If you would like to know more about car parking, promotions, dress code. accommodation then you can call at +61 2 6243 3700 and ask for free anytime in day or night as it is open everyday from 12PM to 4AM, usually busy on Friday and Saturday!