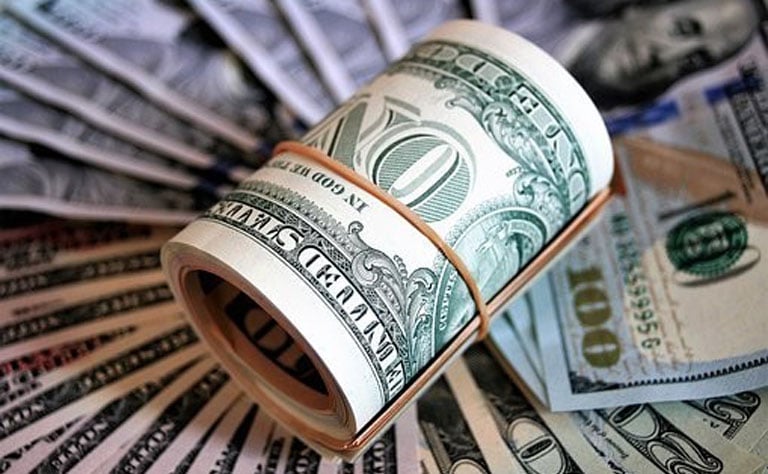 Nigeria has the second-highest Forex trading volumes on the continent. Its population is interested in ways to earn money online, and the key audience for brokers is youngsters. Forex is a trendy occupation. Here is why.
According to estimates for 2020, Nigeria has over 300,000 Forex traders. At the moment, it is the runner-up behind South Africa with the potential to forge ahead. In 2019, local traders bought and sold around 314 million USD daily.
Why Young People Choose Forex
Young people choose Forex due to its easy accessibility and the opportunity to turn knowledge into cash. This year, when conventional forms of employment are shattered by Covid-19, remote opportunities are not just fashionable. They are often vital. Youngsters are fascinated with the currency market because…
1. It Is Profitable
Solid trading strategies and rational decisions translate into steady returns. The currency market allows you to trade major, minor, and exotic pairs – there are dozens of combinations. Choose the instrument you know most about and turn this knowledge into cash.
As currency rates are changing all the time, traders profit from buying or selling at the right moment. For example, suppose you trade the exotic pair USD/ZAR. Its price shows how many South African rands you need to purchase one US dollar (i.e., it is the value of dollars in rands). If you think the rand is going to become more expensive, you could buy more of it and sell back after the rise, cashing in the difference.
On the other hand, if you feel the rand should collapse, you can short sell the currency and buy back more rands when they become cheaper. This fundamental logic applies to any pair – traders may profit from ups and downs in the market. All they need is to foresee them.
In terms of profit, everything depends on how much you trade and how. Some currencies are more volatile than others, so they see more dramatic changes that traders can capitalize on.
2. It is Accessible
For many people, entry to the stock exchange is prohibitively expensive. Forex brokers allow you to open an account with just $10. ForexTime offers a system of cent accounts. Traders can start small and grow their investment gradually.
Education is also easily accessible. Today, there are plenty of webinars, tutorials, articles, books, and podcasts that help you learn Forex trading. Most of these resources are completely free. Brokers also offer free demo accounts, so you can practice with their trading software. Clients learn Forex trading safely, developing theoretical and practical knowledge that brings them real profit afterward.
3. State-of-the-art Mobile Apps
Modern consumers are used to doing plenty of things from their smartphones and tablets. Forex brokers invest in technologies for smooth mobile access. A powerful app like FXTM Trader allows one to work on the go, making money whenever they want to.
Such systems are compatible with all Android and iOS devices. Today, laptops and PCs are less popular than portable gadgets. Forex providers keep up with the times, and their powerful systems attract millions. They turn a simple smartphone or tablet into a money-making machine.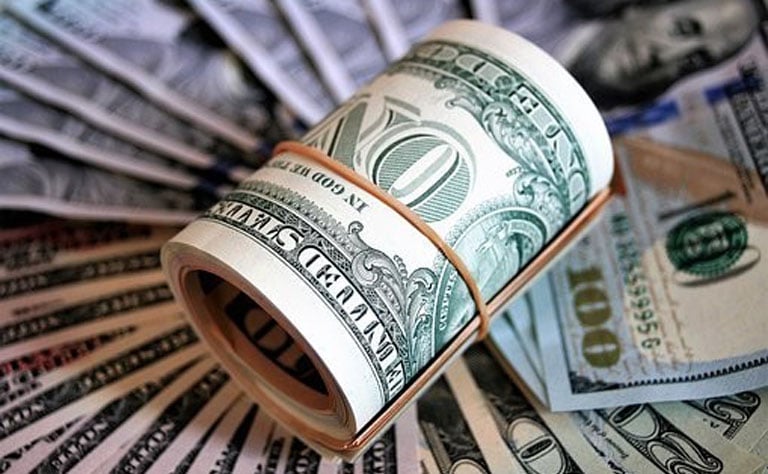 4. No More Bosses
Traders do not have to sit in a cubicle 9 hours a day to see a profit. They are their own bosses, and they define their own schedules. Forex allows you to achieve financial freedom provided you make a genuine effort to learn. There will be no boss breathing down your neck. You need to take full responsibility for your actions and their results. Therefore, Forex is for the brave-hearted and free-spirited people who are ready to explore modern ways of working.
Naturally, 2020 has spurred interest in such mobile technologies in general. As so many companies have gone under, and so many jobs have vanished, residents need alternative ways to earn their living. In these conditions, online trading has become more popular than ever, and the trend is not limited to Nigeria.
5. Variety of Instruments
Forex is not the only instrument you can trade through your smartphone. A single app could give access to over 250 options. Online traders may add precious metals, stocks, and derivatives like CFDs to their portfolios.
Online trading stimulates personal growth and development. The more different markets you engage – the higher your potential profit and the lower the risk. With modern apps and platforms, diversifying is easy.
The Bottom Line
Nigeria is seeing a rise in online trading, and the trend is likely to persist. Brokers offer an affordable way to start trading in the largest financial markets. Those who can learn and persevere may turn their hobby into a job for life.