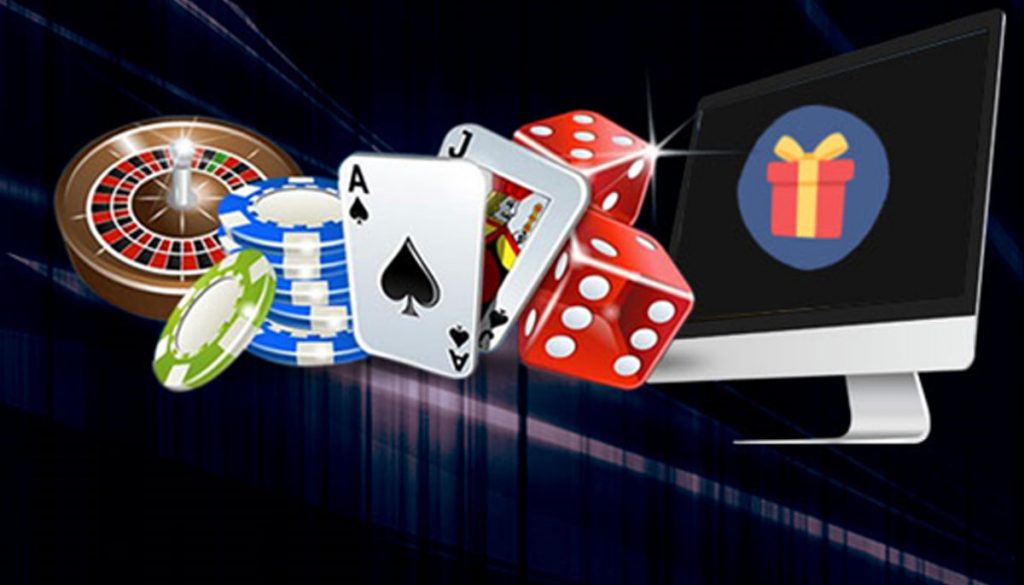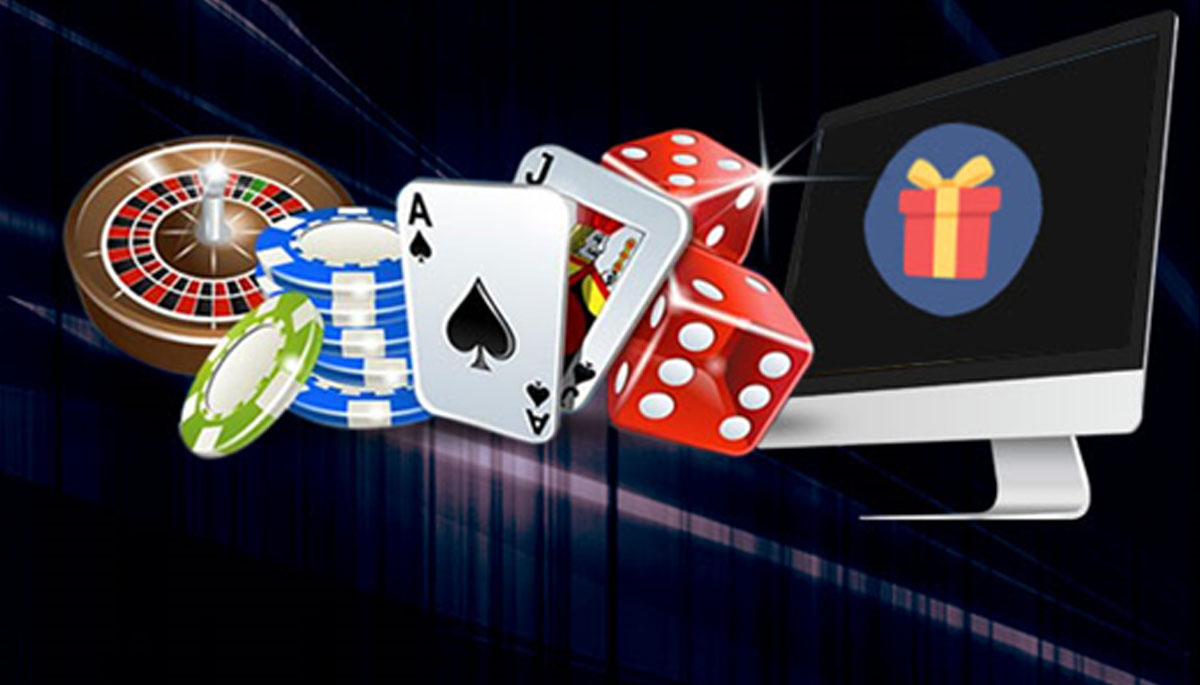 The online gaming industry is one that has seen dramatic growth over the past 12 months. All areas of gaming have enjoyed increased attention while millions have been in states of lockdown, but the trend has been particularly marked in the iGaming arena. Here, in addition to an increase in potential players at a loose end, there is the factor of physical casinos being closed for business, driving still more gamblers towards the online alternatives.
Providing a user experience that is as close as possible to "the real thing" has become a vital factor in this highly competitive market. Live casino games do exactly that, allowing gamers to interact with a real human dealer via webcam, who will spin the roulette wheel or deal the cards.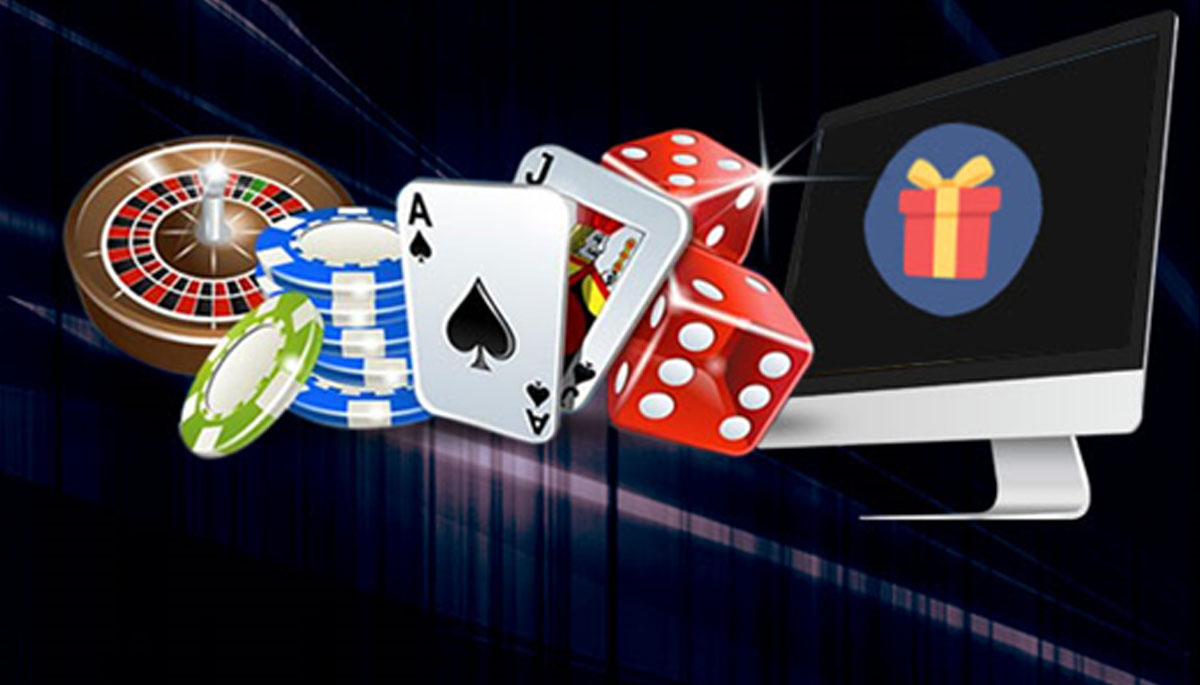 A strong alliance
One of the leading developers in live gaming, as well as the "conventional" RNG-based variants, is Playtech. The Estonia-based developer is rapidly taking its place among giants like Microgaming and NetEnt as one of the most important and influential tech firms in the iGaming sector. A major part of its growth has been down to its live gaming products.
Playtech has an impressive casino studio set-up in Latvia that delivers games to a wide range of online casinos. A new deal with 888, however, means it will now be providing branded games that are casino-specific. Many of 888's partners have been waiting for this news and intend to monetize the opportunity, as it provides a small but vital edge in this highly competitive market.
This is just one strand in a partnership that could take 888 and Playtech to new heights. On 03 March, Playtech finally announced the appointment of a new Chairman, after a search that lasted almost two years. Given all that had come before, few were surprised to see that it was none other than Brian Mattingly, who comes straight from the board of 888.
Maintaining the momentum
It is one thing to understand intuitively that live gaming must be hugely significant in these challenging times. However, Playtech's results from last year back up what we all suspect with hard evidence. The results describe the "significant momentum" of the live casino vertical, and Playtech's head of live casino, Edo Haitin, spoke of new partner 888's "investment in and commitment to" this area of casino gaming.
Momentum is an important thing to maintain. As the world gradually returns to some semblance of normality over the course of 2021, live casino will not lose any of its relevance. It will, however, need to adapt in order to meet evolving expectations among gamers. 888's close and direct relationships with its members and Playtech's abilities to come up with winning ideas at short notice could mean that as far as this new partnership is concerned, the whole really will be greater than the sum of its parts.
Satisfying the market
A key factor in success here will mean coming up with new live casino experiences that will keep punters coming through the door, even when the real-world casinos have reopened. iGaming success has always meant walking a tightrope and catering to the needs of two very distinct markets. The first are the creatures of habit. These are people who know what they like and like what they know. You need only look at the list of the most popular slot games to see that the majority of casino gamers fall into this category. Starburst, Book of Dead, Gonzo's Quest – these games have been around for almost a decade, yet they still attract more players than anything else.
The same applies in the live gaming arena. Blackjack remains the most popular casino game of them all. We all know the rules, and a time-traveler from pre-revolutionary France would feel comfortable playing today in a live casino setting.
Having said that, casino gamers are getting younger. A growing minority are looking for something new, whether it is a variation on a classic, such as lightning roulette or a completely new live casino experience like the TV sport-themed Football Studio game. 888 and Playtech are ideally positioned to cater to all aspects of the market, and to take iGaming in some exciting new directions – yet without ostracizing the traditionalist majority.