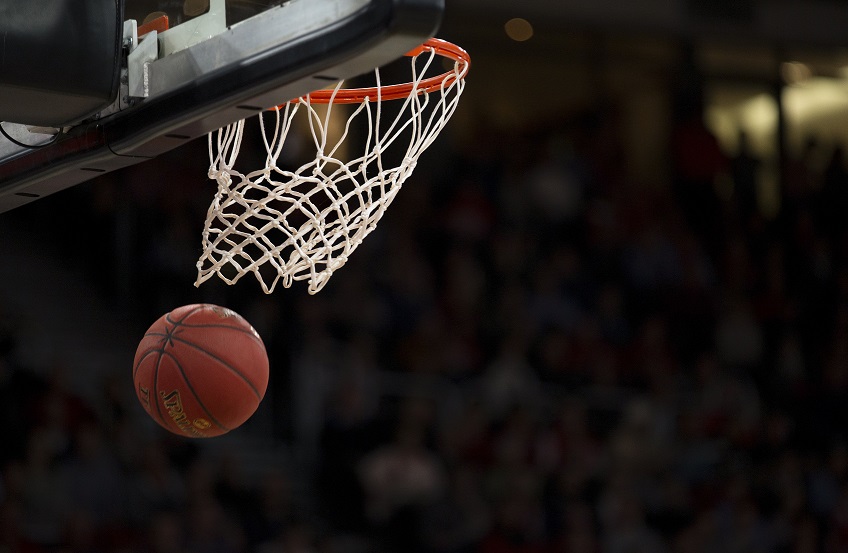 Nowadays, there are hundreds of basketball apps for fans to enjoy during matches, or to fill the void when their favourite team isn't playing. With playoff season fast approaching, many fans will be using apps that can enhance the experience. For example, fans can even find free bets, provided by OddsChecker, and many other tips and offers. However, if your team ends up not making the playoffs, you may prefer an escape from sporting reality. For these fans there are apps like NBA 2K, which you can download via Apple's App Store or Google Play. It is perfect for fans who don't want to think about real life basketball but still need to feed the bug.
Here are some more great apps for basketball fans to enjoy during the playoff season, whether your team makes it or not.
Apps to download if your team are in the playoffs
DraftKings
Since it was founded in 2012, DraftKings has quickly become one of the most popular apps among sports fans all over the United States. Through the app and website, fans can participate in daily fantasy games for a number of sports, including football, basketball, baseball, ice hockey and MMA, with prizes offered based on individual player performances. There are a wide range of fantasy competitions for fans of all levels of expertise, with bigger prizes for winners of the more advanced contests. DraftKings also offers sportsbook services in the states where they are permitted, such as New Jersey, New York, Pennsylvania, Illinois, and West Virginia, among others. They provide in-game betting options as well as pools, odds boosts, future bets and market specials for all of the biggest sports in the US, and big international events too.
The Athletic
The Athletic was launched in 2016 amidst equal amounts of fanfare and scepticism. While many fans were excited for a high-quality sports journalism platform to be available, others weren't sure whether it would be worth the subscription fee. Six years in, the naysayers are quieter and the praise is plentiful, as The Athletic has established itself as one of the most trusted sports news apps on the market. Their model is based on a clean app, free of ads, that provides in depth articles from some of the most trusted local and national sports journalists. They are often the first to report major stories and aren't afraid to address uncomfortable topics, making it a must-have app for fans of long-form journalism.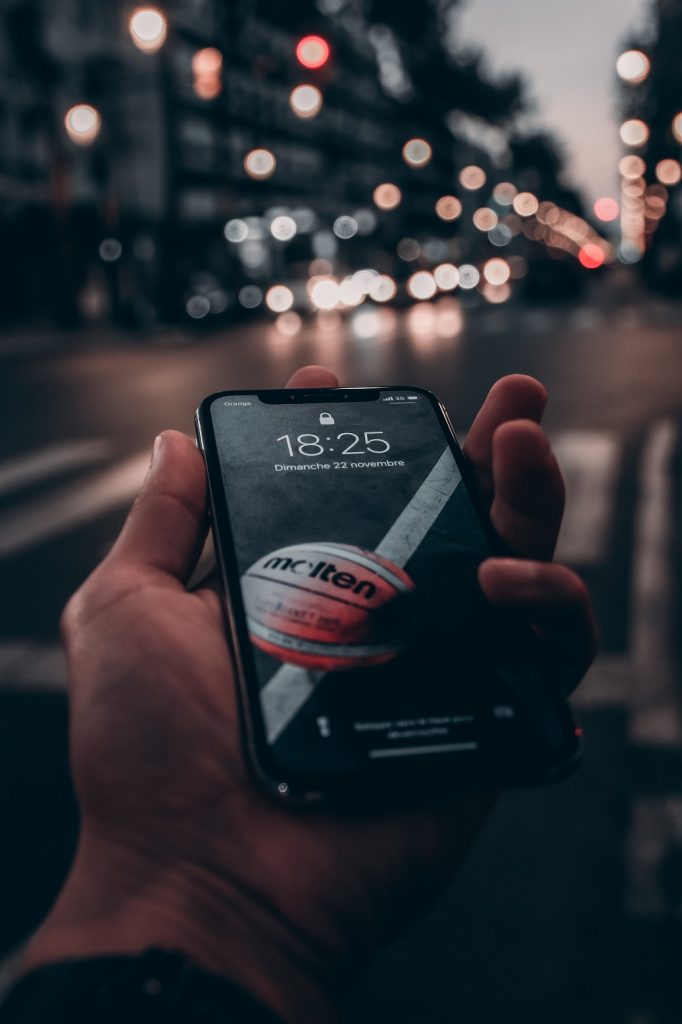 Apps to download if your team doesn't make the playoffs
NBA 2K Mobile
The NBA 2K franchise will be familiar to all basketball fans who enjoy gaming. It has been the most popular basketball game for PlayStation and Xbox consoles for over 10 years, with fans enjoying the advanced gameplay and gripping storylines. Since 2018 a mobile version of NBA 2K has been available for both iOS and Android users. Players can build their strongest possible roster by winning games and challenges, with player packs offered as prizes. They can compete in online matches against other players around the world, or take part in daily challenges, as well as create their own fully customisable player.
Flip Dunk
For the basketball fan that loves to see big men like Zion Williamson, Anthony Davis and Blake Griffin slam dunking after a fast break, there is Flip Dunk. As its name suggest, the game is solely focused on the art of dunking, with a wide range of challenges and dunks of varying degrees of difficulty to complete. The game mechanism is very easy to pick up as tapping is the only important necessary action. There are hundreds of different settings to enjoy while performing humanly impossible dunks, ranging from school gyms to ancient temples. At first glance the game seems too simple to have long-term appeal, but it's a surprisingly gripping pastime.