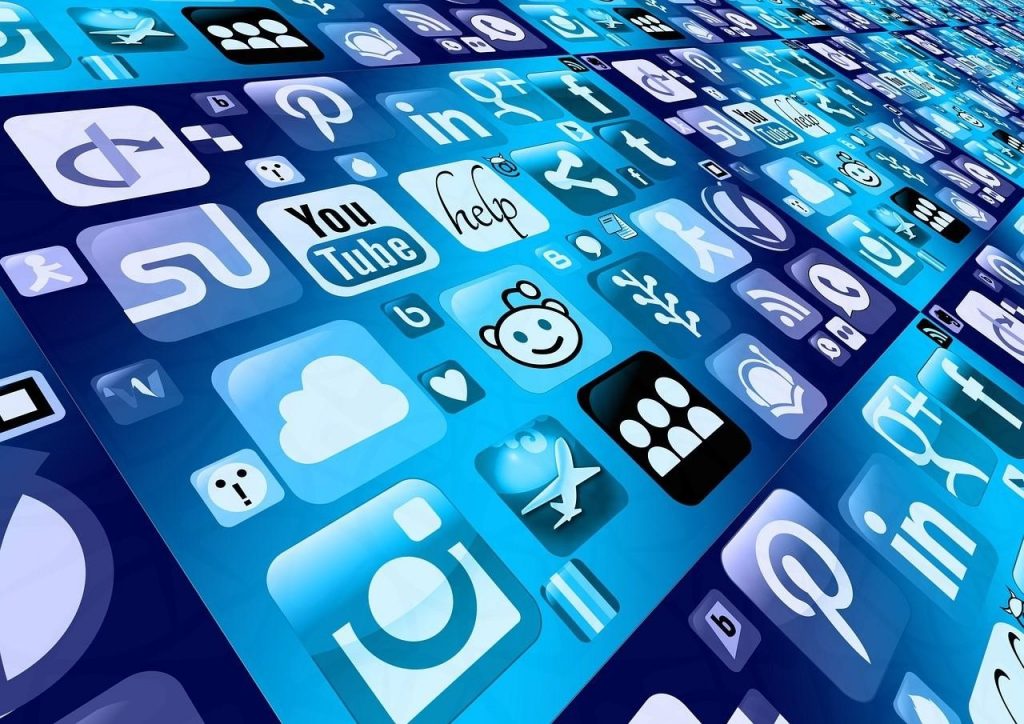 The speed of US and Canadian citizens taking to online sports betting since gambling laws were relaxed has only been matched by the number of sportsbooks that have sprung up to shop for business.
Whether it is sportsbooks in New Jersey or California betting sites, there is plenty of choice now – and a lot of the betting is being carried out on mobiles. Being able to place bets on mobile devices has given customers more freedom and the number of apps available suggests that it is where most of the business is carried out.
But how do you know how to choose the best betting app? Here are five things to consider.
Accessibility and Legality
Before you get too carried away by the ability to bet on the biggest sports events on a mobile app you should really just check that you can actually do that. The US Supreme Court essentially gave individual states the choice when it comes to online sports betting – but some have been quicker to move than others.
There are plenty of states and regions that either refuse to allow sports betting, or are still going through the process of figuring out how it will work in their location. So, make sure you are able to place bets online – and that you are also able to do that using a betting app – and then we can move on to the other factors.
User Experience
You may be thinking that rating a betting app by user experience might be a little difficult if you have never used it before – and you would be right. But there has been another area that has grown since the gambling laws were changed. There are hundreds of sites now reviewing and writing about sports betting.
Many of these sites will concentrate on the actual picks and bets, but there are also those that review the sportsbooks and apps themselves. Getting honest user reviews is invaluable when it comes to choosing an app. See what other customers say to help make your decision.
Betting Markets and Odds
Although you may find that some sportsbook apps offer exclusive betting markets or odds as promotions, you will usually be able to compare betting sites on any platform to see which ones are best. Check that there is a wide range of betting options available, as that means that the sportsbook means business.
When it comes to odds, you may think that all sportsbooks offer roughly the same prices – and you would be about right. But it is the small differences that can change the amount of potential winning returns available. Look for sites – and apps – that offer consistently better odds.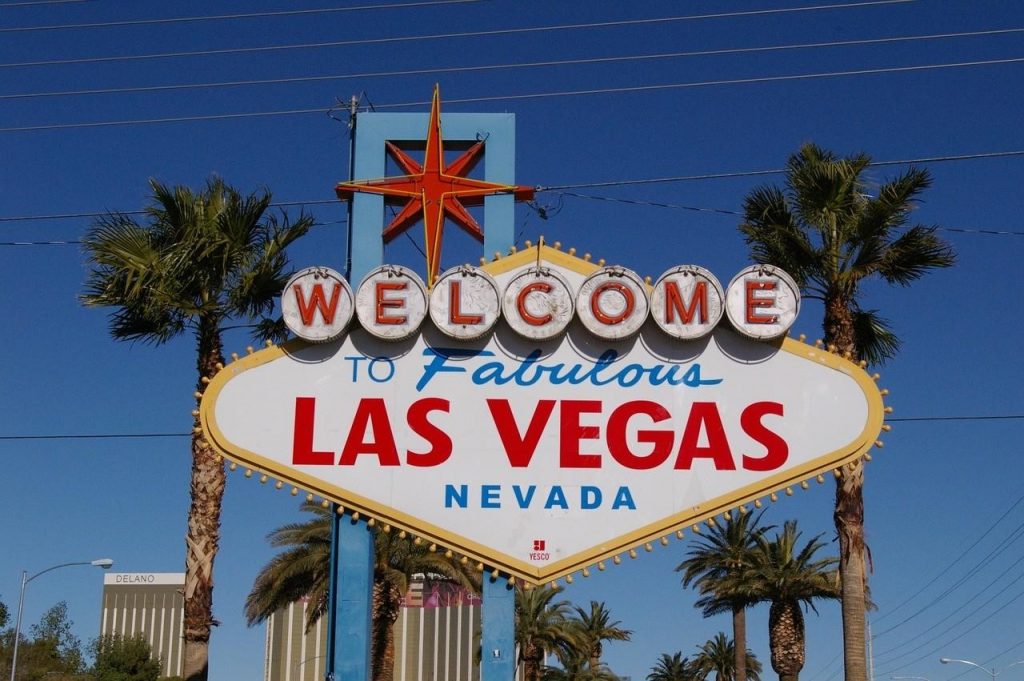 Promotions and Offers
If you have been taking any notice at all of the sports betting industry in recent years you will have seen that sportsbooks like to offer bonuses in order to get your custom. This is great news for bettors, as it means that you can see what is on the market and pick the app that will get you the most.
Some sportsbooks will actually have app-exclusive bonuses. But even if they don't, you should be able to claim a healthy welcome offer as well as bonuses once you are all signed up and betting. Just make sure that you are checking the terms and conditions, so you know what is required to claim each offer.
Can it Get Any Better?
With the way sports betting technology has changed over the last few years you should take a quick look at whether your potential app has upgraded to keep up with the times. This shows that the sportsbook is aware of developments and is keen to give its customers more if possible.
You should not be content with a sportsbook that thinks signing you up is the end of the line. Make sure you will be offered more as you bet – that way you will enjoy the best app experience.