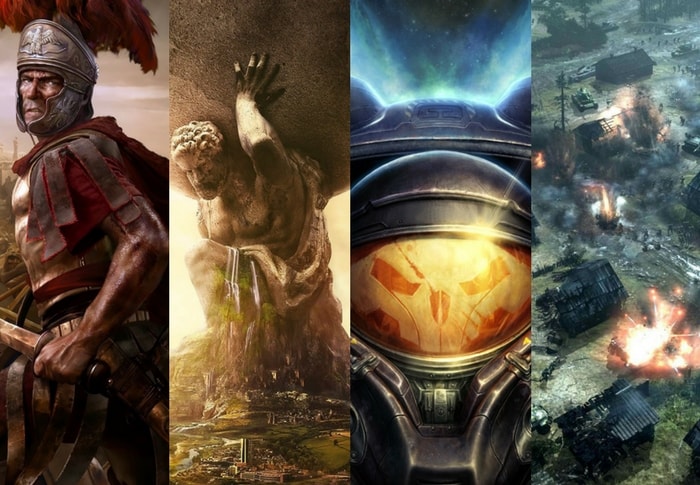 Get ready, because 2019 is shaping up to be a special year for video games. While it's always possible for a year to take us by surprise in regards to how great it is for gaming or how bad it ends up being, you can generally tell when you're going to have a marquee year.
We've organized our massive guide to upcoming 2019 PC games by the month they're scheduled to release. For the games that don't have a release date yet (and there's a ton of them), check out the TBA page. We'll be updating this front page with the current month's releases and the biggest, most anticipated new games of 2019, so make sure to check back often.
Metro: Exodus – Feb. 15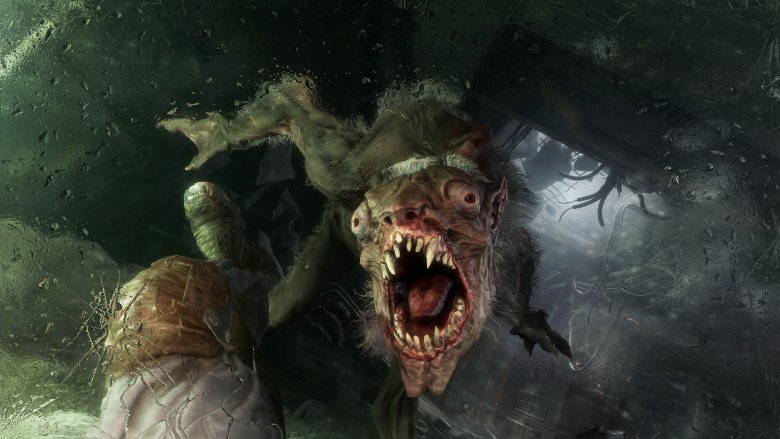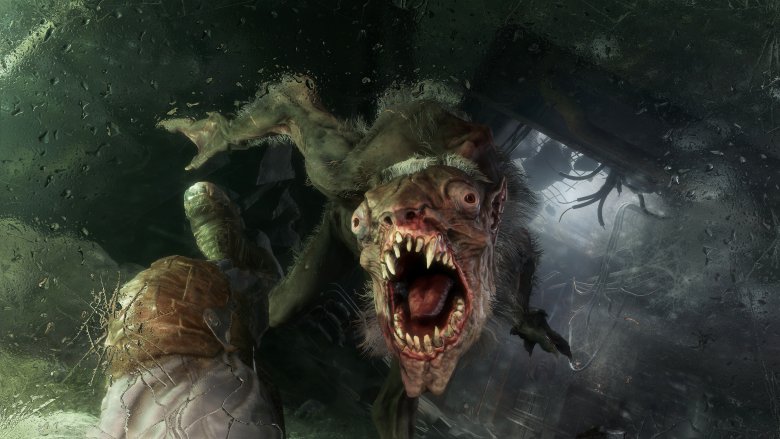 If you missed Metro 2033 and Metro: Last Light, you've got until 2019 to catch up. Make sure that you do. The first two games based on Dmitry Glukhovsky's brutal post-apocalyptic novels might've been plagued by glitches and poor AI, but their strengths — the compelling combination of first-person shooting and stealth-based challenges, the well-realized survival elements, and the environments that simply ooze atmosphere — more than make up for a few weaknesses. Besides, Metro's story is great. You'll want to know what's happening before you see what Exodus has in store.
Anthem
BioWare's Anthem is the studio's most talked about game in years, even if it's not always being talked about for the reasons that BioWare and EA would like. Questions of microtransactions and originality still surround this title a year after it was first announced.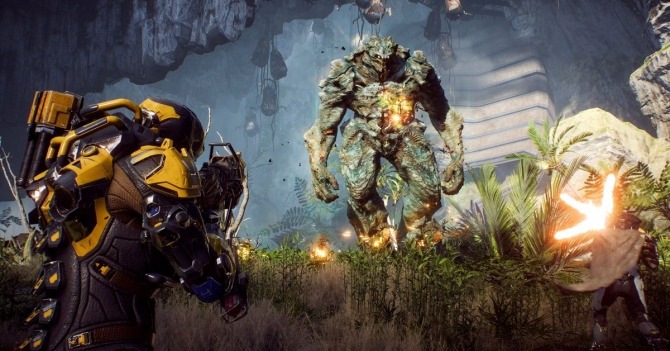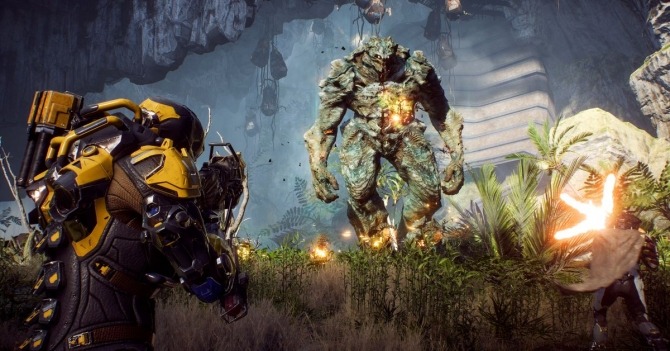 Yes,Anthem is certainly a departure for the house that RPGs built, but everything that developer BioWare has shown of this Destiny-like online experience suggests that this online multiplayer experience is exactly what they needed to get back on track. Can this online shooter learn from the mistakes of its predecessors and deliver the ultimate sci-fi shared world experience?
Battletoads
We were starting to think that we'd never get another Battletoads game given that it's been over 20 years since we've last received a new installment, but Rare is returning to the franchise that most people remember as one of the hardest games on the NES. This new Battletoadsmight feature a slightly different art style and other modern improvements, but we fully expect it to be largely familiar to fans who have been waiting years for another co-op brawler from this beloved, and undeniably bizarre, series.
Crackdown 3
It's been almost eight years since we last heard from the Crackdownseries. There was a time when Microsoft's hidden gem open-world title provided a breath of fresh air to the subgenre. Its outlandish, superhero-like gameplay afforded players the chance to just go wild in a metro setting. The open-world genre — and the world at large — has changed quite a bit, though.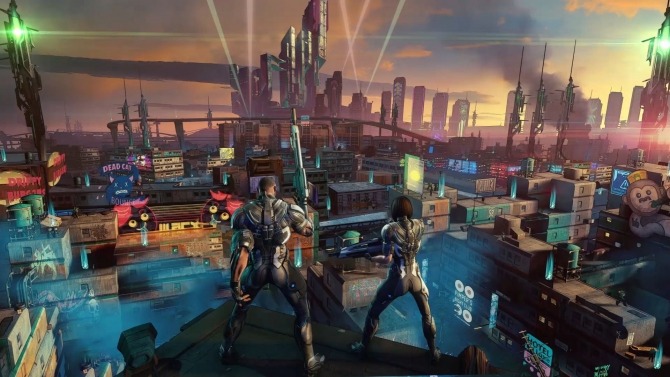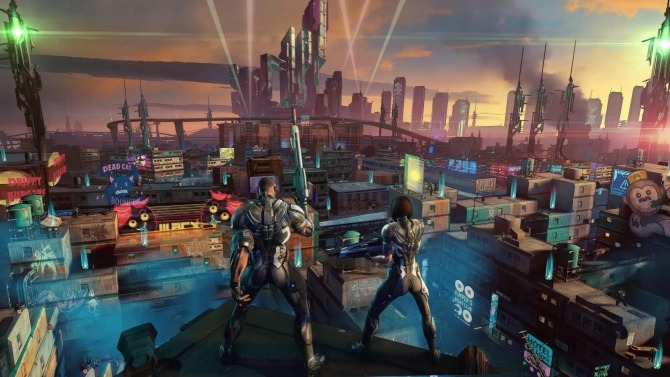 Code Vein
In a world without Dark Souls and Bloodborne (at least for the foreseeable future), the time is now for an outsider to ascend the throne and rule the kingdom that FromSoftware's titles helped establish. To that end, it's entirely possible that Code Vein may just become the next big game in this genre.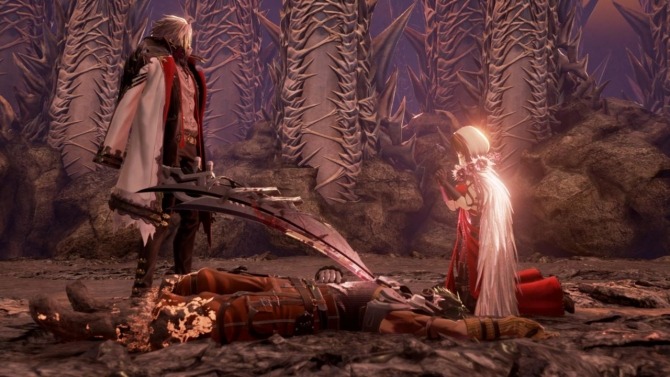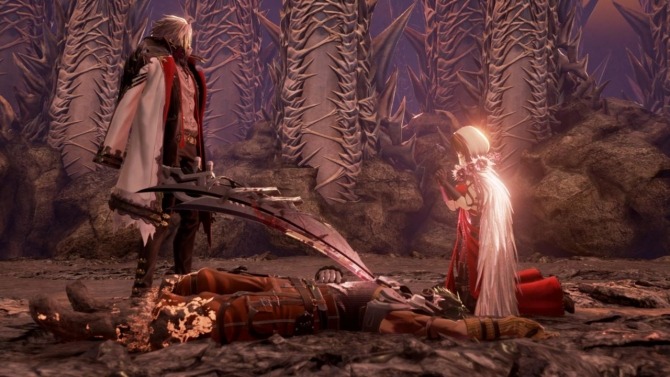 Dead or Alive 6
For better or worse, Dead or Alive has a reputation for focusing more on scantily-clad babes than actual fighting. With Dead or Alive 6, that's changing. Developer Team Ninja promises that the latest iteration of its one-on-one brawler will be less about the jiggle and more about real anatomy. In Dead or Alive 6, characters will look like they've been through a real, harrowing battle — they'll even sweat and bruise — no matter how ridiculous their costumes are.