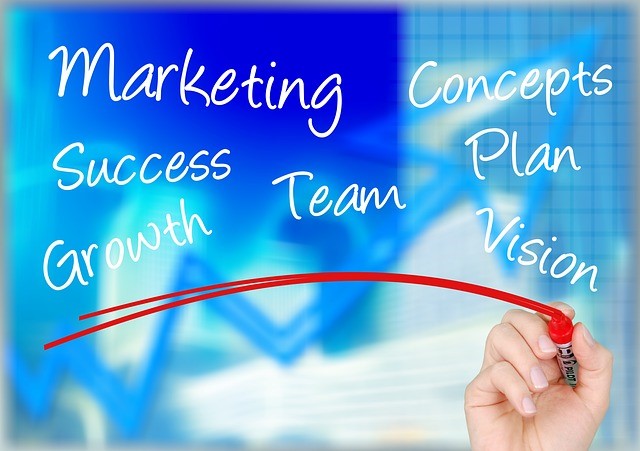 The current job market is media-immersed, and you must display exceptional qualities to get a job in marketing. It would be best if you established a personal brand. Why should an employer choose you to establish a winning brand strategy when you can't sell yourself? Still, there are lots of opportunities, even if you're just fresh from graduation.
If you're anticipating a big break in the digital marketing industry, now is the right time to make the right moves. According to recent findings, the United States' digital economy has grown three times faster than its GDP.
So, how do you push through the competitive industry and stand out as the best candidate despite your limited industry experience? This short-read offers the wisdom you need to sell yourself as a top marketer.
Brand Yourself
Apart from the normal paperwork and word documents, you can also extend your resume to social and professional sites like Twitter, Pinterest, Facebook, Instagram, or LinkedIn. These platforms allow you to demonstrate your portfolio and communicate your passion and background in a particular discipline.
With almost every function going digital, most recruiters prefer going through online profiles. One of the first things they check out is an applicant's LinkedIn profile. If the page appears sloppy and neglected, they are likely to close the tab and check out other candidates who have leveraged the platform to market themselves.
Be Quick to Apply What You've Learned
Most graduates begin with reading all pertinent newsletters, enrolling for online courses. The knowledge curiosity could be a great starting point as you join the industry. However, it might surprise you how quickly learned information could be forgotten. Studies reveal that whatever you learned in the lecture hall can be erased from your memory in just 24 hours.
After reading an informative, detailed blog post from an industry expert or a writing platform like MyEssayToday.com, just noting it down wouldn't help. Instead, the next best thing to do would be to come up with an experimental marketing project. Try out if the approach works, and take time to see the weaknesses and get the most out of it. Doing this will offer a first-hand experience of how the most effective approaches work.
Develop Sufficient Industry Knowledge
The scope of your career is limited to marketing. As such, you're not expected to create company websites or develop codes for mobile applications. That said, you still need to understand basics like graphic design and coding. However, most hiring teams consider "jack-of-all-trades" applicants to be less committed.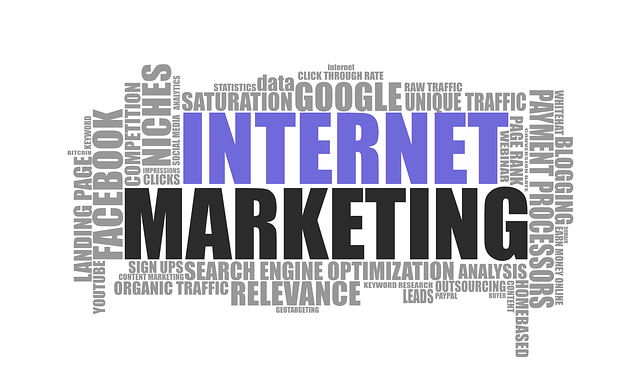 You must understand all the factors that take place behind the scenes to influence brand popularity. If you are a digital marketer, you must know how to boost your rankings on Google's result pages. Fortunately, there's lots of information online, and you can learn a lot from industry experts' and service providers' blogs and social media posts.
Internship Alone Means Nothing
Were you in a marketing internship in a successful company last summer? That's awesome! So did every other marketing student at your level. An internship experience isn't as impressive as most students may think.
Most scholars accept the false notion that since they have the name of a successful company in their CV, that is enough to grant them the job opportunity. Most go further to mention this as one of their key highlights when interviewed over the phone.
While this may grant you an interview opportunity, it may not be among the qualities they are looking for. Instead, focus more on what you gained from the internship and how your experience will be valuable to your potential employer.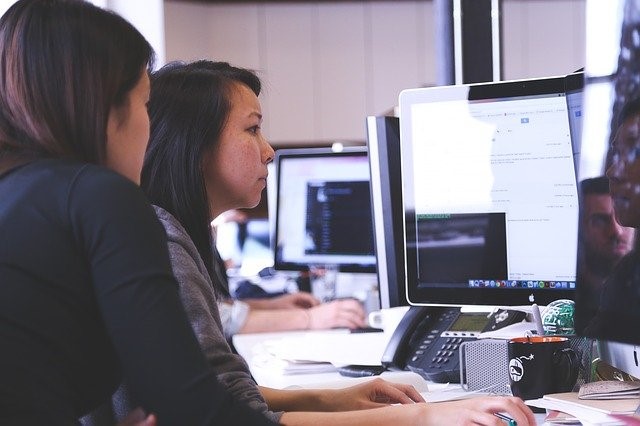 Pay Attention to Soft Skills
You may have impressive academic records, but that's not unique, and it is highly likely that another applicant beat you in performance. As such, you must focus on another crucial aspect that most employers prioritize – soft skills.
Working alongside a large team towards common goals and achieving the objectives requires people skills. To collaborate effectively with other staff members, you must create and nurture strong relationships with every respective member.
When applying, ensure you present yourself as the best candidate with the appropriate soft skills to fill the position. This will give you an edge, and the hiring board will perceive you as the better candidate.
These are just a few strategies to help you climb your marketing career ladder. There's no standard procedure for getting it right and joining the big names in the marketing industry. However, these approaches will give you a competitive edge, and you will always stand out from other candidates when seeking marketing opportunities.
Author bio: Jennifer Walter is a psychology professor, an independent researcher, writer, and contributor. He is the guru to hundreds of students, the author of hundreds of analysis studies, and the voice behind most liked articles on content creation and strategy at privatewriting.com