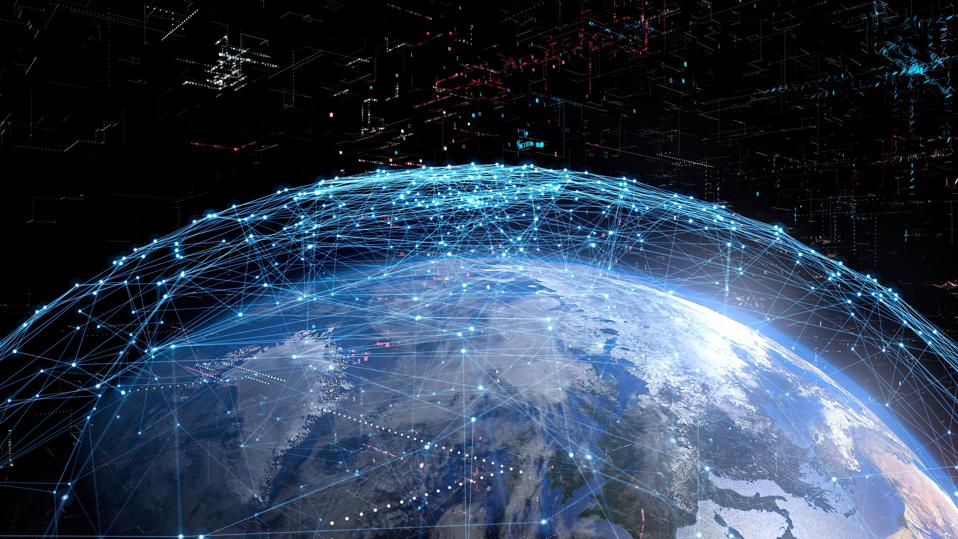 Still early on in Starlink's lifespan, and the service is performing surprisingly well for new technology. So far capable of speeds between 50 and 150Mbps, Starlink is only poised to grow better as more satellites go online in the 2021-2022 period. Yet, as far as this technology has come, questions remain about how useful it could be in real-life situations. Using online casino gaming as a base, we want to explore what Starlink could offer, and where it might fall short.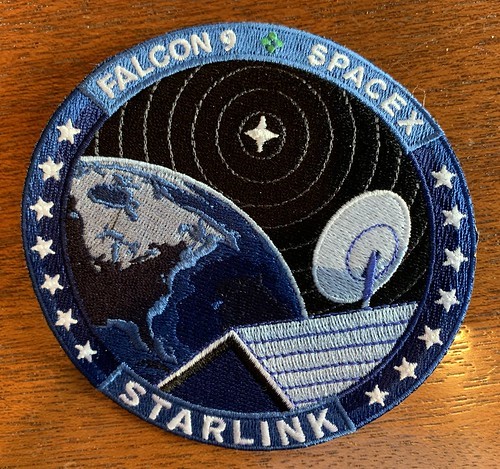 The Components of Online Casino Gaming
As it exists today, modern online casino gaming involves many components which are analogous to general browsing practices. Players of casino slot games, for example, will be required to browse websites, deal with registration forms, and jump into titles like Big Bass Bonanza and Jammin' Jars. Combined with other offers like live casino titles, all of these aspects are a strong representation of what most internet users will enjoy daily. For this reason, they make a good thought experiment with what Starlink offers.
Requirements of Starlink
In its current implementations, Starlink requires a satellite disk to be placed on a roof, while the router and cabling management are standard internet fare. Eventually, Starlink is slated to work with larger vehicles like semi-trucks and RVs, but at the moment only static systems are offered.
Starlink Performance in an Online Casino Test Environment
When using Starlink to connect to online casinos, the first impression is that everything works just as well as a regular VDSL or fiber connection. Over these types of connection speeds, the small data sizes of general browsing result in pages that load near instantly, which is generally the case over all websites and modern internet plans.
Complications to this browsing experience can occur, however, and are largely regarded as an inevitability with the current systems. This takes the form of slow speeds and occasional internet dropping. This problem is usually due to an incomplete satellite net array, or poor weather conditions. The former will be addressed as more satellites are added to orbit, while the second will always be a risk with satellite communications.
For players of online casinos, these problems would manifest most commonly as occasional slow speeds and disconnections. In general browsing, this would be frustrating, but in playing, it could be a dealbreaker. This is because online casino games, like so many other interactive entertainment experiences, need a constant connection to ensure player and website safety. Disconnects can act as a dangerous variable in these situations, so games can be programmed to stop when this occurs. For something like an online casino game, this would require reloading a page. In other uses, like streaming online movies, a restart of a streaming system might be necessary.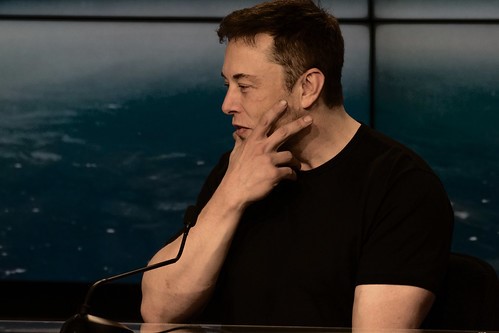 A Sometimes Necessity
Though these downsides can make Starlink seem a poor prospect, it needs to be noted that its potential strengths can be a game-changer in certain scenarios. In places where fiber infrastructure doesn't reach, for example, or in rural communities in underdeveloped countries, this form of internet is enormously useful. With connection quality only improving, what problems do exist should soon be addressed. Looking at the above use-cases might mean Starlink isn't for you, but like anything Elon Musk is interested in, the applications are profound in the right circumstances.