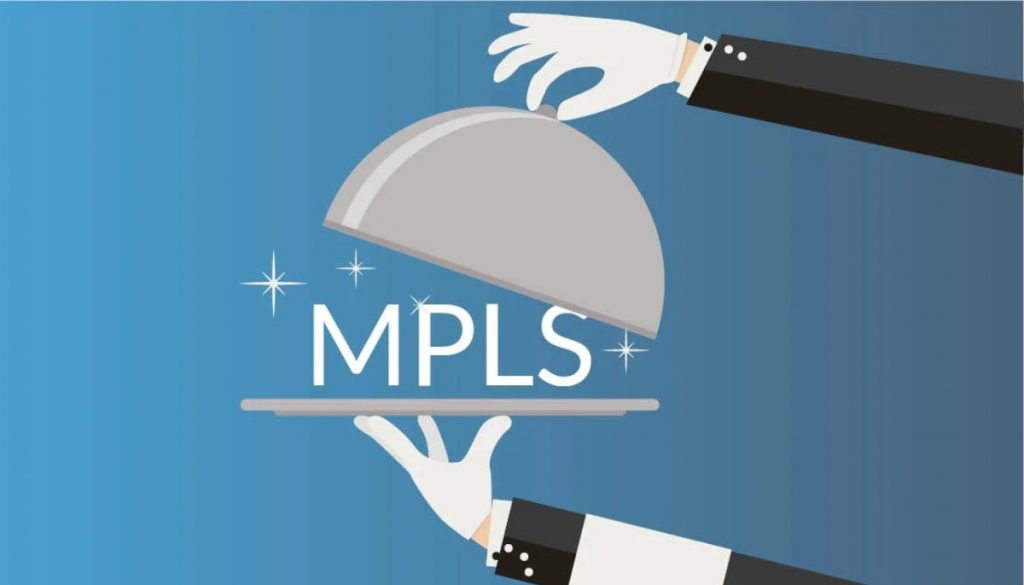 Multiprotocol Label Switching (MPLS) is a type of traffic routing technique that allows an operator to control the exact paths that data takes across a network. From a networking and business point of view, the benefits are numerous –but, as with all tech implementations – there's more than just the post-installation benefits to consider.
When you're looking at an MPLS system, finding the right service provider is a crucial part of the picture. Get this step wrong, and you could end up with strained communication – but get it right, and you've got a cutting edge system that will be tailored to your exact needs.
Here, we'll take a look at some of the factors you should consider when you're picking an MPLS provider. It's not an exhaustive list of everything you should consider – but it gives you the key points that will allow you to dig a little deeper so you can make sure you're working with a provider that suits your business exactly.
Will they create a system that's based on your requirements?
It's not especially difficult to source the hardware and software needed for an MPLS infrastructure; the difficult part is creating a system that's a perfect fit for your business and the systems and processes you rely on.
Because of this, it's not uncommon to find suppliers who struggle to deliver much more than a system.
A good MPLS provider should be coming to your business and talking to you about how you and your users work with your network. They consider how to make sure your end users get the performance they need – and they'll think about how the MPLS system could work with your existing infrastructure.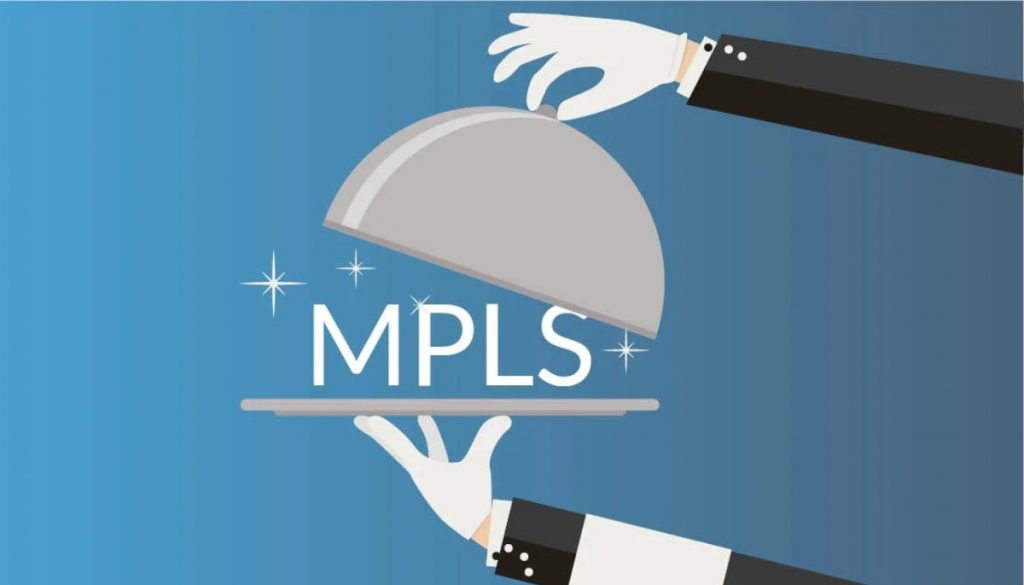 How long will it take?
Generally, companies need to get systems changes implemented as quickly as possible – as performance boosts are generally driven by a need to adapt to changing market conditions or new opportunities.
The problem is, getting fibre ethernet circuits into a building can be extremely time-consuming. Some providers will tell you it's possible in days – whereas others will be more realistic and quote weeks – or even months. The long the installation time – the more likely it is that you're going to run into delays too; pushing delivery times back even further.
Now, this situation is largely unavoidable – especially in countries or states where one provider essentially holds the monopoly over the area's infrastructure – but that doesn't mean it's impossible to deal with. Many MPLS providers will get you set up on a 4G WAN system – with a wired circuit replacing the 4G WAN as it becomes available.
If time is of the essence, it's well worth asking a provider about this service. Is it something they have available? If so, does it add a significant cost? Will they manage the switchover when the wired circuit becomes available?
Are they easy to work with?
There's unlikely to be a single MPLS provider who makes it difficult for you to place an order with them – but that doesn't mean they're going to be easy to work with. To understand whether or not they're going to make life as easy as possible for you – it's worth asking a few more detailed questions – and gauging the answers you get.
It's worth being upfront and asking how easy it will be to do business with them. A good company will have encountered issues in the past and have a process that means they can get ahead of problems or hurdles. If this is the case, they're likely to have created case-studies too – so it's not a bad idea to ask to see these case studies and explore how they've kept the red-tape to a minimum.
Of course, installation will generally only be the first part of your relationship working together – so it's also a good idea to look at how they add sites, remove sites, and work on your current sites too. You should also consider how quickly they can react when you order work – after all, it's one thing to work quickly – but it's quite another thing to make sure you're running to a tight schedule all the time.
You should also consider whether or not they're going to be using or engaging other contractors or suppliers too. They may rely on third-parties for some of their work – but can they guarantee that the work they carry out will be to the same excellent standard you've come to expect?
It's also a good idea to make sure you're working with an account manager who has experience in MPLS and generally networking technologies. IT jargon is difficult enough without someone who doesn't have the necessary knowledge trying to translate.
What do other customers think of the service they offer?
Although there are plenty of companies that can deliver excellent MPLS results – there are also companies who can talk a good talk when it comes to MPLS. With this in mind, it's a good idea to talk to some customers and get some real life testimonials if you want to be 100% sure they're going to do exactly as they say they will.
A confident supplier will be able to give you a number of customers' contact details who will be willing to talk to you about the job they've done for them. Generally, this will be via email – and you'll probably need to make sure you don't ask too much from your request – but you can expect happy companies to get back in touch and let you know how satisfied they are.
There's some need for judgement here – but too many objections and slow response times might mean that you've come up against a company who don't keep their customers happy and are struggling to find people who are willing to tell you what a great service they've received. This isn't an automatic bad sign – but if it compounds any other concerns you have about the MPLS provider – then you might be better moving on and finding someone who can confidently point you towards happy customers.