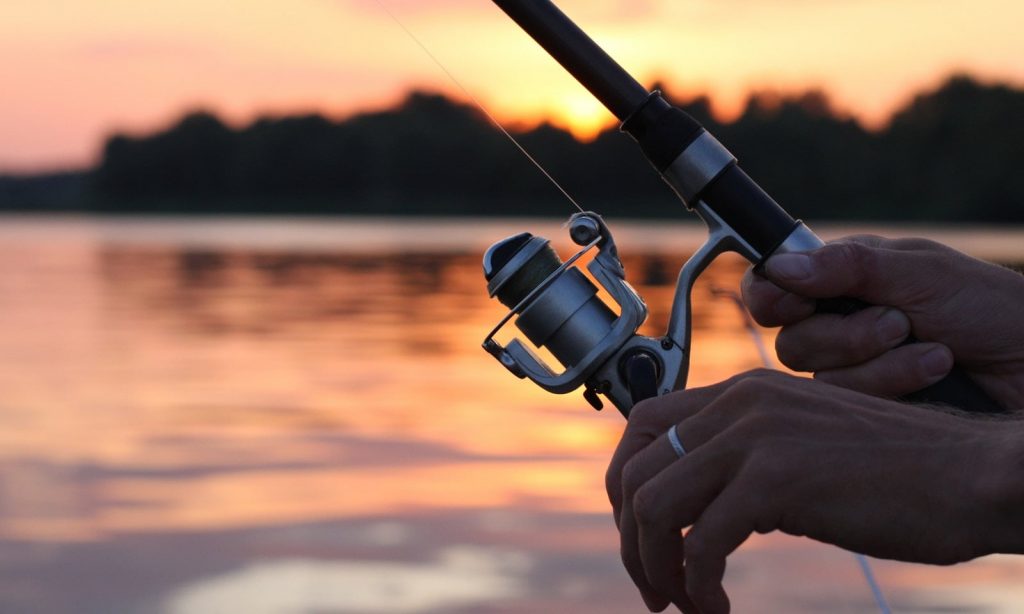 Are you a beginner at fishing? Is it a hobby that you want to try and explore?
Surely, fishing is a relaxing hobby that's worth trying. It aids in relieving stress, it calms your nerves, and it is also beneficial to the environment.
One of the necessities you need to take care of when delving into fishing is finding quality fishing gear for sale. Finding the correct fishing equipment is no walk in the park. There are different types of apparatuses that you can use depending on your level of experience and expertise.
Understandably, the abundance of brands and array of gears to choose from can be overwhelming and make it even tougher to gauge which one is worth your money and which suits your preferences and knowledge about fishing.
What are some of the important factors to remember when buying or choosing a piece of fishing equipment?
Spinning reels are said to be ideal for beginners because it is effective in catching small fishes, and it is also relatively easier to control. Look for a rod with a length of about six feet. Longer rods are used for luring and catching fishes from more far off distances.
If you are on a limited budget, that's okay. You don't need to purchase the most expensive equipment available. Rather, you must inspect the quality and stability of the gears. It would help if you also learned to compare the size and flexibility of each fishing rod. Is it easy to carry, move around, and use? Is the price range reasonable for its material and versatility? Or are there more affordable alternatives that you can choose from?
Catching larger sizes of fish is more applicable when using larger and sturdier rods. Its enhanced flexibility and weight enable you to lift heavier fishes. On the other hand, a lighter rod would be more suitable for catching smaller fish. It can also be used to monitor the slightest movements made by the fishes since its lightweight structure exerts less pressure on your arms.
If you are using bait to catch fish, a casting rod is your best bet. It is also flexible and tougher, making it great for catching bigger fishes as well.
Fishing rods and other equipment for catching fish are also categorised based on the material it is made of and the type of fish to be caught. Material-wise, graphite and fiberglass are the two most common types of rods. Lightweight rods are paired with freshwater fishing, while rods with a tougher exterior resistant to corrosive elements are often used when fishing in saltwater areas.
Some rods are used for fly fishing, and there are also surf fishing rods that you can use to cast and catch fishes located near the shores, along with the rocky parts of beaches, or deep in the sea.
The best way for you to get used to the different gears used for fishing is to try each one gradually and explore different bodies of water where you can catch or lure fishes. After all, you can never really tell when you are ready for a more heavy-duty rod and gear unless you try it out yourself.
Don't feel stressed out by the sheer number of fishing equipment you can select from. Great fishing gear for sale is one that is sold at budget-friendly rates and exhibits great quality and resilience. Remember, fishing should be a pleasurable and fun activity. Find the perfect gear that suits your needs and invite your family and friends to join you to make it a more worthwhile experience!
Author: Alison Lurie is a farmer of words in the field of creativity. She is an experienced independent content writer with a demonstrated history of working in the writing and editing industry.  She is a multi-niche content chef who loves cooking new things.