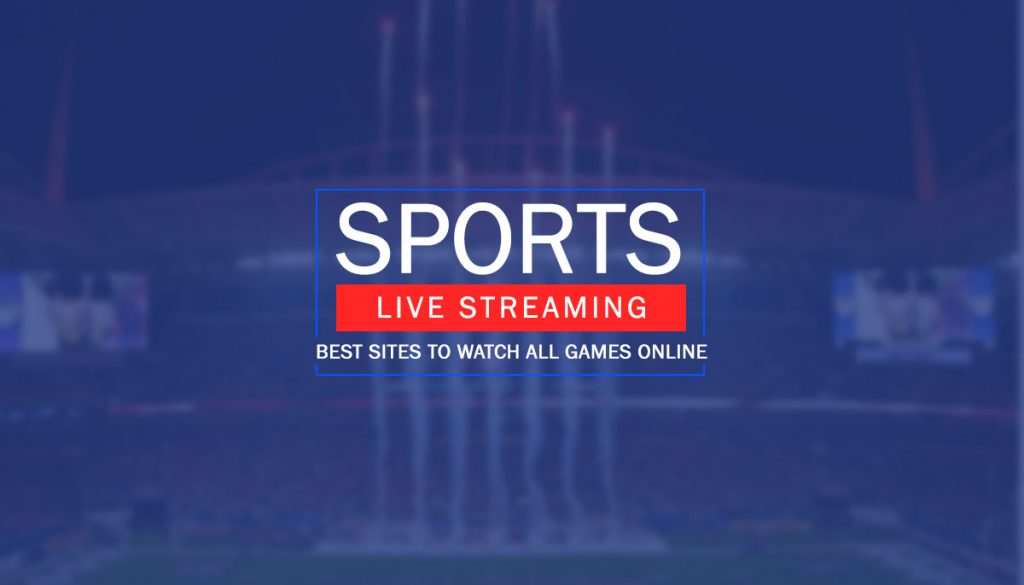 You can enjoy live matches on your TV screen with some of the best free sports streaming sites in 4K. These websites provide the live feed of all popular games like football, NFL, Cricket, Rugby, tennis, basketball, hockey, racing,  boxing, and other international or domestic games or club matches.
You can enjoy all popular games on your smart TV for free and even you can see all the action on you mobile device using the Sports Streaming apps!
So what are these live sports streaming websites?
Let's find out the 10 best streaming service for sports which you can get for free and enjoy it from anywhere on you mobile deice without compromising the video and audio quality.
Watch Live Matches on One of these Free Sports Streaming Sites
Free sports streaming sites enable sports fans to watch live sports events wherever they want, using a desktop computer, laptop, mobile phone, tablet, and even a smart TV.
Most of the free streaming sports sites base their business model on ads, and some of these sites serve a lot of them, including pop up ads and subscription offers.
It is always advised to be careful when visiting streaming websites and always use an ad blocker and a good antivirus program. It is also recommended to consider using a best VPN service.
We have gathered here a list of the top free sports streaming sites, based on traffic data from Alexa and Similarweb.
Techliveupdates.com is not affiliated with any of the sites on this list in any way, and they are all available in a simple google search. If you find that any of these websites violates your copyrighted content – please let us know.
Let's have a look at the list of 10 best free sports streaming sites to watch live matches online on your personal device (TV, mobile or laptop) or whatever you have!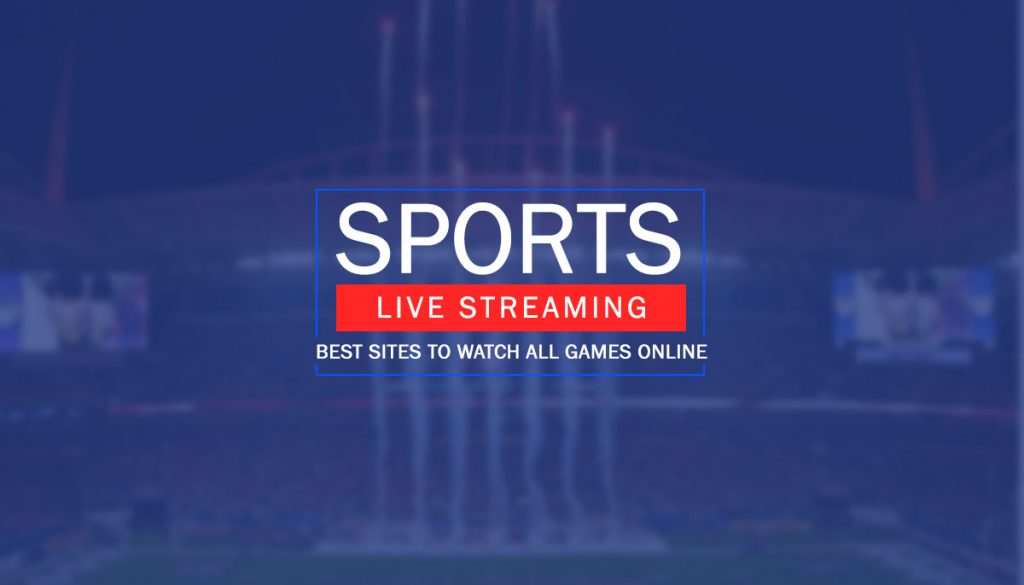 #10. ESPN Player
ESPN Player (previously called WatchESPN) is the streaming website of the leading sports channel ESPN. It features live HD streams of sport events from across the world.
The ESPN Player is a paid service, but users can enjoy its 7-days free trial for watching sports events for a limited period. If ESPN Player is not available on your region you can access the website through a VPN service.
#9.  Bosscast
Bosscast is a flash-based free live sport streaming site, with many events and categories, so it is less recommended as long as other streaming options are available.
#8. FromHOT's
FromHOT's is another free sports streaming site, with many live events and matches. All of the live events are displayed on the website's homepage and can be accessed easily.
#7. SportRAR
SportRAR.TV offers a wide range of live streams across many sports categories: soccer, basketball, American football, hockey, tennis, baseball, boxing and more.
#6. SportLemon
Sportlemon is another sports streaming site that gathers live sports streaming videos from various sources, and provides them in a friendly interface.
This site includes the following sports categories football, basketball, hockey, tennis, baseball, boxing and more.
#5. NBA Live Stream
NBA Live Stream features live streams from the best basketball league in the world, for free. You can also enjoy the live feed of other games that have been playing in the world.
#4. Laola1
Laola1 is a sports streaming website based in Austria with free live sports streams from all over the world.
Laola1.tv is available on laptops, computers, as well as on downloadable apps for smartphones, tablets and smart-TVs, which are available in all the main app stores.
Watching live sport streams on Laola is free, but users can also get The Laola1 PREMIUM membership, that offers live-streams and videos in full HD quality, no video advertising before and during the streams and dynamic play-back for live-streams.
#3. Cricfree
Cricfree is a live sports streaming service that provides many sports events and TV channels, including Sky Sports 1 and Sky Sports 2.
There are multiple sport categories on Cricfree: football, soccer, boxing, tennis, basketball, baseball, rugby, motorsports, hockey, and more.
#2. VIPLeague
VIPLeague offers one of the biggest selections of free live sports online: English Premier League (EPL), Bundesliga, La Liga, Serie A, and, of course, WWE, the Champions League, NFL, college football, NBA, college basketball, MLB, NHL, UFC, boxing PPVs, motorsports, tennis, golf, and much more.
The website interface is quite clear, so you can access the live game feed easily without any issue and all you can access from the home page!
#1. LiveTV
LiveTV is a very popular free sport streaming website, with numerous live sport events from all around the world.
LiveTV is using P2P technology which enables users to watch medium to high-quality streams completely free.
Sport streaming on LiveTV includes football matches (UEFA Champions League, English Premier League, German Bundesliga, French Ligue 1, Spanish Primera Division, Italian Serie A and more), basketball (NBA, champions league, Spanish league and more), ice hockey, NHL and many other sports fields and events.
In addition to live streaming the LiveTV also provides video archives, live scores and updated Football tables.
So that's all about the free sports streaming sites.
In addition to that you can also go for the FuboTV services and for the cricket or FIFA world cup matches you can enjoy the live steaming on Hotstar or SonyLIV apps.
If we missed any website here, then please let us know in the comment section below and don't forget to share it with others!