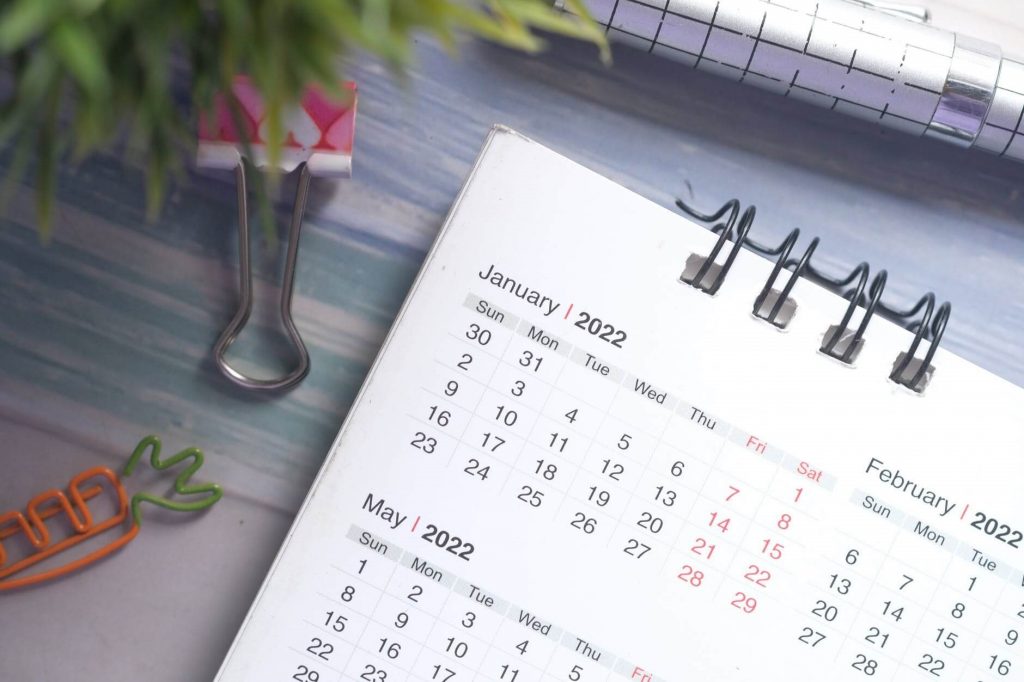 If you're interested in seeing what games will be published in 2022, we've put up a list of some of the most anticipated releases. This should aid you in planning your gaming schedule for the coming months and years. The year 2022 is shaping up to be a watershed moment in the video gaming industry. God of War, Gran Turismo, Horizon, Pokemon, and Harry Potter are just a few of the big titles that will be available on the PS5, Xbox Series X, Switch, PC, and Stadia.
Over a year has passed since the PS5, and Xbox Series X introduced video games to the ninth generation of consoles, and we have had plenty of time to review the gameplay. Likewise, developers have had plenty of opportunities to chew the fat and use the consoles' capability to build massive experiences. The Nintendo Switch is still going strong, while PC, Stadia, and Steam are growing in popularity. Returnal, Resident Evil Village, Call of Duty: Vanguard, Battlefield 2042, Halo Infinite, Ratchet & Clank, and Far Cry 6 were launched in 2021, indicating that 2022 will be even more adventurous.
MADiSON
The game starts with you waking up in a dark room with blood on your hands, which is already a little unsettling. To assist you in uncovering clues, solving puzzles, exploring your surroundings, and avoiding being killed by that terrifying guy in the gas mask, you'll need to use an instant camera. Whatever it implies, consider me completely terrified. MADiSON will be released on Steam this year and on consoles in 2022, so now is the time to brace yourself for a slew of jump scares and heart palpitations. MADiSON looks like the stuff of my own personal nightmares, which is precisely what horror game fans enjoy.
Weird West
Weird West, the first game from WolfEye Studios, founded by the co-creators of Dishonored and Prey, will be released in January for PC and consoles. And, while it may be significantly different in many aspects, it should be on the radar of anyone who enjoys the freedom given in such games. Weird West is a top-down action RPG that puts you in the shoes of five different characters. But, before they're all brought together for a last climactic chapter, you'll take control of each of them individually, learning what makes them tick as you go through their own experiences.
Even though Weird West is an action RPG, the RPG aspects are minimal. There are no levels, and only a limited number of items can be equipped. Nimp Relics, on the other hand, are items that allow you to acquire new abilities. Weapon and personal skills are available, allowing you to customize your characters in any way you like. If you discover the required ore, you can also get followers who will travel with you, support you in battle, and improve your weapons.
God of War: Ragnarok
Fans of 2018's fantastic God of War will notice many similarities between it and the impending sequel. For example, Atreus is still looking for answers after the significant disclosure in the previous game, and a slew of recurring characters appear. In addition, Freya is back, still enraged – according to the accompanying blog post, she'll be one of the critical adversaries in Ragnarok with Thor – as is the spunky Mimir.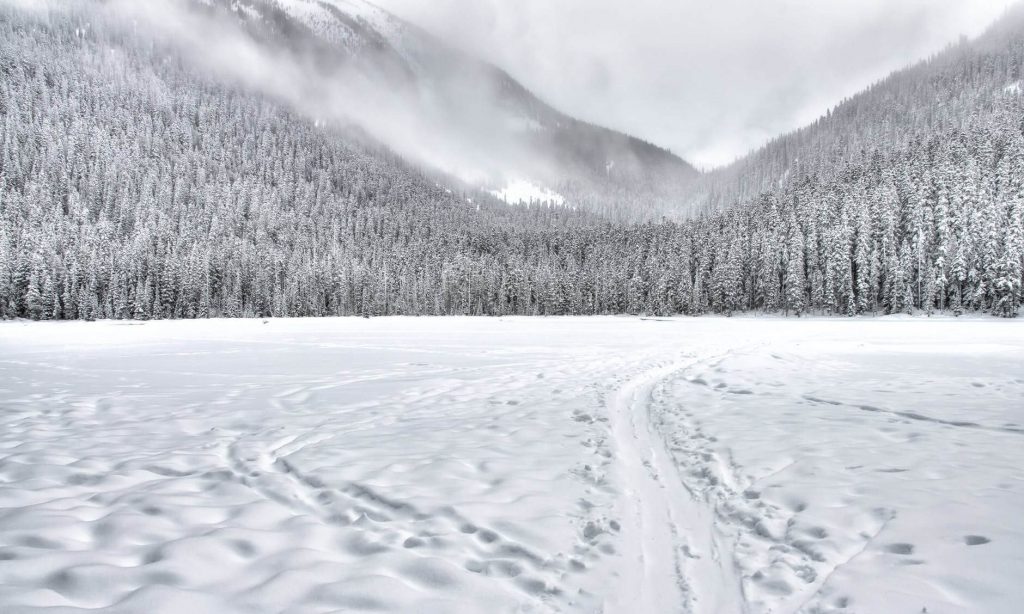 Midgard reappears as well, with Kratos and Atreus traversing the enormous expanse of the Lake of Nines, which is now engulfed by the icy winds of Fimbulwinter and pummeled by snow. Of course, that means plenty of high-speed sledding around Midgard's newly frosty corners. Still, those eager to visit more exotic locales will be able to see all Nine Realms this time around – including the previously inaccessible Vanaheim, Svartalfheim, and Asgard – with the six returning realms featuring new areas to explore. Meanwhile, a new Runic Summon for Atreus and the return of Kratos' legendary weapon are among the new assault abilities.
Monster Hunter Rise
Monster Hunter is no longer a niche game. Monster Hunter: World, released in 2018, was the first game in the renowned brand to break through and become a worldwide blockbuster hit, with over 21 million copies sold as of this writing. However, the series has always been positioned as a portable game. After spending some time with Monster Hunter Rise's tremendously impressive demo, we believe this new entry is a bit of a homecoming for the franchise. Monster Hunter Rise is designed from the ground up for the Switch, unlike Monster Hunter Generations Ultimate, which was launched in the autumn of 2018.
This doesn't mean you'll receive a diluted experience; the lessons learned from Monster Hunter: World are still evident in this demo, which also includes a few new tricks of its own. For those unfamiliar with the series, the demo consists of several single-player and multiplayer modes and hunts in which you can track down monsters of varying difficulty. An introductory tutorial walks you through the series' main mechanics and a 'Wyvern Riding' tutorial, which is a new mechanic in Monster Hunter Rise. The Monster Hunter series' main mechanic is picking a target monster, tracking it, and hunting it down.