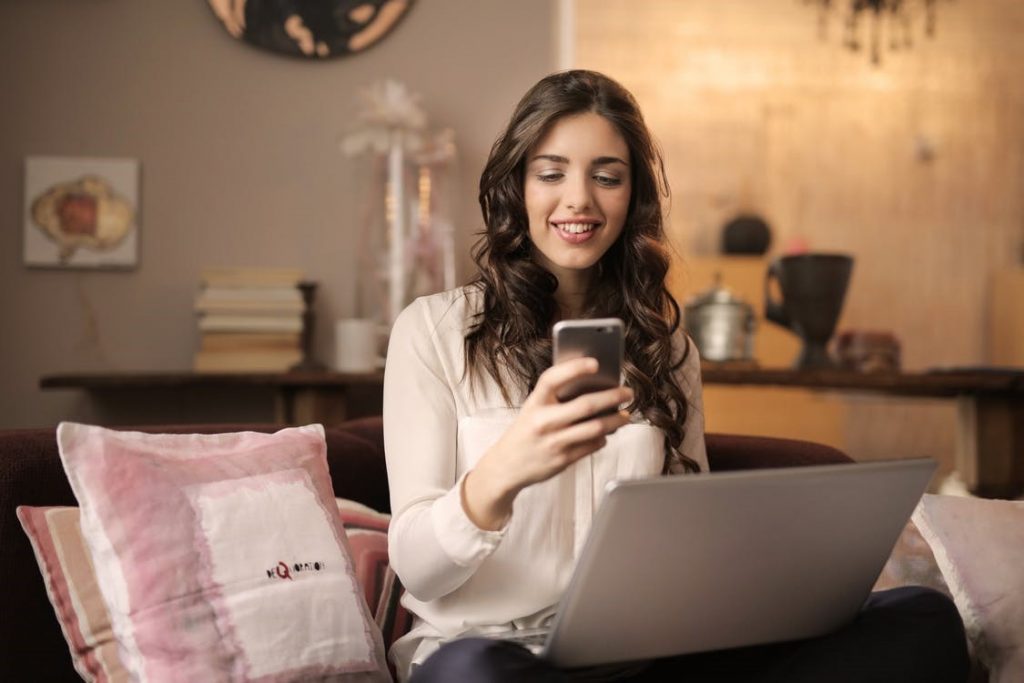 In recent years, the growth of the online gaming sector has been significant, in which the industry is now set to be worth around 59 billion US dollars. By 2023, this growth is set to reach 92.9 billion dollars, almost doubling what it's worth now.
This growth is being fueled by the innovation of the sector as many land-based casinos extend their offerings to encompass digital means. Traditional games that were once played in brick-and-mortar settings are now able to be played at the touch of a button, which has in turn expanded the reach of these traditional casino games to people who never would have visited a casino.
In addition, new and innovative start-ups are jumping on the back on this success, in which the online gaming sector is now an incredibly saturated market; one where competition is fierce. As a result, providers are having to come up with new games and bonus incentives to attract players and keep them coming back for more. Ultimately, this means a greater variety for players.
Below, we'll take a look at five traditional casino games and explore how the move to a digital offering has affected these games.
Poker
Poker is one of the most popular card games in the world and can be found in every casino, whether it be land-based or online. The growth of poker has meant that a new industry has emerged, one where the game has now become a profession as well as a pastime.
Thanks to the ease of accessing games on the internet, alongside the sheer volume of resources available, there are now many rising professional poker players that discovered their talent through online means. Players such as Tom Dawn, Dan Cates and Patrik Antonius are best known for their online poker skills.
The most popular variety of poker in Texas Hold'em; a simple take on traditional poker that's really easy to play. That being said, a knowledge of poker hand combinations is essential for players looking to move up the ranks.
2. Roulette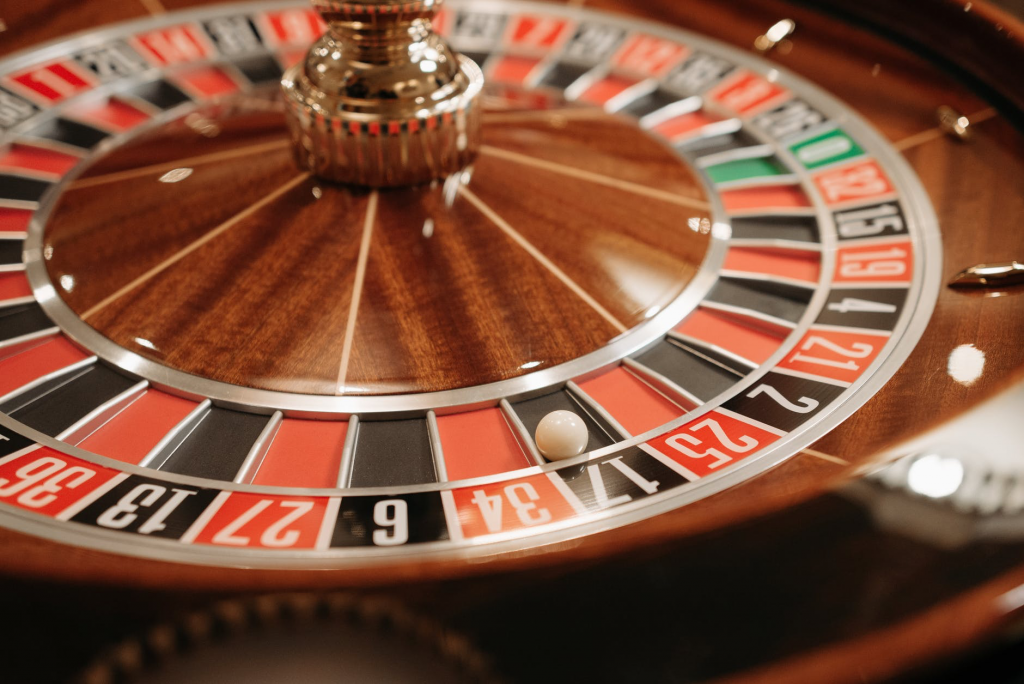 Roulette is another classic and sophisticated game that's played in casinos and hotels around the globe. There are two types of roulette that can be played; the European version that originated in France and used to be used to settle disputes between French army officers, and the US version; which is most popular around the globe.
The game is played by spinning a pocketed wheel around, in which balls will land on the number and colour coded pockets. Players are able to bet on a specific number or colour they think the balls will land on or choose a wider range such as odd or even numbers.
While roulette is largely a game of luck, some players have devised a strategy for playing in which the European variant of the game is thought to be easier to apply strategy too.
3. Slots
Slots are one of the most enjoyed games in the casino; they're easy to play, don't require much of a strategy and have some entertaining themes. While slots are considered one of the newer casino games, they often drive the most traffic to online casino sites, in which there's a huge amount of competition between different providers.
One of the best things about online slots is that as technology has developed, slots games have been vastly improved and become increasingly innovative. No longer are slot games simple interfaces where you match up a couple of fruit symbols. Today's online slots consist of the most popular TV and movie themes, with enhanced graphics are a more immersive gaming experience.
The main appeal of these games is that they don't require a lot of strategy. There's a mix of high and low stakes slot machines available and the games are quick, providing instant gratification that's often more regarding than drawn out games like poker.
As a result, slot games are one of the most fun and one of the most popular games in both land based and online casinos.
4. Baccarat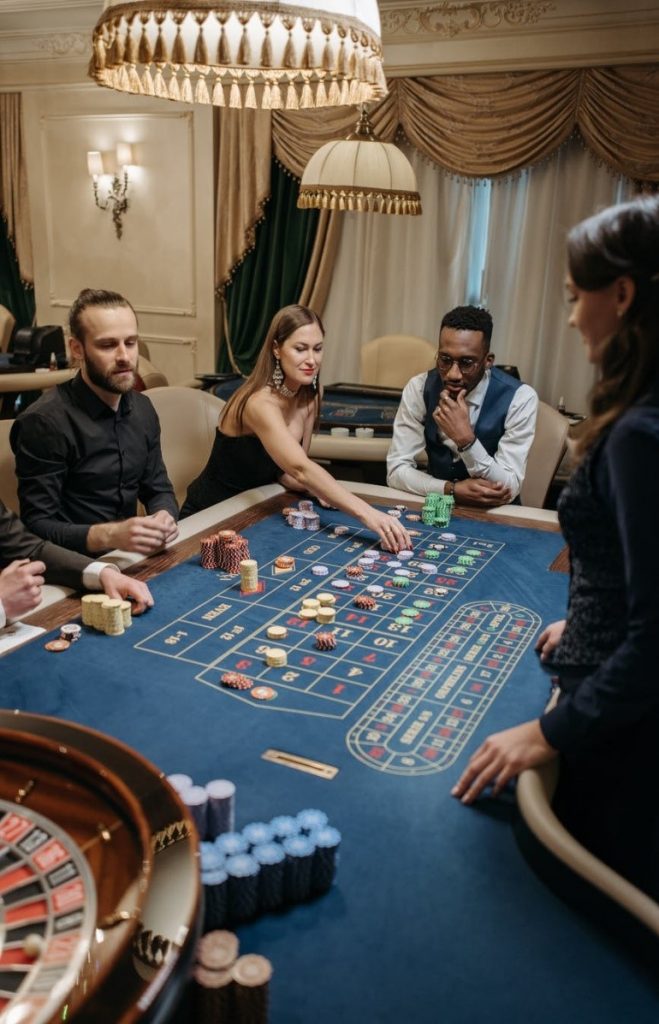 Baccarat is one of the oldest and most traditional games than can be played in an online casino. In fact, the game was made popular in mainstream society by the much loved 007 aged, James Bond, who would play Baccarat in a variety of glamorous settings like the Monte Carlo casino.
However, you don't have to be a secret agent to get in on a game of Baccarat. The game requires a certain amount of knowledge in order to play though as the outcome is based on both strategy and luck, although it is easy enough to pick up.
There are a few different varieties of Baccarat, with Punto Banco being one of the most popular variants. While this game isn't the easiest option in the casino, it's certainly worth a game.
5. Blackjack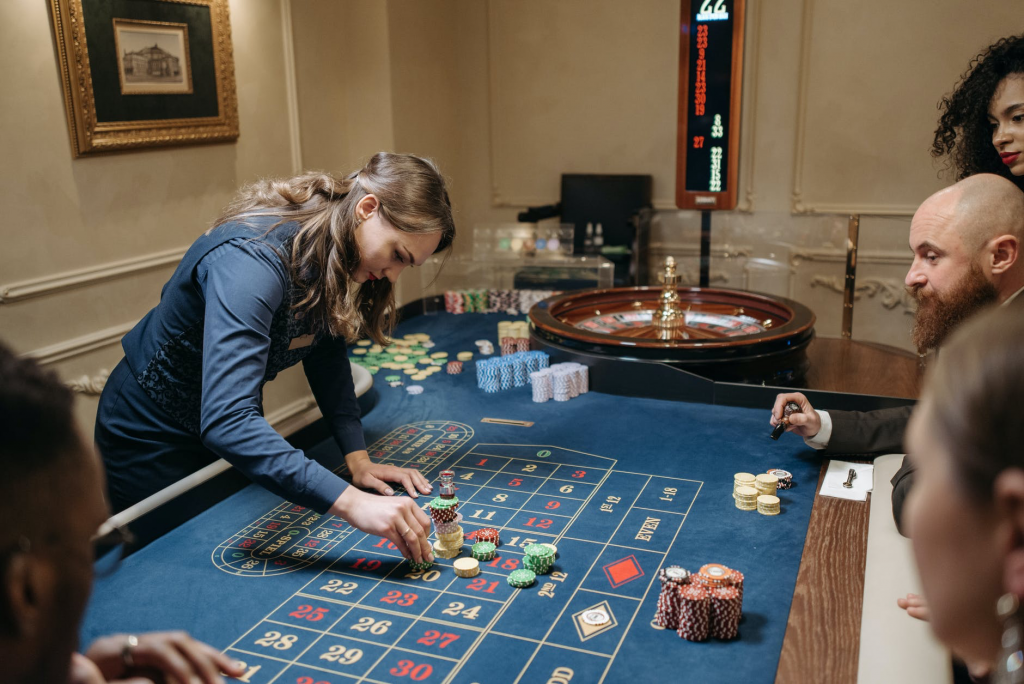 Blackjack is another traditional casino game, in which players will play against the dealer rather than each other. The way the game works is that players are dealt cards, with the aim being that the player has to reach 21 using the value of their cards.
It's a fairly easy game to play, however there are a few rules that players will need to pick up on. For example, Aces count as a 1 or 11 and a blackjack hand can be a picture cars such as an Ace or a King.
Overall, the growth of the online gambling sector has meant that traditional casino games have received a new and refreshed lease of life. Thanks to new innovative styles of playing online with improved gaming experiences, more and more people that never would have entered a brick-and-mortar casino are now trying their hand at traditional casino games.