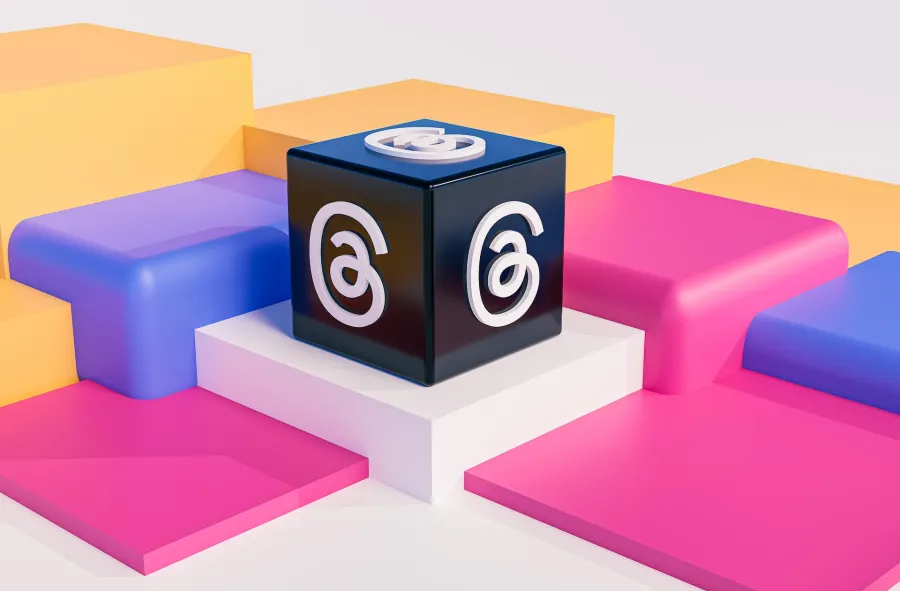 Threads launched recently by Meta as Twitter rival and it just crossed the mark of 100 million users worldwide in just 5 days. More than 100 million sign-ups have been done by Instagram and facebook users on the threads app which is now available to download on the iOS or Android platform.
Since its release, the app has quickly passed several milestones and surpassed ChatGPT to become the fastest-growing consumer application ever. Unlike Threads, which shattered the previous record in a mere fraction of the time, OpenAI's popular chatbot took 60 days to achieve 100 million monthly active users.
Still the number of users downloading it on iPhone, iPad or Android smartphones like Galaxy S23, OnePlus 11R 5G and sharing the text, images, Gifs, and funny memes!!
Threads users count which recently crossed the mark of 100 million users was shared by the Mark Zuckerberg in an Instagram Post on July 11 and the same was posted by Zuck on threads.net app!!
Mark Zuckerberg has been offering updates on how many users have joined Threads since it went public on July 5. Most recently, the founder has shared the latest user count update, which is now at 100 million sign-ups. The rate of adoption is staggering, and Zuckerberg commented that the figure was "Way beyond our expectations" in a post.
Mark Zuckerberg said I am quite happy with the threads user count because it is all organic and we have not run any paid promotion or advertising on any platform yet.
As the number is still growing we can expect that threads user count will soon touch the mark of 120 million users in next few days and in next few months we can see how threads will beat Twitter dominance in the micro blogging platform which currently being used by 200 million users.
Meta's threads is free to download and use. You can get verified yourself on threads app and get the blue tick for free and thereafter you can  start texting and sharing the images with others.
Like other social media app you can follow others and also get followers on threads!
Would like to know more about the Threads? Please leave your query in the comments and don't forget to share it with others on social media groups.