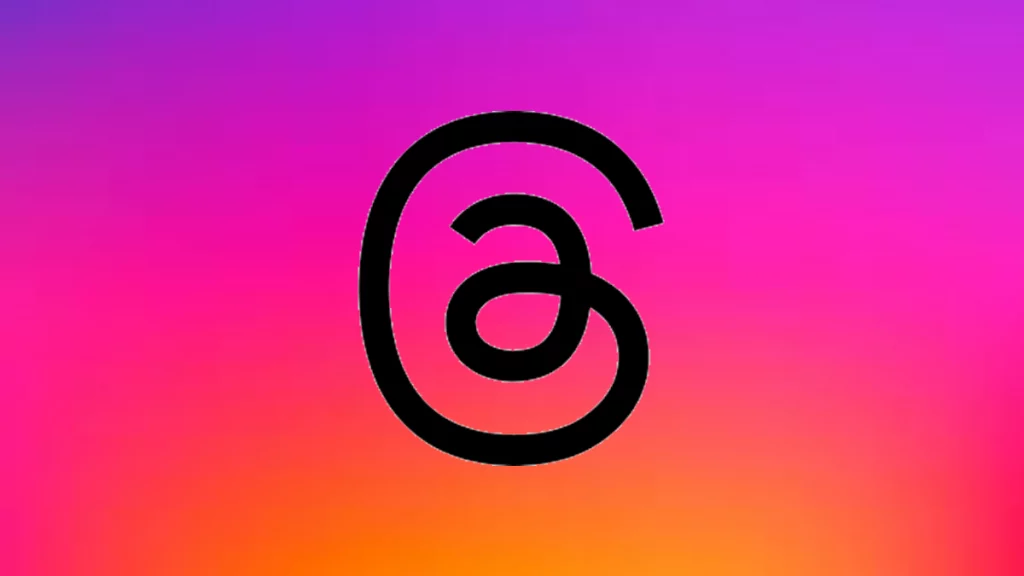 Instagram threads is a big rival of Twitter as it crossed 100 million signups in 5 days. But what it is and when did threads launch, know everything here and be a part of this new micro-blogging platform.
What is Threads?
Threads is a micro blogging app like Twitter, which was built by Instagram team to be a part of public conversations.
As Facebook is a text and video based sharing platform to connect with your loved ones and Instagram is  only a video sharing platform like Tiktok, Threads is new text based platform like Twitter where you can like and share words with public and also share the funny content like memes, gifs etc.
Threads is famous among the celebrities, content creators and organizations.
So anything, you would like to share with public all over the world or if you want o join public conversations then use it for free via the mobile as it is available on iOS and Android.
When did threads launch?

Threads apps was launched on July 5, 2023 and the launch of this app was announced by Meta's CEO Mark Zuckerberg on Facebook, Instagram.
Alternatively the same announcement was done by the Meta's team members and employees on their social networking accounts. And from there people started downloading and using it.
Since its launch, Twitter CEO Elon Musk is not happy because this platform is quite similar to Twitter and it does offer the blue tick for free and you can write upto 500 words in one threads post.
What is the Future of Threads App?

As this app is designed by Instagram team, so seems the future of Instagram threads is quite bright.
Though it is a big rival of Twitter, Instagram team has to work hard and should work on some new and attractive features. In addition to that, Jack Dorsey's Bluesky social will also compete with Threads.
Though this app is free and offers the blue tick to verified and trusted users without charging any monthly subscription, but still it is far away to compete with Twitter.
You cannot see your feed in chronological order.

There is no place to see liked posts.

There is also no option to bookmark the threads.

No hashtag support.

No trending hashtag feature.

No separate tab on your profile to view media.
No option to send DMs.
The above features that you can find on Twitter are not present in Threads apps and if Insta team doesn't improve it, it will disappear soon like Google Plus and Orkut.
We believe that Meta will surely work on this and offer an attractive and engaging platform to users.
If you haven't downloaded the threads app, then get it now for free from the Apple or Google app store and join it using the Instagram app in less than 1 minute.
For more information keep visiting https://techliveupdates.com and don't forget to share it with others.