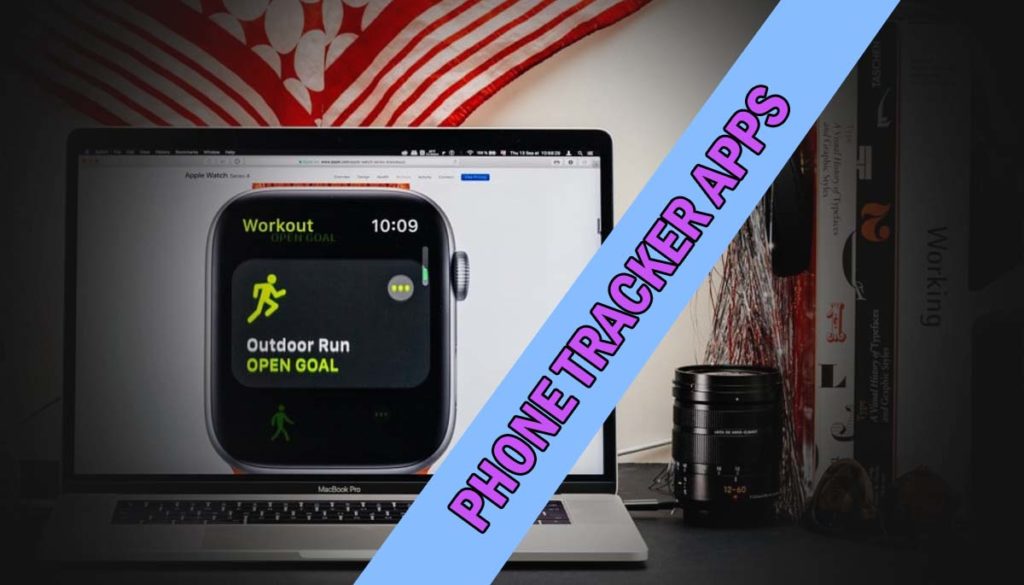 Now track multiple devices or locations with the best phone tracker apps. Using these tracking applications you can supervise all activity and easily monitor your spouse, friends, kids, or employees. Let's dive in and what options we have!
Various problem situations can be addressed with a phone tracker. The technology can be used to quickly find your phone at home when you have forgotten where you left it, or in more complicated situations when it could be lost or stolen.
Tracking can be useful when you plan to meet friends in a crowd of unfamiliar venues, and it is also handy for making sure your children are safe and sound.
Built-in mobile apps often provide tracking functionality, but it is usually better to use an additional app that offers more in terms of features and functionality.   Here we have a number of phone tracker apps which you can use to monitor the daily activities of a person.
If you are thinking of starting a new project of any kind, in 2020, a web space will be required. It is now quick and easy to create free website platforms so that you can spend time on the most important tasks.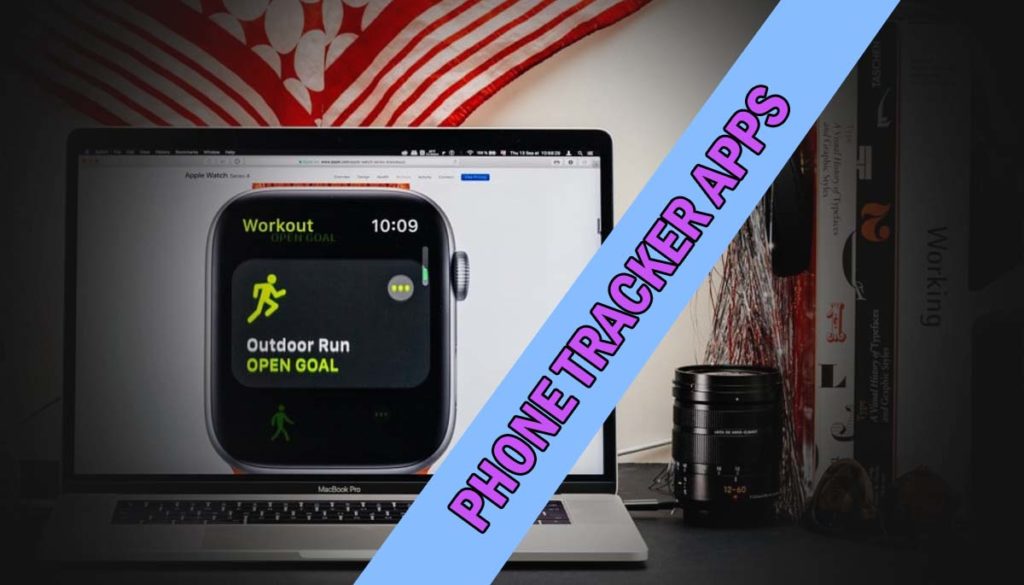 Best Phone Tracker Apps to Track Any Location
#1. Glympse
A popular location sharing and tracking app, Glympse is mainly used for real-time tracking. The app allows users to find their contacts easily, it is effortless to start using, and no sign-up is required. It can be used anywhere, provided you have GPS and an internet connection.
Other users do not need to have the app to be located. It supports cross-platform location tracking, and users can turn location tracking on or off within the app. Glympse is free for both Android and iOS users, with a business plan also available.
#2. Life360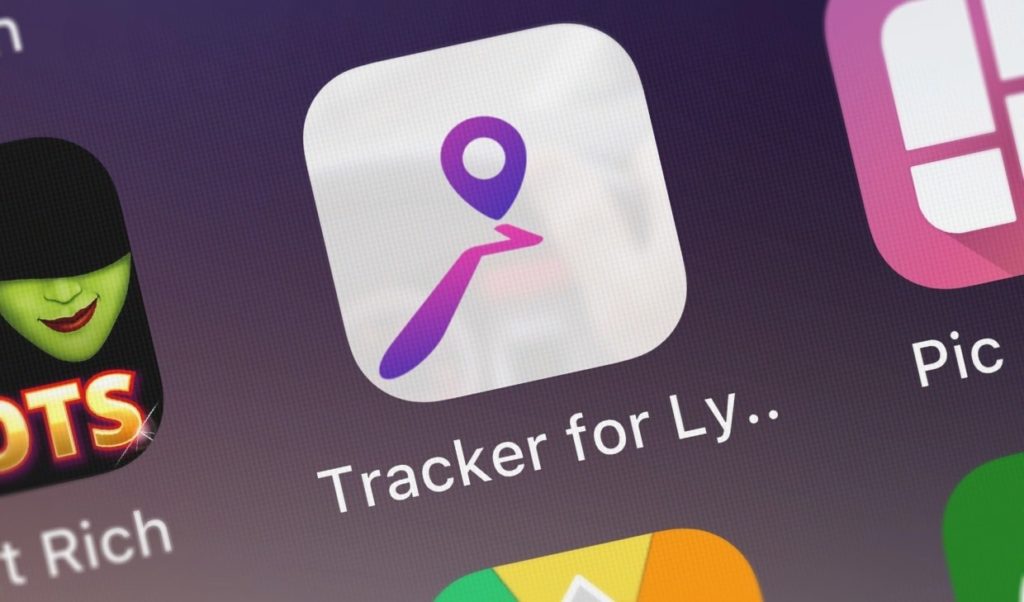 This is another location tracker that is reliable and easy to use. It can be used to locate friends or family in real-time for convenience or to put your mind at rest. Life360 also includes in-app messaging and cross-platform location sharing. The app features 'circles' of friends or family that users can share messages and locations, which is only accessible to people from the circle. Users will receive alerts when other circle members leave or arrive at destinations. The app is free for both Android and iOS users.
#3. FamiSafe
FamiSafe is an app that helps parents or guardians keep up with the whereabouts of their children. The app is also aimed at protecting children with explicit content detection, a web content filter, an app blocker, and a screen time limit.
There is also the option to use a cross-platform parental control app to remotely lock down mobile devices at specific times.
A child's location can be checked in real-time, and a location timeline can show that the child has kept their correct schedule. FamSafe is available at an affordable price for Android and iPhone users.
#4. Hoverwatch
This Android mobile tracker can take GPS locations and show the surrounding Wi-Fi signals closest to a position. Target devices can be tracked even when the Wi-Fi and GPS feature has been turned off. There are basic monitoring features, and it is possible to track the to-do list and sim card changing of target devices. However, it only monitors three instant messaging services: Facebook, Snapchat, and WhatsApp. Hoverwatch has a free plan but is not available for iPhone users.
#5. Find My Phone Whistle
This app has a slightly different approach to finding a misplaced phone. All you need to do is a whistle, and your lost phone will respond with a sound of your choosing, and it even works when your phone is on silent mode.
It is easy to set up and can save time spent searching for a device. However, it does respond to other types of whistling and high-pitched sounds, and it is less effective in noisy environments. The app is free but only available for Android users.
#6. Find My Friends
This is another way of sharing locations at a certain time, although other users must also have the app. Those with an Apple device with iOS 9 or more recent will have the app automatically installed.
It can be used across Apple devices, on iCloud.com and together with Family Sharing. Users can set up alerts so they can know everyone is safe. Find My Friends is free but is only available for iOS users.
#7. mSpy
A popular tracker app that is aimed at keeping families connected and safe. This app has a real-time GPS tracker and parental controls for monitoring multiple platforms, such as Snapchat, Whatsapp, and Instagram. Parents can check the online activity of their children and set restrictions for device use. There is also an alarm button that children or elderly relatives can use. mSpy is available on Android and iOS with three pricing tiers.
#8. Trusted Contacts
Trusted contacts allow users to choose the people in their contact list that they trust to give their location for when they fail to respond to messages. This is useful in the event of an emergency, or to make sure emergencies are avoided.
It is possible to schedule an alert for a time in the future, and users can also track lost phones. The app integrates with Google Maps. It is free and available for Android and iOS.
#9. Google Find My Device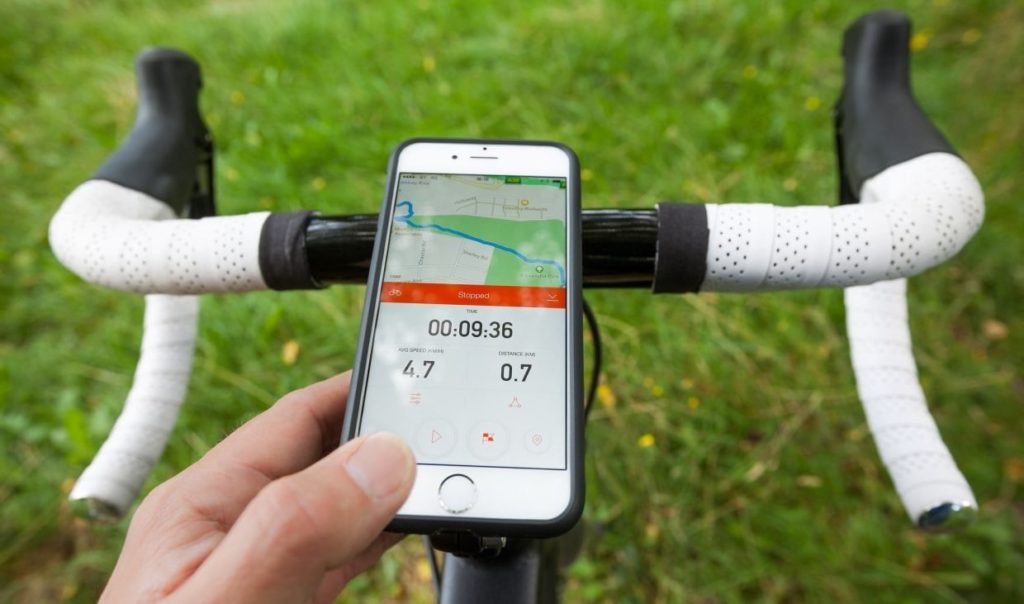 This app is to help people recover their phones after they have been lost or stolen. It uses Google Maps to find the location of your device, and indoor maps if necessary. If the current device is not available, then the last known location will be given. The app can make the device make a loud noise, and you can also lock your device or erase all the data. This app is free but is only for Android users.
#10. Spyzie
Spyzie is a user-friendly phone tracker with tracking, location sharing, and a wide range of features. It is possible to follow the past locations, call logs and contacts of a target device, gain remote access, and track target devices in real-time.
Harmful applications can be easily blocked, automatic alerts can be activated, and stealth mode can be used. The app is free for Android and iOS, with optional upgrades.
Although it is easy to overlook precautions like phone tracker apps, we should always take measures to avoid worst-case scenarios.
Mobile tracker apps are available to meet each particular need, and downloading and configuring an app takes just minutes. Then we can be better connected and much safer.
I hope you liked the list of best phone tracker apps. If we missed any, then please comment in the comment section below.