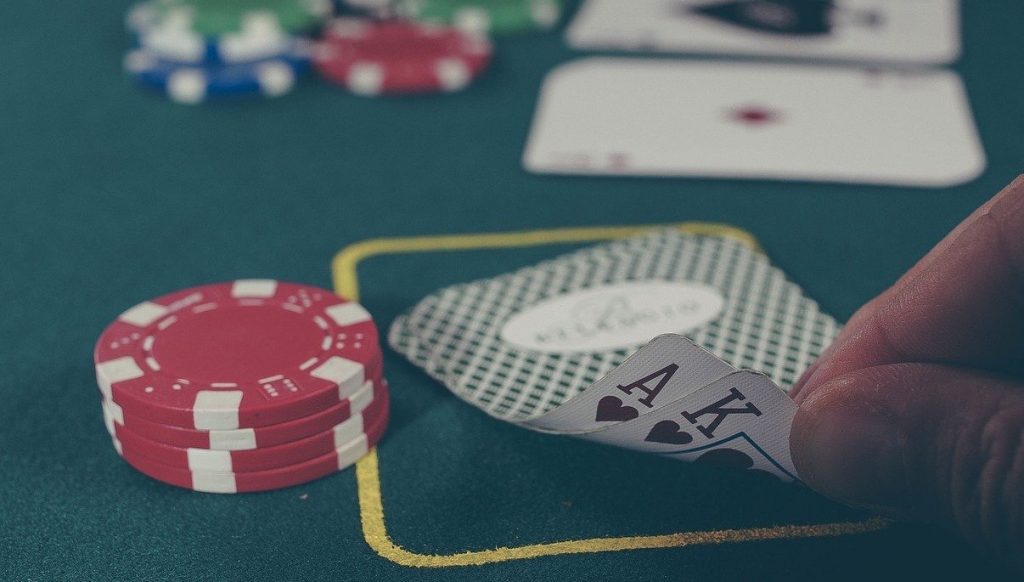 Over the past couple of years, online gambling has become an incredibly popular internet activity and a mainstream sensation due to its recent accessibility. One of the most significant advantages of online casinos is it's more convenient than the traditional brick & mortar variety since players can access poker, slots, and other games from their smartphone. Despite this major improvement, virtual gambling is still passing the bar daily with new technological advancements.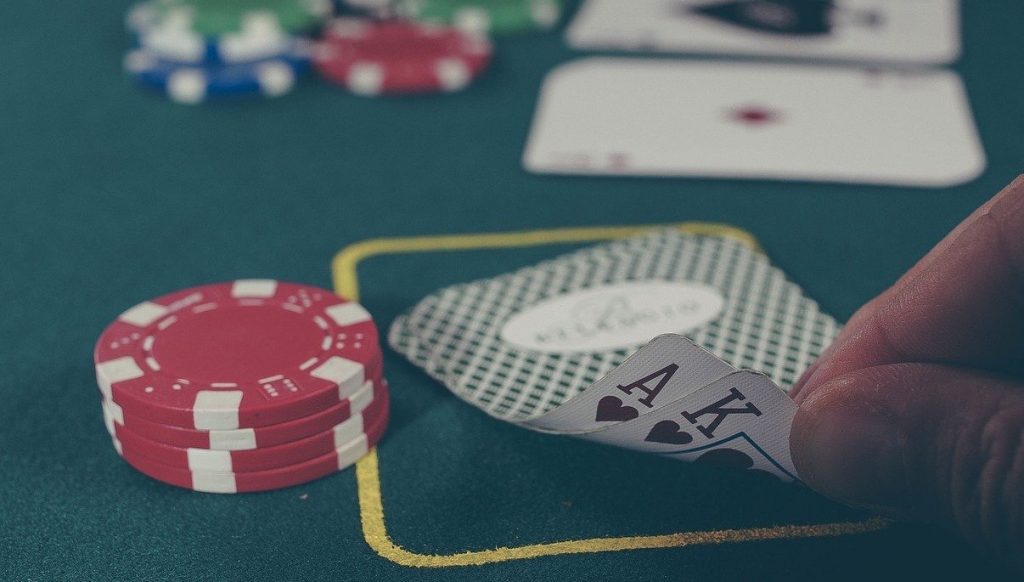 Here's Some Technological Advancements in Online Casinos
Gambling Mathematics
The mathematics of gambling are a collection of probability applications encountered in games of chance. This can also include game theory, which studies probability in games specifically. Slots, sports betting, and games of skill (poker) are all calculated with an algorithm that determines the probability of your success versus the houses.
Mechanical slot machines used to use a random generator that was always on and functioning, but the odds could be manipulated if the shell was cracked open. Now, virtual slot machines use a long series of coded information that prevents the layman from cracking or manipulating the code. It's made online casino odds fairer and less likely to malfunction.
3D Animation Games
Online casinos were limited to games such as blackjack, roulette, and poker because Flash was limited to what it could do animation wise. Due to PC and console gaming, there was a growing interest in 3D-games with story-lines, multiple levels, and ways to earn more bonuses as you progressed through story-based games.
Animated 3D slot machines take you through a story arc. The more popular ones are based on television shows. To unlock them, you have to meet certain conditions like matching a certain set of titles. 3D slots provide the player with a cinematic experience to give an immersive casino feeling and are great for those tired of the flat, slow designs of brick-and-mortar establishments.
Virtual Reality Games
VR technology isn't standard practice in gaming, but the technology is becoming cheap enough that it's being implemented in websites daily. Since you're physically absent from an online casino, virtual reality headsets will put you in a simulated casino environment, making you feel like you're in a real-world setting.
Live dealers and other gaming participants are given little avatars that they use to place betters, show their cards, and operate commands. Users will need to use a controller, but in the future, you can likely use 3D scanning technology to move your character. Some developers are working on virtual reality games that don't even require equipment!
Mobile-Friendly Games
It's challenging to find a website that doesn't have a mobile equivalent nowadays. Online casinos are no different, as most of them will have an app that functions on tablets and smartphones. Casinos who don't have an app will have to embrace this technology as interest in online casinos grows to compete.
Google SEO has maintained its policy of ranking mobile-friendly online casinos first, so casinos adopt a mobile equivalent at a fast rate. 5G technology helps to aid in mobile-friendly features because now users can play online games through their network connection on trains, on your walk to work, or in a coffee shop.
Live Table Games
One of the most exciting new trends in online gaming is live table games. Many brick-and-mortar casinos have set up a location on their premises where the dealer is recording giving out cards to a set number of players. Anyone with an internet connection can join these tables, and ques are often shorter than if you were to play in person.
Developers Evolution Games and Net Entertainment, two prominent players in the casino gaming market, have partnered with online casinos to create games like roulette, baccarat, and poker. Using specialty recording cameras and computer software, you can actually feel like you're in a brick-and-mortar establishment.