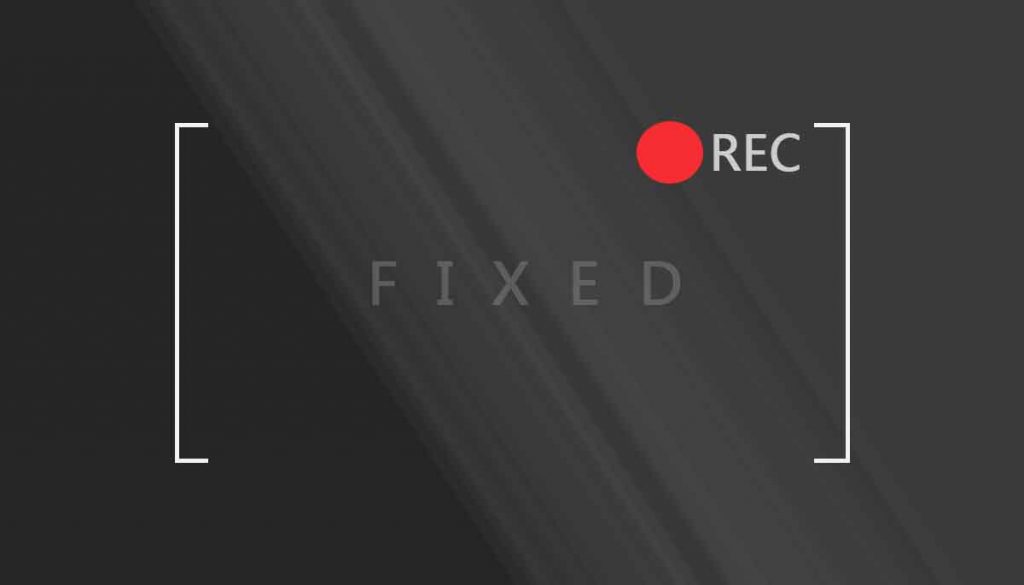 Are you facing the screen recording issue on Windows, Android or iOS? Well if you are confused why screen record not working then here we got some tips which you can apply to fix the issue instantly without seeking the third party advice. So let's figure out what are the reasons and how you can troubleshoot each and every one.
Well, while recording screen on multiple devices like laptop, tablet, iPhone or operating systems like Windows, Android, and iOS… I figured out that there are several reasons why your screen recording may not be working properly. These include issues with your device or operating system, problems with the recording software, and conflicts with other programs.
Screen record not working – Reasons and Solutions
Lack of storage space

A lack of storage space on your device can cause this issue. If your device is running low on storage, it may not be able to save the recorded footage properly. To fix this, you can try clearing some space on your device by deleting unnecessary files or moving them to an external storage device.
Software conflict
Another possible cause of screen recording problems is a conflict with other programs or services. Some programs, such as antivirus software or firewalls, may block the recording process. In this case, you can try disabling these programs temporarily to see if that resolves the issue.
Outdated version
It has been seen many times that an outdated version of the recording software can create the problem. If you are using an old version of the software, it may not be compatible with your device or operating system. In this case, you should check for updates and install the latest version of the software.
Hardware issue
Additionally, issues with the device's hardware can also result in the recording not working properly. For example, if the device's microphone or camera is not working properly, the recorded audio or video may be of poor quality. In such cases, you should check the device's settings and troubleshoot the hardware problem.
Incompatibility
Lastly, A specific game or application may be blocking the screen recording feature, in this case, you can try using a different screen recording software or a screen recording feature of a different game or application. There a ton of screen recording apps, so try one and fix it now.
So guys that are some of the quick fixes which you can follow if you facing screen record not working issue while working on your device. Many people highlighted that, they faced it while working on Windows, while some say they encountered with this problem on iPhone.
Well whatever the case, doesn't matter you are using windows 10 or windows 11. If you have latest iPhone device having iOS 15 or iOS 16 then the above tricks will work and you can easily resolve the issue in few minutes.
With valid and working screen recording app you can confidently record the online sessions, create ppts and do a number of activities!!
That's all about the screen record not working. If you would like to know more, then you can let us know in the comments below and don't forget to share the above working tips with your friends on social media platforms – Have fun!!